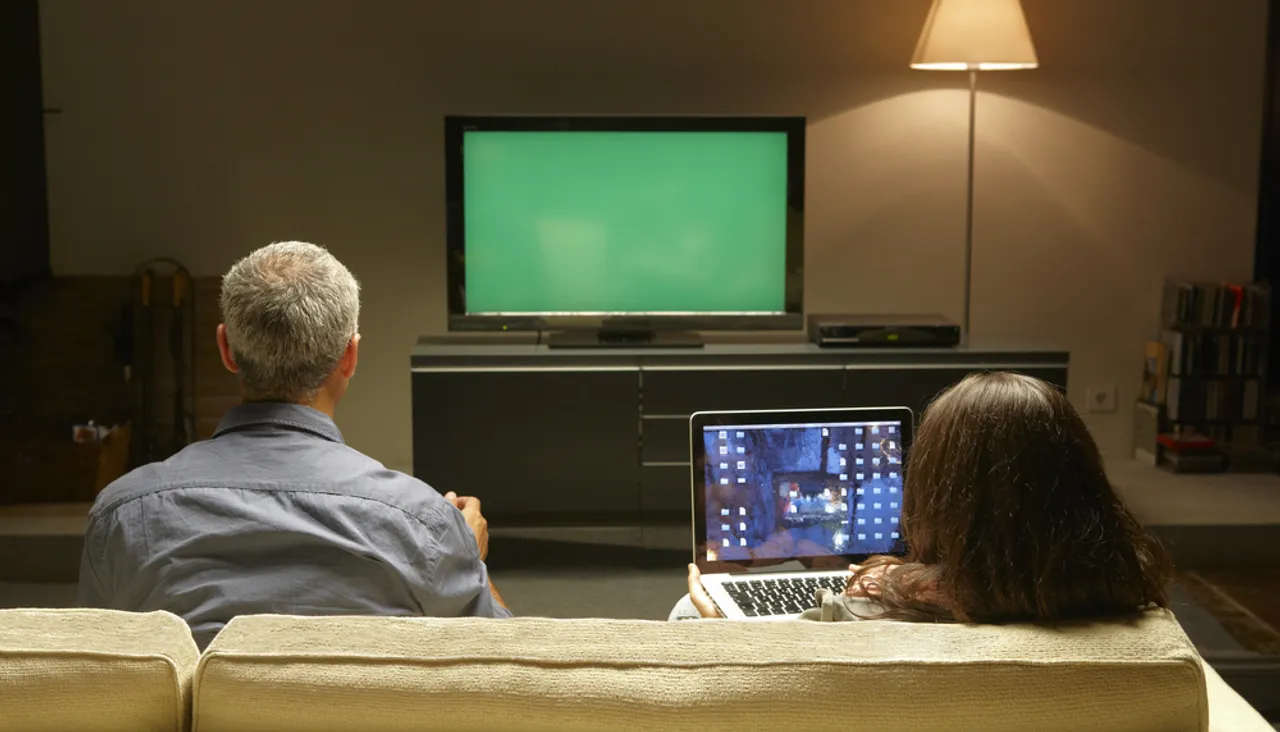 Social Kinnect wins the mandate through a multiagency pitch for one of India's leading entertainment channels, Zee TV. Zee TV invited multiple digital agencies to pitch for handling their social media presence. The brief was for the revival of their most coveted show Sa Re Ga Ma Pa.
The agencies had to come up with ideas that were innovative, impactful and different, thereby projecting a new perspective for the show. The entire channel's digital mandate was awarded to Social Kinnect on the basis of the Sa Re Ga Ma Pa campaign pitch.
The duties include Social Media management across platforms. It also includes major show specific campaigns and everything that can incur within it - from influencer management to microsites.
Zee TV's digital journey - Through its vibrant presence across social media, smartphone apps and innovations in the voting mechanism of its reality shows, Zee TV continues to be at the helm of digital innovation in the Hindi GEC space. Zee TV became an industry first by introducing Facebook voting for the first time in India in DID Super Moms. The channel introduced voting through Google for the first time on Indian television in Dance India Dance 5. The innovation on a global platform like Google not only encouraged wider participation but also gave consumers an enhanced brand experience. Zee TV was the first channel to initiate concepts like 'Missed Call' voting and incentivised voting in reality shows by offering viewers a 'Freecharge' to their talktime. The channel believes in constantly pushing the envelope in the digital space by embracing technology and exploring new avenues of digital touch points and engagement.
Social Kinnect is a full-service digital media service agency founded in 2011 that offers services such as digital media marketing, UI/UX and application development, online media buying, and digital video content, among others. The agency's clientele includes Zee Studio, Abbott India, IDBI Federal, Times Pro, Durian and Borosil.
Rohan Mehta, CEO Social Kinnect on the account win - This is a big win for us as it's one of the leading GEC's on television and one of the country's largest social media communities. It will be a great challenge but it also gives us the opportunity of exploring different avenues in the digital space that we have not yet had an opportunity to do in the past. We hope to execute innovative strategies across established and developing social media platforms, convey the new brand promise and vibrancy. Extensive use of videos, online to on-air integration and live updates are a few of the tactics we plan to use.