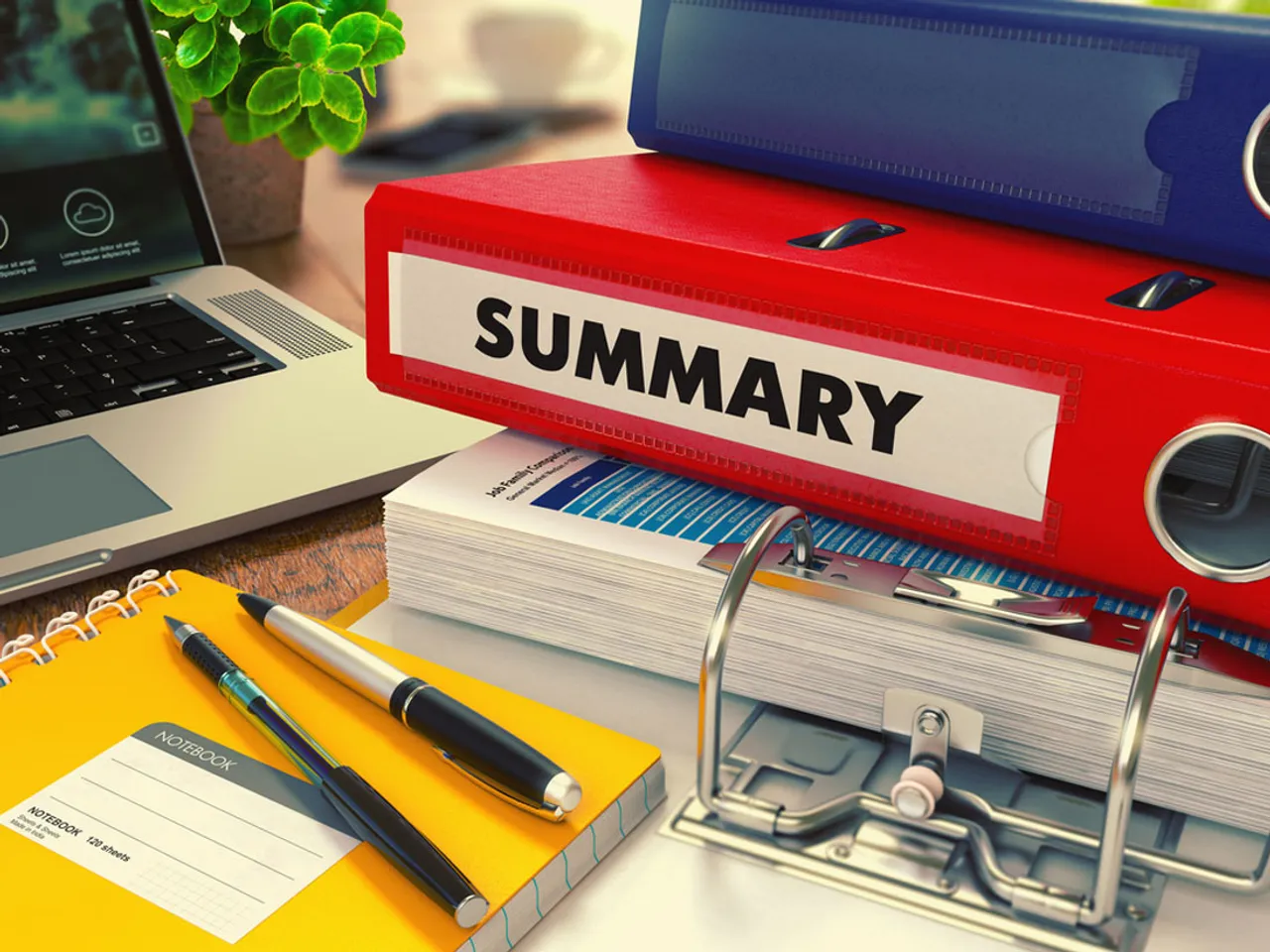 Week starting July 25 witnessed the socialverse fretting to catch up with the evolving times. Right from Rio Olympics to the Kardashian – Swift spat, trending of the real world found a humongous impact on social platforms.
Social Samosa brings to you a recap of all the major social media happenings in the week that went by.
Instagram shields celebrity accounts from online bullies and trolls
Instagram is testing a new feature with celebrity accounts attempting to prevent bullying and abuse on their platform.The feature is only being tested with celebrity accounts who have a large volume of followers and blocks users from making comments that contain phrases which have previously been reported.
Twitter's new campaign – too late or in the nick of time?
Twitter finally appears to be addressing its primary concern of not being able to acquire more users despite being one of the most popular brand names around the world with its new marketing campaign. Twitter has released two short videos posted on their official handle. The video establishes what Twitter is, what it means to the world, and how it can change it.
NBC banks on social media to enhance reach of #Rio Olympics
In a historic paradigm shift that reflects the power of social media, NBC and Facebook have decided to work together to bring the Rio Olympics to the internet.Facebook and Instagram will now broadcast around 20 highlights per day from the Rio Olympics, to be held next month and also a two-minute recap. Also, interviews and discussions with athletes will be broadcasted using Facebook Live.Snapchat and NBC had also inked a deal in April this year to stream Rio Olympics' highlights through Snapchat's Discover page.
Facebook's new video feature will help you relive the best parts of your birthday
Facebook is giving users a new way to look back on their birthdays. The company is starting to roll out a new video tool that automatically creates a video the day after your birthday to highlight photos and messages from friends.
LinkedIn buys PointDrive to boost its social sales platform with sharing
The company has acquired PointDrive, a startup that has built a service that lets salespeople share visual content with prospective clients to help seal the deal.Terms of this deal are not being disclosed.
Facebook, Instagram, and Snapchat will leverage from Rio Olympics by creating content in the form of highlights and engagement around the content. Brands stand a huge opportunity to converse with their end users during the Olympics.
Instagram battelling trolls and online abuse against celebrities, brings to light the misuse of social media liberty and the harm it causes to individuals.
In the coming week, we expect more updates that align with Olympics and Friendship's Day. Watch this space for latest updates.