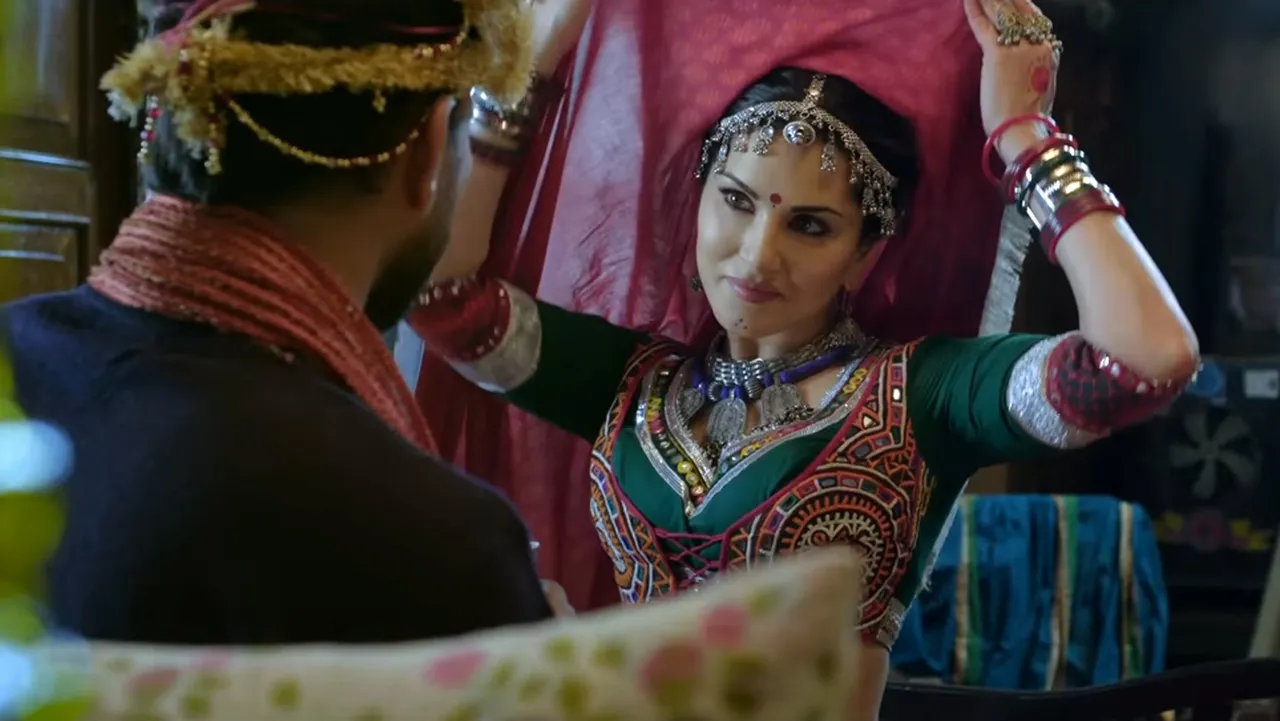 Hoping to build an intimate, deeper meaning in their consumer's life, brands tell stories, initiate cause marketing and more than often put a celebrity face on their brand. Where some brands simply walk through the norms, there are a few who manage to run their vision along their brand ambassadors. Let's take a look at few.
Relationship of brands and celebrities
Back in the days, celebrity endorsement followed a simple theory- people admire celebs thus they'll be inclined to invest in the product that is associated with them.  Today, along with marketers, consumers have become smart too. The process of their brand choice involves observation, analyzing and then finally investing.
To pick a Khan, Kapoor or the Kohli is usually the question brands ask themselves today. One of the aspects involve the appeal of their ambassador parallel to their brand ideology, their social media presence and following being another one remains the key  recruiting prospect.
Exide Life Insurance   
'Lamba saath, bharose ki baat' echoed in our minds each time we heard the name of this brand. To affirm their presence with more strength, the brand last year conducted a campaign and emerged on our screens getting former Indian captain Mahindra Singh Dhoni along with them.
This collaboration was introduced along with a campaign wherein for a change it was the ambassador who introduced the brand and not the other way round. Coming back to their tagline, Dhoni's professional persona was resonating with it so well, almost like two lost puzzle pieces fitted together.
Humanizing this aspect, the brand got in the celebrated quality of Dhoni being dependable on field within their brand thus giving much more than a face to their brand with this association.
Adidas
Discussed about one celebrated cricketer, let's get on to the other.  Having a bag full of brands by his side, Virat Kohli is amongst the top ambassadors, but the reason behind most of these brands getting him on their bandwagon lies in his popularity quotient; the cricket celebrity possesses over 13.6 million followers on Twitter.
Early last year, during the cricket season, Adidas ran campaign titled #FeelLoveUseHate, making Kohli the protagonist of their audio-visual presentation. The cricketer who has been loved and loathed both, in his career felt like a right fit for this campaign.
Being a sportsman himself, Kohli promoting a brand of that nature made more sense than him doing a gimmick for a brand like Manyavar.
Also after having an association with Sachin Tendulkar for long 16 years, Kohli seemed like an apt successor of the brand, thus keeping the brand's ideologies straight throughout.
No smoking #11minutes  
Last year, a piercing, unconventional and a thought-provoking anti-smoking campaign by Scarecrow Communications spoke about how one cigarette reduces 11 minutes of your life and can cost your last wish.
The film had actress Sunny Leone, as their protagonist alongside Alok Oak and Deepak Dobriya. The film showcased how the dying man's last fantasy was to be with Sunny Leone, which to be honest might be relatable to plenty of Indian men.
Creative, humorous, and hitting at the right spot, this campaign imbibed the character of Sunny Leone very well in the script. In contrast, having Sunny Leone as an ambassador for a condom brand would be cliché and predictable.
Thums Up
Thums Up has repeatedly endeavored to portray and preserve its 'macho' personality, so much so that it was in the news recently for reasons on these similar lines when they choose to consciously change their ambassador.
Making a shift from Salman Khan to Ranveer Singh came as a surprise in the business world where the brand claimed to make this decision to maintain the identity of a young, tough brand, wherein Salman Khan due to his age was no more suitable for this association.
Here, the brand made a bold move where a senior and arguably a bigger personality was replaced by a younger representative.  This decision by the brand portrayed their perseverance towards their personality over the popularity of the ambassador.
Durex
Durex, set the bar high up with their content marketing strategies that keep popping up on the screen time and again.  The brand produced a peppy rap video 'Do The Rex' with Ranveer Singh which received a thunderous response on social media for its boldness and cheeky nature.
The dance move 'The Rex,' quickly got viral which became the expression of pleasure and ecstasy instantly reverberating with the brand ambassador, who is known to be sassy himself. His off screen personality of being full of zeal at all times and being the delightful eye-candy worked well with the brand.
Ranveer Singh did complete justice to this sexual and passionate music video, making it one of the finest in that year.
As social media marketing is fiercely booming and getting competitive with each post and tweet, brand ambassadors make a vital ingredient in this mix. It's no more about just having a pretty-face for your brand but someone who would do justice to its philosophy and bring out the it's personification with utmost grace irrespective of its genre.
If you brand prides itself, if using the celebrity quotient right on social media, nominate it for Best Social Media Brands Awards - an accolade that benchmarks the best social media practices in the industry. Nominations close shortly. Don't miss your chance.