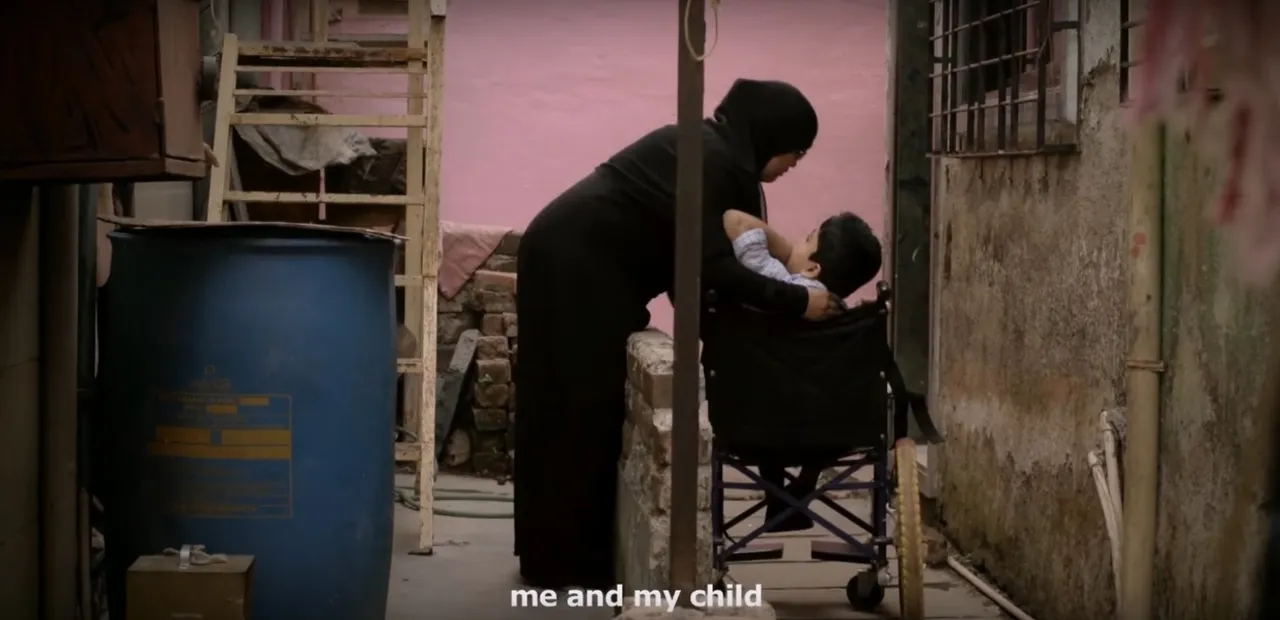 As Mother's Day is around the corner, we take a look back at how brands give an ode to mothers around the world, through path-breaking campaigns. And after all, you don't need an occasion to celebrate maternity.
Tanishq
Deepika Padukone playing herself and sharing her relationship with her mother, is one of the best Mother's Day campaigns of the recent times.
Practo 
Be it pain, joy or remorse - the first word we utter is mom. Celebrating the woman who has managed to stay omnipresent in our lives, Practo had a touching message.
Taking us through a mother-daughter relationship, BIBA created a campaign #ChangeThePerspective acknowledging the sacrifices made by mothers.
Bajaj Electricals
Emphasizing on a mother-son relationship, the brand created a film, taking us through this relationship wherein a son extends a heart-warming gesture for his mother leaving her with tears of joy.
Pillsbury India
Back in 2016, the brand created a campaign wherein they celebrated Mother's Day taking the viewers beyond the biological relationship, highlighting how people share this motherly relationship with their folks and friends.
Animal Planet
Absolutely heart-warming, this campaign celebrated all the pet-parents. An ode to the others and her doggo baby, Animal Planet celebrated maternal instincts of all the pet-parents, highlighting this unique relationship.
Maggi
Back in 2015, Maggi celebrated Mother's Day through a puppet show between a mother and daughter, along with the soulful voice of Shankar Mahadevan going along with it.
https://www.youtube.com/watch?time_continue=73&v=CjdbJ7rsfGQ
Archies
A heart-warming true story of a mother who was forced to beg for the well being of her children, this video promotes #AdoptAMom, an initiative that looks at bringing windowed mothers out of poverty.
Vim Bar
The washing detergent brand highlighted the fact how mother's know exactly what their children want at all times, but unfortunately its not the same the other way round. Taking us through such stories, the brand urges you ponder upon this.
Little Kangaroos
The kids' wear brand, decided to acknowledge the spirits of motherhood through real-life stories who have brought up their disabled kids against all odds.
Embracing the beauty of motherhood, over the years brands have only evolved with their content and going beyond the mediocrity and cliches. Looking forward to a more powerful 2017, Social Samosa has all eyes on brands churning up topical content for Mother's Day on May 14, this year.