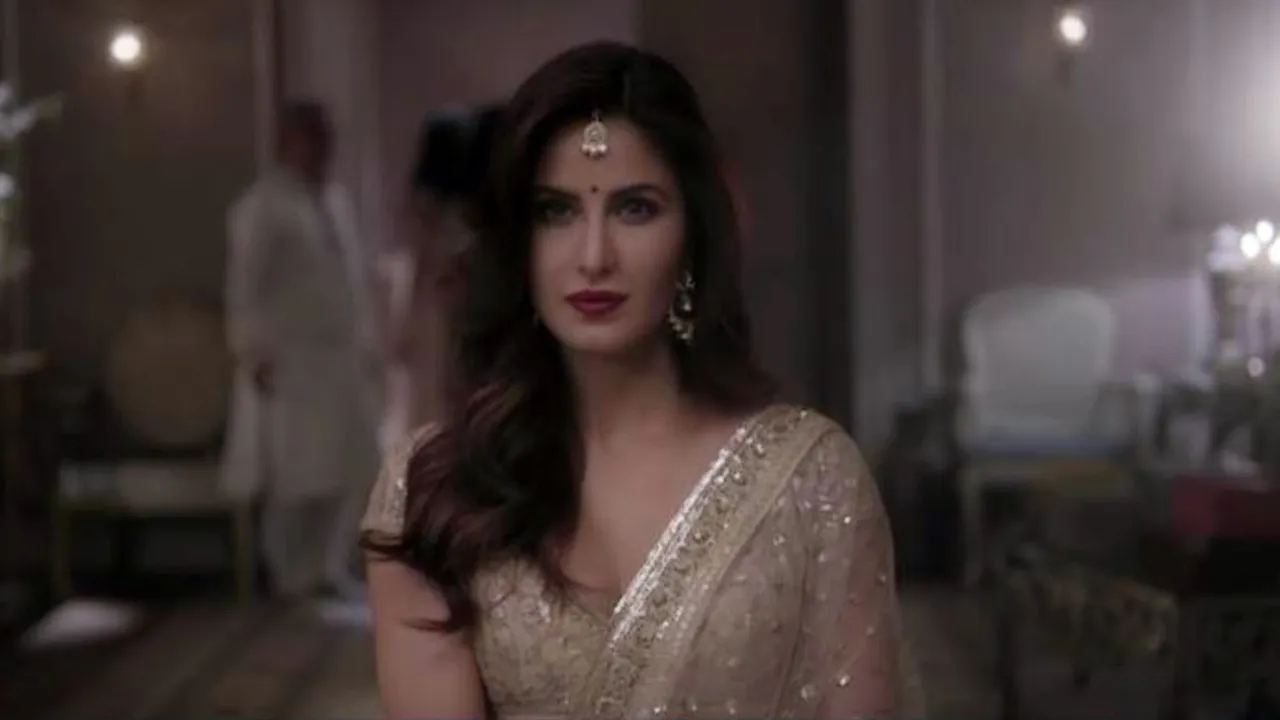 Titan Raga has been one of the most formidable brands in the industry to have championed the causes for the modern woman, and with every campaign, the brand has only taken a step further in this endeavour.
Shouldering the onus of being the modern woman's voice, her friend, her rock in a society that is infatuated with patriarchy, Titan Raga has time and again chosen to speak up. Right from this year's #MomByChoice to the truly iconic, #HerLifeHerChoice, Titan Raga has registered some of the most priceless advertisements in our hearts and minds, and deserve to be remembered, and cherished.
Let us revisit the best Titan Raga ads that have carved a special place in our minds and our hearts.
#MomByChoice preached its message that a mother's role is not defined, not by sacrifices or societally approved practices, but by her choice. That mothers have a life too, and have the right to live it, love it, that it does not mean she is not a good mother in any way whatsoever!
#HerLifeHerChoice - Nimrat Kaur

An ad that lasts less than 2 minutes, yet hits home with its message is precisely why #HerLifeHerChoice featuring Nimrat Kaur is one of the most well written, well thought and well created advertisements from Titan Raga. It celebrates the working woman, the woman who makes her own choices.
#BreakTheBias
One of the most persistent and regressive ways of justifying a woman's success at work has always been to imagine proximity to the male boss, like it or not, that has been the case. With just a hint of subtlety, this ad was quite the 'aasha ki Kiran' with its beautifully put message.
#HerLifeHerChoice - Katrina Kaif
Set against the backdrop of a traditional Indian wedding, the video features Katrina Kaif, who shares a piece of advice for women who opt for marriage, caving under the immense societal pressure that they are nothing without a significant other. Katrina asks all women to choose marriage when they find the man who deserves their time.
Katrina Kaif Road Trip
One of the popular ads back in the day, this ad from Titan Raga shows Katrina Kaif going on a road trip with her mother, when plans with her boyfriend/husband are canceled. It shows a woman who takes charge, and has fun, and where there isn't she creates it.
Aamir Khan
An ad from Aamir Khan's Mangal Pandey days, this is one of the few humorous ads that managed to gain popularity among audiences at the time. A simple ad, it carries no message as such, just a playful tone that proves Titan Raga can be lighthearted when they choose to be.
Tell us about your favourite Titan Raga ads from these, or if we may have overlooked any, let us know at team@socialsamosa.com