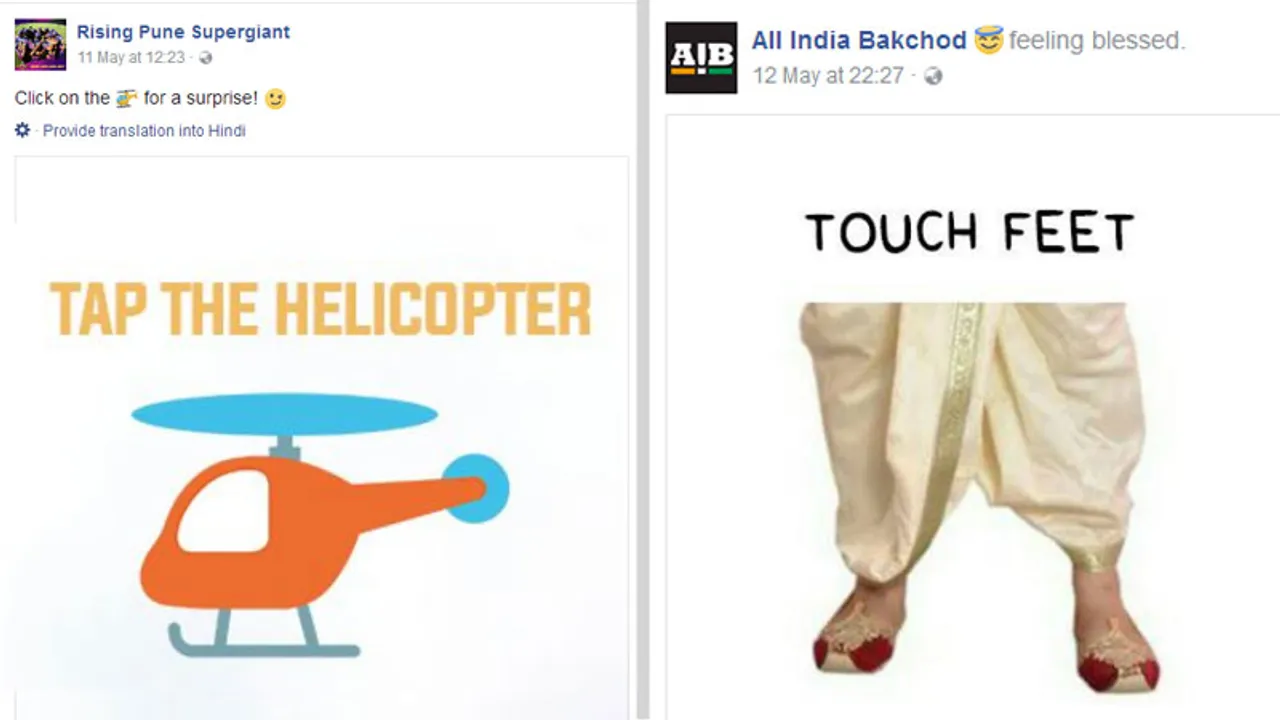 No one likes to be bombarded with commercial looking advertisements in the form of pictures and videos, I mean how can they? It gets boring and we all know it. Do you know what never gets boring? Trends. We all love them, and Long Format Creatives seem to be trending these days.
For some context, this is what Long Format Creatives look like. When you see the image in your News Feed, you only see the upper half of it.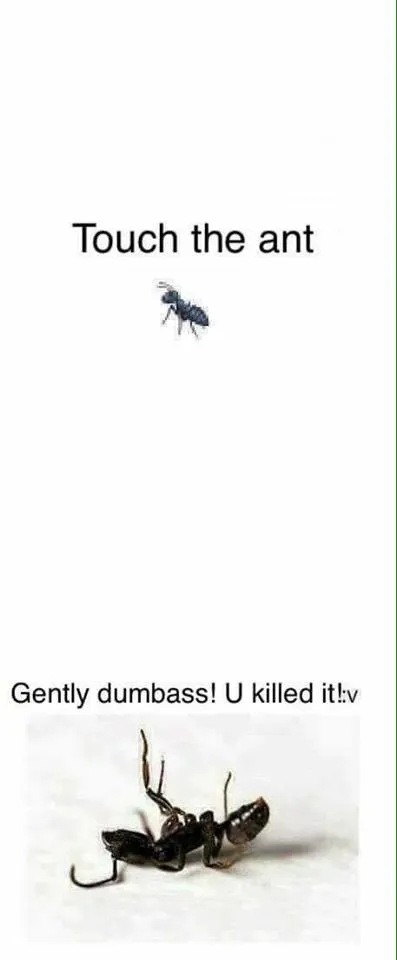 When you click on it, you realize you just killed the ant. This is where it all began.
Remember the Mannequin Challenge that was all the rage a few months ago? It worked wonders for brands who leveraged a trending topic, incorporated it into their social media strategy and their followers loved it!
It humanizes a brand in the eyes of a consumer, showing them how brands also enjoy having some fun with their followers as we do with our friends. We are all on social media to have some fun, and some brands understand that.
Let us look at the brands that successfully leveraged this trend on social media and reaped the benefits of being creative, witty and timely.
1. HBO
Home Box Office announced the TV broadcast of Transformers : Dark Of The Moon with a Long Form Creative.
2. Cello Writing
The stationery brand promoted the permanent attributes of their product, Marky.
3. Rising Pune Supergiants
RPS shared a Long Format Creative based on Mahendra Singh Dhoni's iconic Helicopter shot.
4. Redtro 106.Chaar
A spin on the cult movie, Andaz Apna Apna's dialogue, the radio station shared their version of the long format creative.
5. ZEE Cinema
The television channel created one on perhaps Bollywood's version of the long format creative, Dilwale Dulhaniya Le Jayenge.
6. AndTV
One of the most popular catchphrases on Indian Television today from the show Bhabhiji Ghar Par Hain awaited fans as they clicked on AndTV's Facebook post.
7. Celio
Inviting men to dive into their all new collection of apparel, Celio too jumped onto the trending bandwagon with their Long Format Creative.
8. Maybelline New York India
9. Forevermark
Revealing the perfect Mother's Day gift, Forevermark chimed in with their creative illustration for the new trend.
10. All India Bakchod
Professional memesters, All India Bakchod blessed their followers with their own version of long format creative.
11. YouWeNow
The greatest pop culture movie from the Indian Wild West, YouWeNow went all the way back to the 70s.
12. Asahi India Glass Ltd.
Asahi India, Glass manufacturers highlighted the positive aspects of their products using Long Format Creatives!
Did you come across any creative use of Long Format Creatives on social media? Let us know on team@socialsamosa.com.