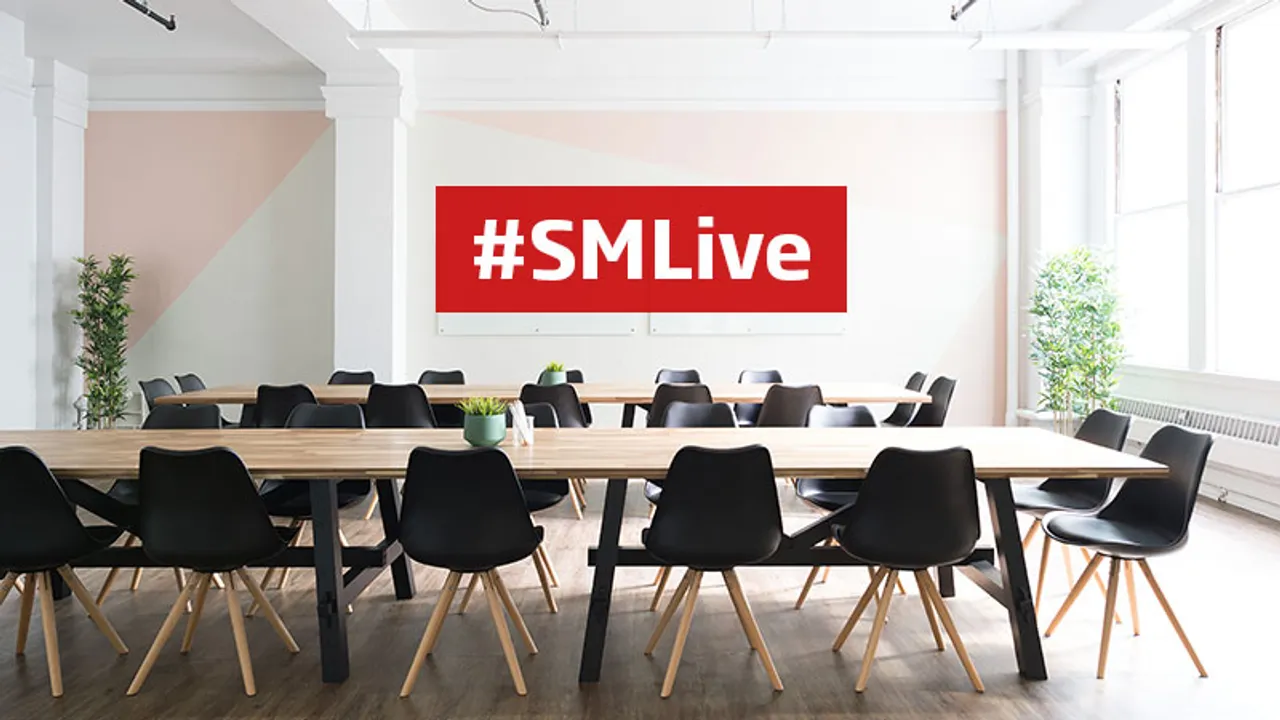 Congregate with Social Samosa as we raise a toast to the catalyst of supreme and revolutionary change in the lives of people all over the world this Social Media Day. Igniting a celebration for social media, on social media, we bring to you #SMLive!
#SMLive brings together some of the most well known and revered industry leaders to share their expertise and knowledge with our viewers on June 30th, the momentous occasion of World Social Media Day.
The Keynote Speaker for #SMLive is Rajiv Dingra, Founder & CEO, WATConsult. Dingra will share his opinion on the state of Indian Social Media industry, shedding light on trends that he foresees and bench-marking best practices.
Apurva Chamaria, Vice President and Head of Corporate Marketing at HCL Technologies, Suchita Salwan, Founder and CEO at the Little Black Book, Namita Koshy, AVP, Ogilvy One Worldwide and Jessie Paul, CEO at Paul Writer are some of our esteemed guests for the first and one of its kind Live celebration and exchange of ideas, experience and a prognosis of the industry and the possibilities that it offers.
Discussing topics ranging from Social Selling, and the Power of Community Building on Social Media to the Do's and Don'ts for a Social CMO, join us to know how your business can benefit and grow by leaps and bounds with the most crucial means of communication that exists today.
Simultaneously, Social Samosa will offer a glimpse of social media conclaves from Ahmadabad and Vadodara, giving our viewers a view of the how the India social media industry celebrates the day with fun, knowledge sharing, and lots of buzz.
To know more about #SMLive, visit our social media handles on Facebook, Twitter and Instagram and stay tuned in on socialsamosa.com.
#SMLive will be a day long event with exciting sessions. #SMLive's Media Partner is exchange4media and Communication Partner is Treize Communications.