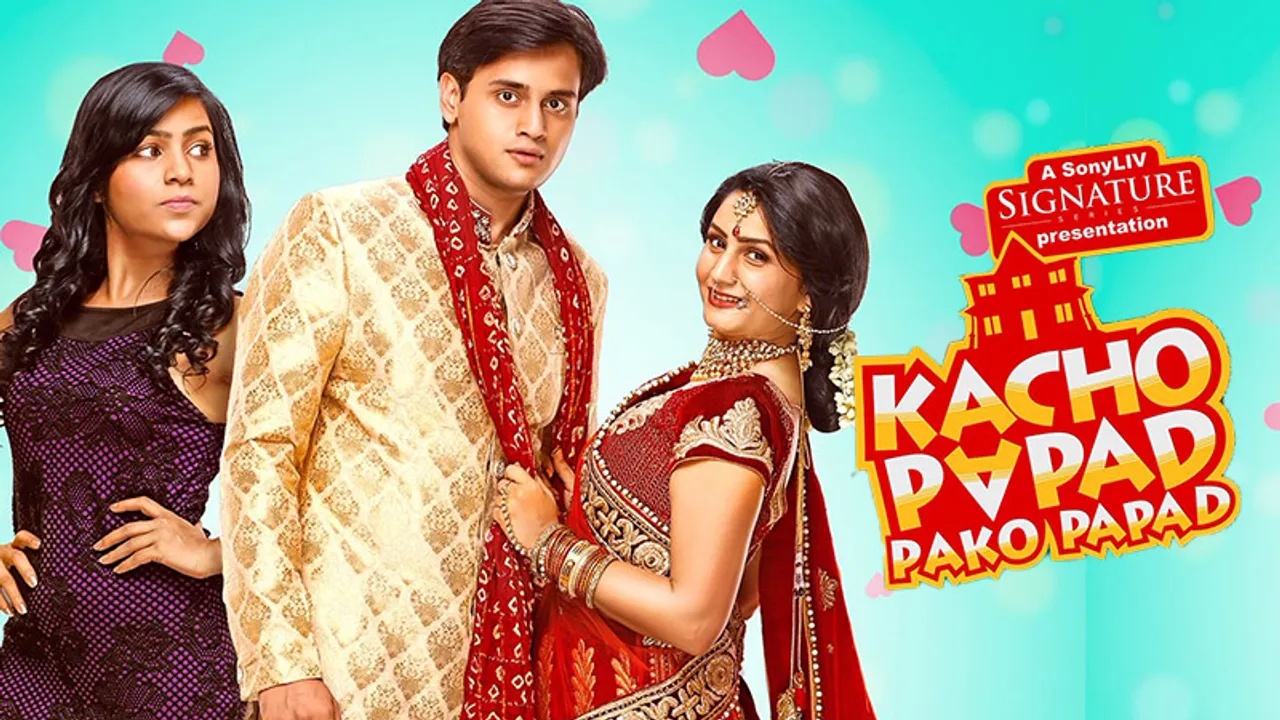 The increasing consumption of regional video content, offers brands the opportunity to integrate and create communication touch points for relevant audiences. Here are 8 regional web series, brands need to look out for.
English and Hindi video content continue to dominate although their superiority is being challenged with the rise of regional content comprising nearly 45% of India's video content consumption. This trend has paved the way for regional web series in India to grow substantially.
The rise of regional web series in India can be attributed to the considerably improved 4G penetration that puts our country on the number 15 spot all over the world, fueled by Reliance Jio's market shattering entry into the telecom sector.
Owing to the newly created demand, a string of new suppliers have popped up to satisfy it with content creators producing off beat regional web series for the vernacularly inclined audiences. Choices range from Gujarati, Punjabi, Marathi, Tamil and even Sindhi when it comes to online video content, and gauging from their popularity, the regional web series colosseum is about to get only more competitive.
1. Yolo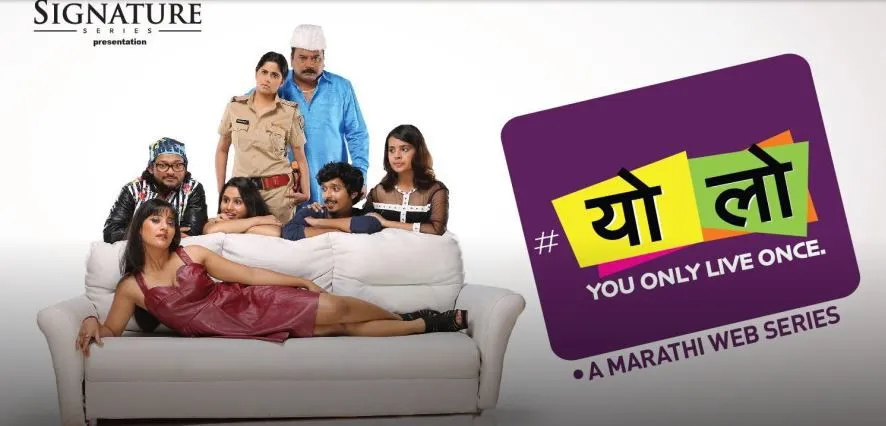 A Marathi web series set in the city of Pune, Yolo is based on the lives of four young adults named Choko, Sarika, Rochak and Pari and their experiences.
You can watch the promo here
2. Kacho Papad Pakko Papad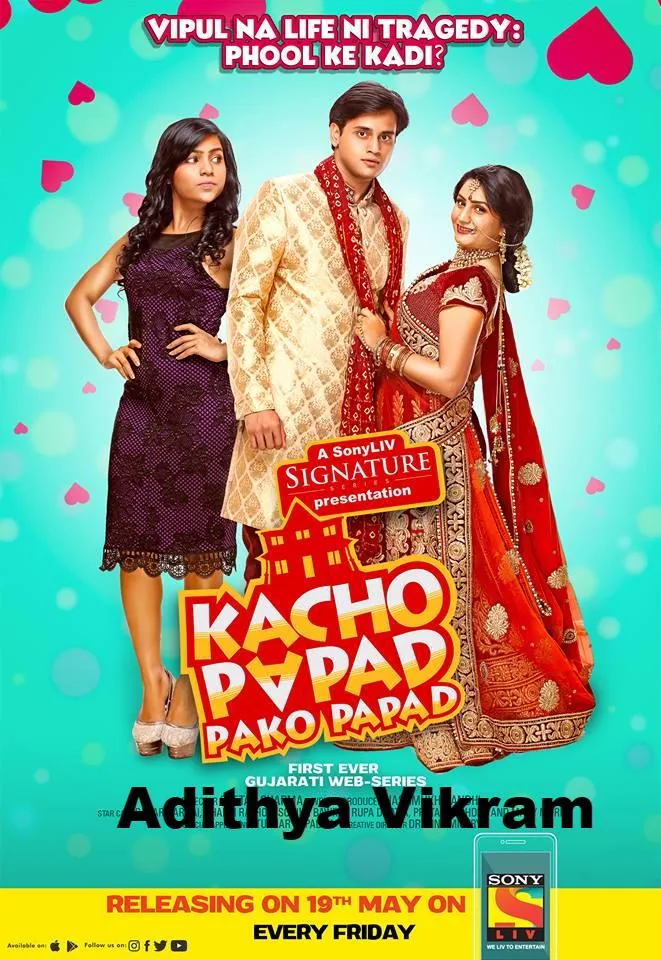 Kacho Papad Pakko Papad is a Gujarati romantic comedy of errors, pivoted around the life of the Maniyar family who over-complicate all their daily problems.
You can watch the promo here
3. Sleepless Nights
A Punjabi web series, Sleepless Nights, produced by White Hills Music is based on the lives of it's two central characters, a young couple, Bunny and Shefali. The very first episode of the series currently holds upwards of 727K views on YouTube.
4. Two Nights Three Days
Laying the unique claim towards being the first ever Sindhi web series, Two Nights Three Days caters to the highly niche Sindhi audience and has yet racked up more than 125K views on their very first episode on YouTube.
5. BC Baal
Created for an exclusively authentic Bengali audience, BC Baal is produced by Addatimes.com, featuring the journey of the lead character, BC Baal, a detective from the Gen Y and his many cases.
6. Ctrl Alt Del
&list=PLLr8rPzPX19TVo_vbvz2s2MQvtvHreisX
For the younger Tamil audience, Ctrl Alt Del is the dose of youth oriented entertainment that is unavailable on the Television. It revolves around the lives of four young software engineers with life problems that are relatable to the Indian youth such as pressure to marry and more.
7. Dhimaner Dinkaal
Produced by ALTBalaji, Dhimaner Dinkaal is a Bengali web series that explores what happens when an uber simple Bengali family man meets a seductress on social media.
8. Hello
Hello by Hoichoi a deeply thrilling drama web series in Bengali with generous doses of tension, betrayal and blackmail. The chronicle of an extra-marital affair gone wrong, features a prominent cast list including Raima Sen, Priyanka Sarkar, and Joy Sengupta.
If you know of any other regional web series that needed to be added to this list, let us know in the comments below or write to us on team@socialsamosa.com.