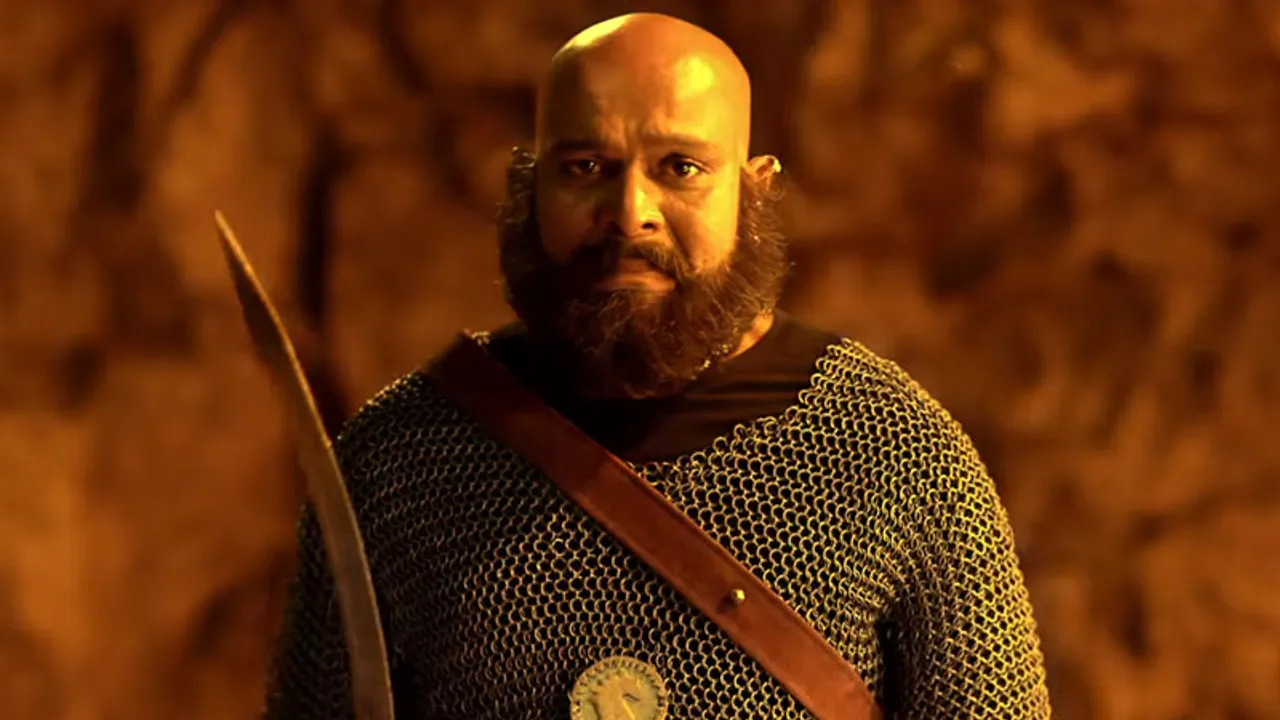 UC Browser introduces their latest richer content and their Say Goodbye Forever to Buffering video will totally crack you up.
Picture this – you're going through the climax of the most awaited film and it starts to buffer. Come on; don't pretend it hasn't happened to you!
One of the worst evils of the modern society – buffering! Well, yes, calling it an even is a slight exaggeration, but you know how annoying and painful buffering can be. Ruining the perfect binge worthy moments!
Enter – UC Browser 12.0. In an all new hilarious brand film, Say Goodbye Forever to Buffering, UC Browser introduces their latest version, one that boasts of faster speed and richer content.
&t=7s
A video depiction of our everyday lives, Say Goodbye Forever to Buffering commences in a battle setup, wherein a beard-clad man is all set to stab the protagonist in the back.
As the suspense builds, our beard-clad character begins to comically pause in-between moments, adding a funny undertone to the serious scene. The next few seconds are rib-tickling as the man seems to be buffering before he finally gets to stab the protagonist.
The irate characters finally give up and appear in front of a green chroma screen addressing the viewer of the video – to stop using any browser and switch to UC Browser.
The one minute twenty second spot is indeed and funny and manages to keep the viewers engrossed till the last second. Not to mention, the no-buffering part that the brand has managed to humanize, making the message relatable as opposed to creating technical videos that have nearly zero brand recall.
Say Goodbye Forever to Buffering manages to create brand-recall with creative storytelling, breathing a breath of fresh air in the advertising space.