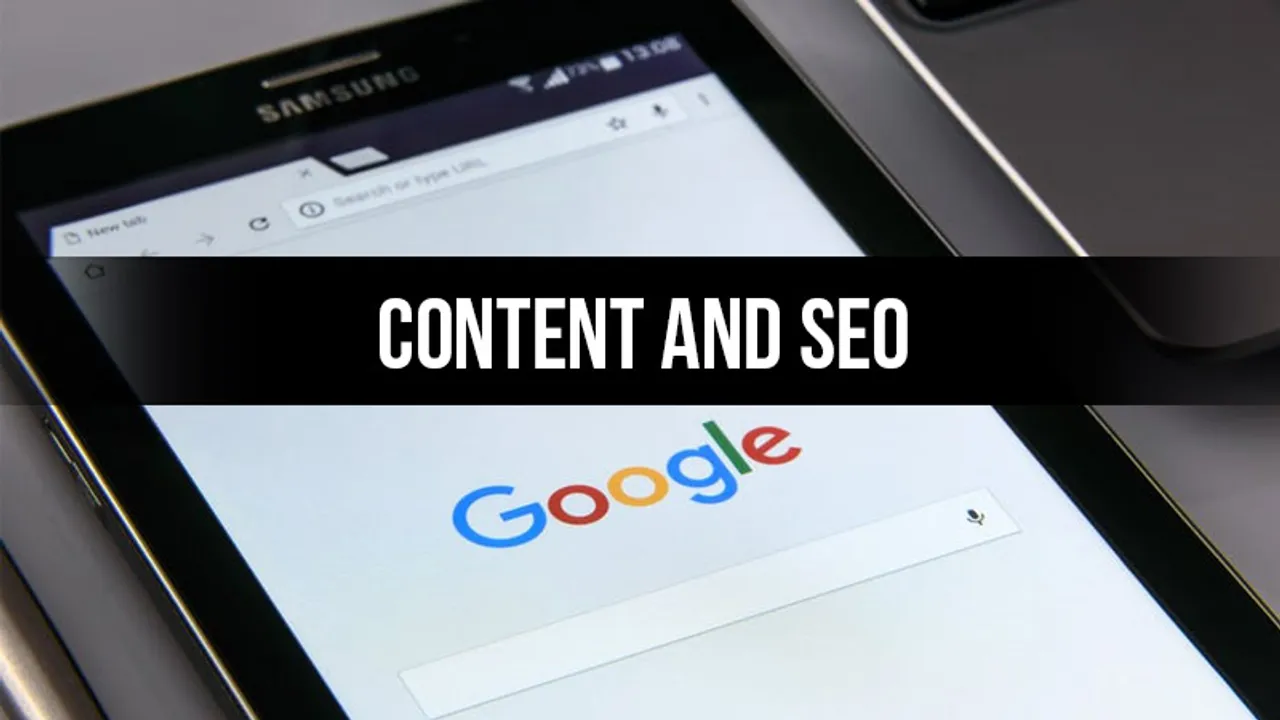 Someone once said, "The best place to hide a dead body is on the Page 2 of Google's Search Results", and that is why businesses are projected to spend close to $80 Billion on SEO by 2020. But are content and SEO co dependent when it comes to pleasing Google?
Firstly, Google accounts for nearly 79% of the global search traffic and ranking high on Google opens the floodgates for a tremendous amount of web traffic for publishers and other content portals. With numerous algorithms such as HummingBird, RankBrain, Panda, Penguin and more that ensure only quality content gets priority and not keyword laden content pieces, which make it necessary for content and SEO to be in tune.
So, how can you indulge in content marketing and please Google's unforgiving governing principles at the same time? High quality writing, mobile optimization and actionable UX and Web Design are some of the few components that can help your business join more than 89% of businesses that use content marketing at a 75% success rate!
Here's all the important, and pertinent information that you need to win the battle of a seamless blend between content and SEO summarized in the Infographic below.

This Infographic was originally published here.