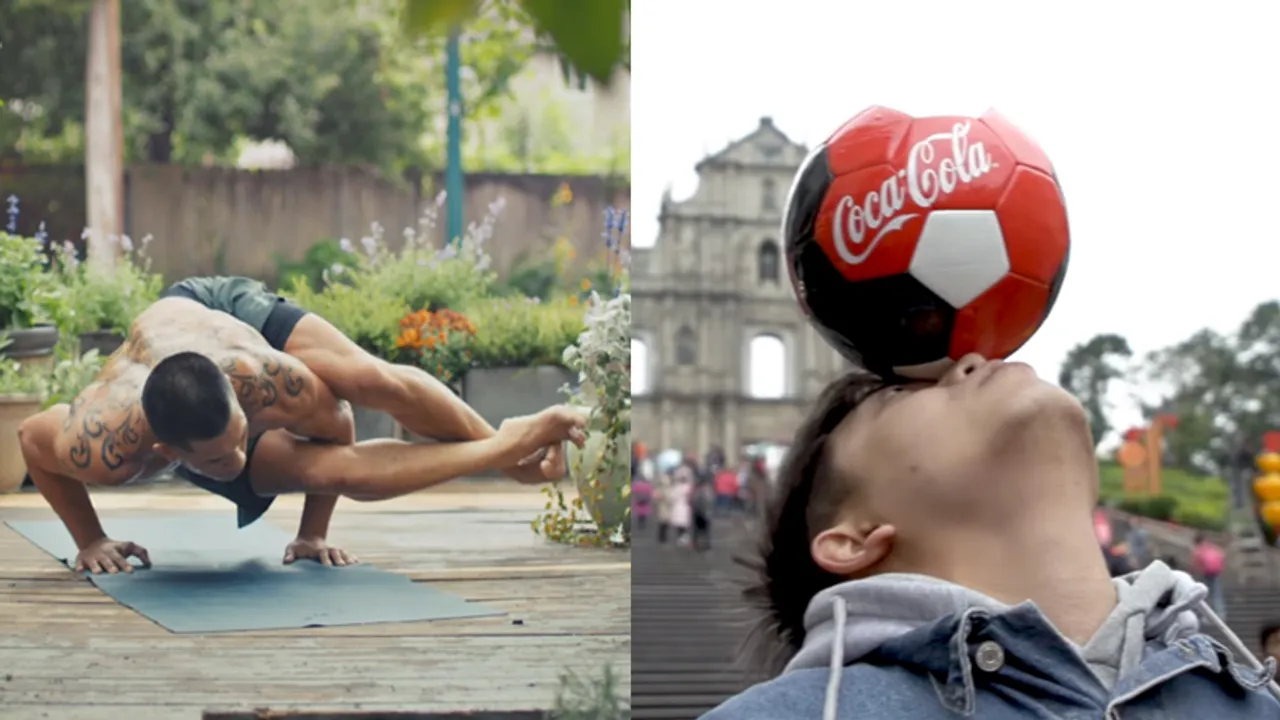 Sporting events transcend man-made boundaries like nothing else. Right from huddling together to cheer for your favourite team to furiously asserting the superiority of your favourite player — sports have a way to create a sense of belonging and so do sports marketing campaigns.
This factor is often exploited to the hilt by brands seeking eyeballs. On certain occasions, the desire leads to brands creating a permanent space in public memory. Here are a few of our favourite global sports marketing campaigns and why we love them.
Tide
For Superbowl 2018, Tide used the brand recall value of various popular products to their benefit in their 'It's a Tide ad' campaign, featuring David Harbour of Stranger Things fame. It helped them to not just win praises but to also distract consumers from the recent tide pod controversy.
https://www.facebook.com/Tide/videos/10155383878468231/?hc_ref=ARS4MWqKHfbZsG_HhKLz1pGshkdU1nksziF1iaWj-Q1DGJBT_YpWIJclWlb4Js0ZFNg
Nike
Nike used Equality campaign last year to create and join a conversation by illustrating the existence of equality in sports. The use of black and white hues in visuals further helped their cause and can be used to understand the importance of colours in graphics.
Oreo
A power outage in 2013 at the Super Bowl had proved to be a goldmine for creative minds across the spectrum. This, of course, included people working on social media campaigns for Oreo. The careful pun on the word dunk in their timely tweet was the ultimate win for the brand.
Power out? No problem. pic.twitter.com/dnQ7pOgC

— Oreo Cookie (@Oreo) February 4, 2013

Reebok
Taking a generic phrase and infusing brand value in it proved to be an excellent way for Reebok to portray how exercising and preparing to be atheletes is not just for professional — it can help everyone Be More Human.
https://www.youtube.com/watch?time_continue=54&v=UDb-7DY3CjU
Puma
Conversations that touch lives are as real as it gets and Puma's Do You campaign was all about it. It talked about confidence through the lens of fitness and encouraged women to be themselves.
Coca Cola
Touring across the globe with the FIFA World Cup Trophy may seem ambitious, but not for Coca Cola, which is already halfway through its journey to get the world Ready For football.
Mauka Mauka
Saving one of the best global sports marketing campaigns for the last, here's what we love about 2015 Mauka Mauka campaign by Star Sports — it had catchy music, wasn't it bad taste and simply reflected the feelings of enthusiastic cricket fans.
Morever, the series of ads were successful in gripping the audiences throughout the ICC Champions World Cup 2015.
&index=1&list=PLh2RfdbfOcdtsLqn1KlOojeSic3z9QcRe