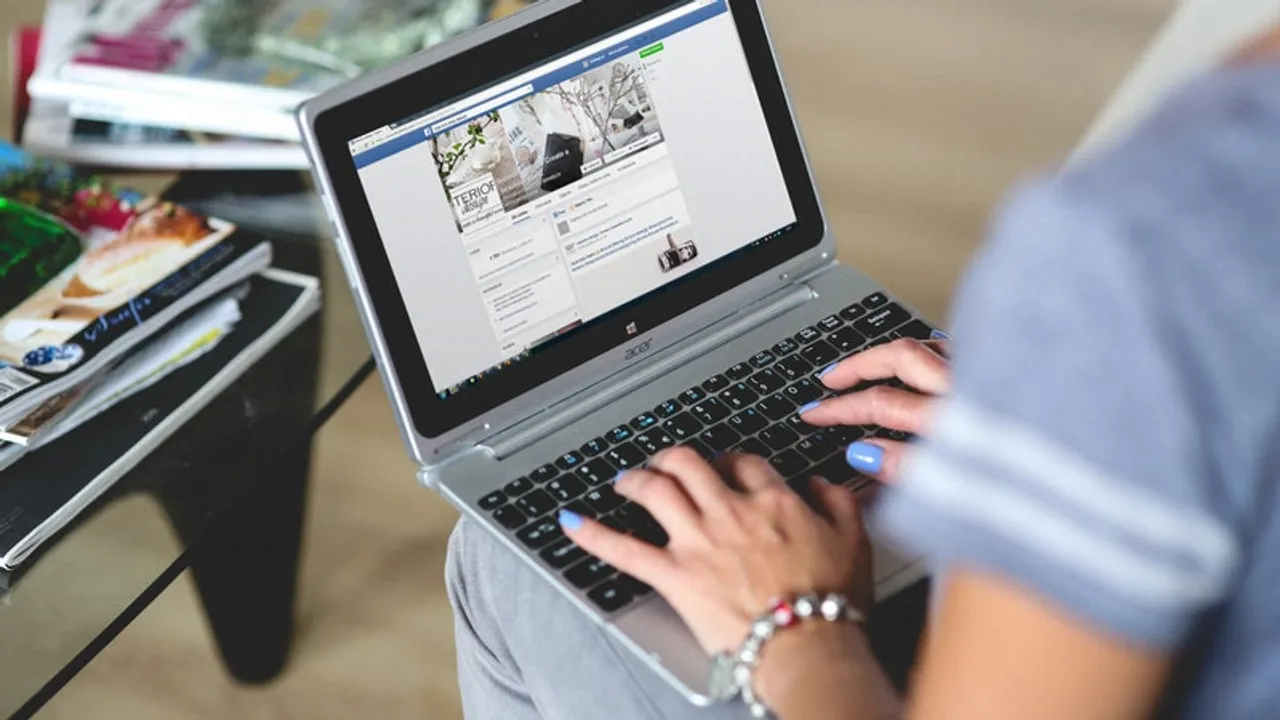 Though Facebook algorithms are making it difficult for brands to achieve organic reach, there are plenty of tips and tricks. Enter - Facebook Comments
When Facebook said that it shall be focussing on 'quality and meaningful engagement' and that brands and publishers might see a drop in reach - they weren't kidding at all.
As a brand, your focus should always be on how to get reach and interactivity without spending extra money. With Facebook algorithms being foot soldiers trying to make money from you to ensure the free services they provide your consumers, there's only one thing you can do — be creative.
Two things that can help you the most include getting comments on Live Videos and creating content people would love to share publicly or even on Messenger as Facebook tends to show such content on priority. This will not only increase your visibility but also make the communication two way, with feedback being placed in its well-earned spot. Here are a few ways you can battle the algorithms with.
Prizes are bliss!
Can there be a better way to get organic comments than by announcing giveaway prizes? Yes, we thought so too. This is the most full proof way to get traction. Do you remember those dramatic commercials on the television where people had to guess a simple puzzle on a call? This is similar, only better. The thrill to get it right, strangely despite seeing the competitor's answer is one that keeps the consumer going. Not every post should have the mention of the product (here, they are talking about coffee!). However, the brand should always be present in the communication.
https://www.facebook.com/Zivame/posts/2233836879990924
Don't ask but always reply
Fevicol is that one brand that has been able to carve a niche for itself, thanks to building an image for itself and its association with creativity. Today, then don't even have to ask for a reaction. Similar to cartoons by Amul, they have become a classic you just can't ignore. The interesting things about this post are that nothing is asked but the creative is such that people appreciate on their own. Next up? The brand then replies, showing gratitude and acknowledges each comment, creating a connection that matters.
https://www.facebook.com/fevicol/photos/a.807583235954853.1073741825.195321973847652/1846225598757273/?type=3&theater

Complete the puzzle
One of the easiest ways to make someone feel valued is to ask for their opinion or help. You can use this argument to build a creative for your Facebook page. Ask your followers to help you fill in the gaps and make more sense of what lies ahead. The creative in question should be in sync with your brand values, this one here is something that would surely interest cricket fans. Also, while you are at it, ensure that the question is not that difficult for it can put off interest. No one has the time to help you, you have to convince that their voice matters.
https://www.facebook.com/RajasthanRoyals/photos/a.10154059892445080.1073741830.82021195079/10160657826135080/?type=3&theater
Talk and communicate
Use the medium to inform people about new products and changes in products, as you do. However, be so relevant that such changes result in comments from people, asking about their favourites. This, of course, applies to brands that deal with eatables but can also be extended to merchandises if the fan base is involved enough. The next step is to resolve these doubts and at the same time, rope in more customers by communicating about the new flavours they should try. This is better than posting because it's direct and will encourage more to comment.
https://www.facebook.com/Starbucks/photos/a.10150362709023057.369892.22092443056/10156387176718057/?type=3&theater
Make them tag others
This is probably the most important reason why content creators are able to get so much traction on Facebook. They create content that is relatable and prompts people to tag their friends in comments, increasing the reach of the post. But why let this phenomenon be restricted to just content portals? You can definitely integrate it in your communication, as long as it is in sync with your brand values.
https://www.facebook.com/radiocityindia/videos/1823260254407925/
Did we miss an important piece in this narrative? Let us know in the comments or write to us at team@socialsamosa.com.