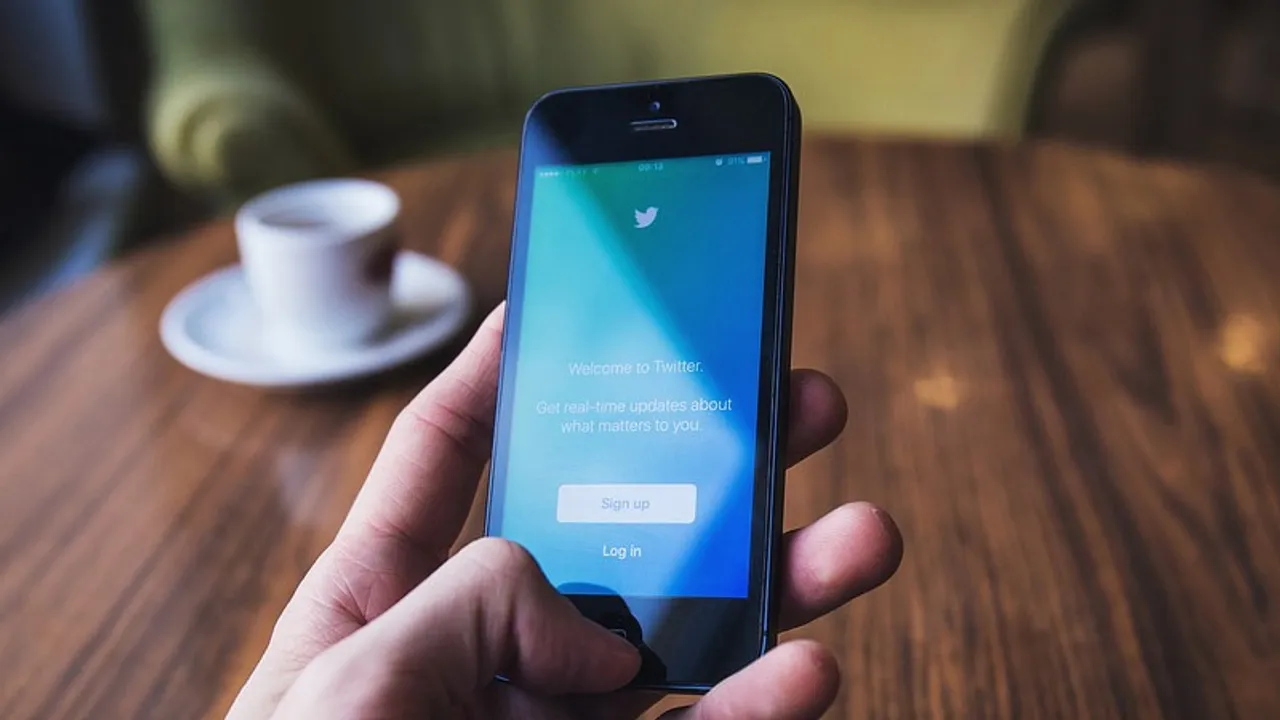 Revising their age policies are social media giants like Facebook, Instagram and now Twitter in an attempt to not letting underage masses be exposed to extreme content.
Twitter had started the activity last month and locked many accounts who were under 13 and continues to do so. Amidst all the banning, it has also been reported that the microblogging site has also locked users irrespective of their age who failed to mention their birthdays in the profile.
Earlier the company had announced that it has made product changes tied to new privacy laws (GDPR) and became aware of accounts that were set up by people when they were younger than 13. "Our rules don't allow anyone under 13 to Tweet or create a Twitter account so we're working on a technical solution to delete those Tweets, and allow the impacted account holders to continue on Twitter. In the meantime, we're reaching out to people impacted with options to unlock their account and continue to use Twitter. Instructions from us will come during the coming week."
Twitter has been making several attempts to make people who are within the age limit  retain their accounts on the platform while providing them a government authorised identity proof.