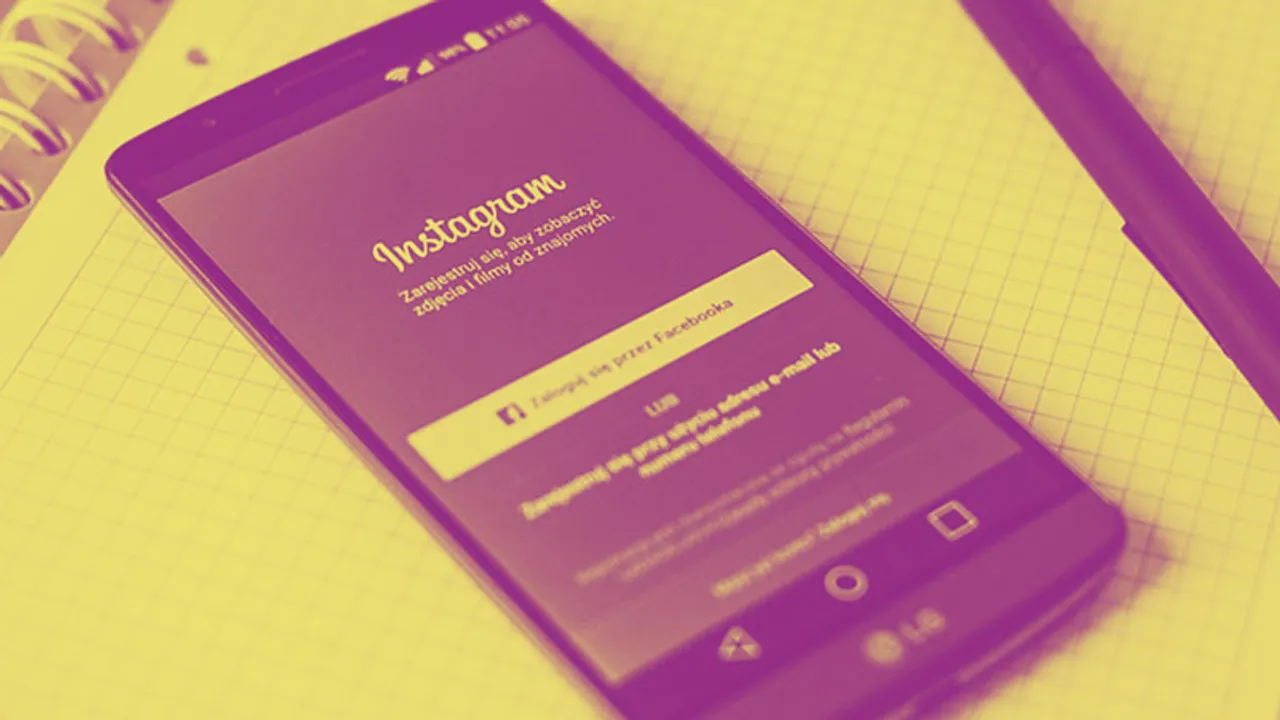 Instagram in its blog post has advised it's users to follow certain steps if they are facing any issues accessing their accounts on the app.
Earlier this month, Instagram users reported incidences of their accounts being hacked, and the associated email ids of these accounts being changed to a .ru Russian domain. The affected users claimed that their profile picture, username, password and linked Facebook account was also changed along with the email ids, making it extremely difficult to retrieve their accounts. Surprisingly, in some cases, the two-factor authorization security measure used by the platform couldn't stop hackers.
While the photo-sharing app investigates this issue,  the platform shared the below guide to help keep your account secure:
If you received an email from us notifying you of a change in your email address, and you did not initiate this change – please click the link marked 'revert this change' in the email, and then change your password.
We advise you pick a strong password. Use a combination of at least six numbers, letters and punctuation marks (like ! and &). It should be different from other passwords you use elsewhere on the internet.
You can also use the steps outlined on this page to restore your account. Please use a new, secure email address to restore your account.
Finally, revoke access to any suspicious third-party apps and turn on two-factor authentication for additional security. Our current two-factor authentication allows people to secure their account via text, and we're working on additional two-factor functionality with more to share soon.
Instagram has also dedicated teams helping people to secure their accounts. For more information, please visit the Instagram Help Centre which includes steps you can take to restore your account, as well as Security Tips.