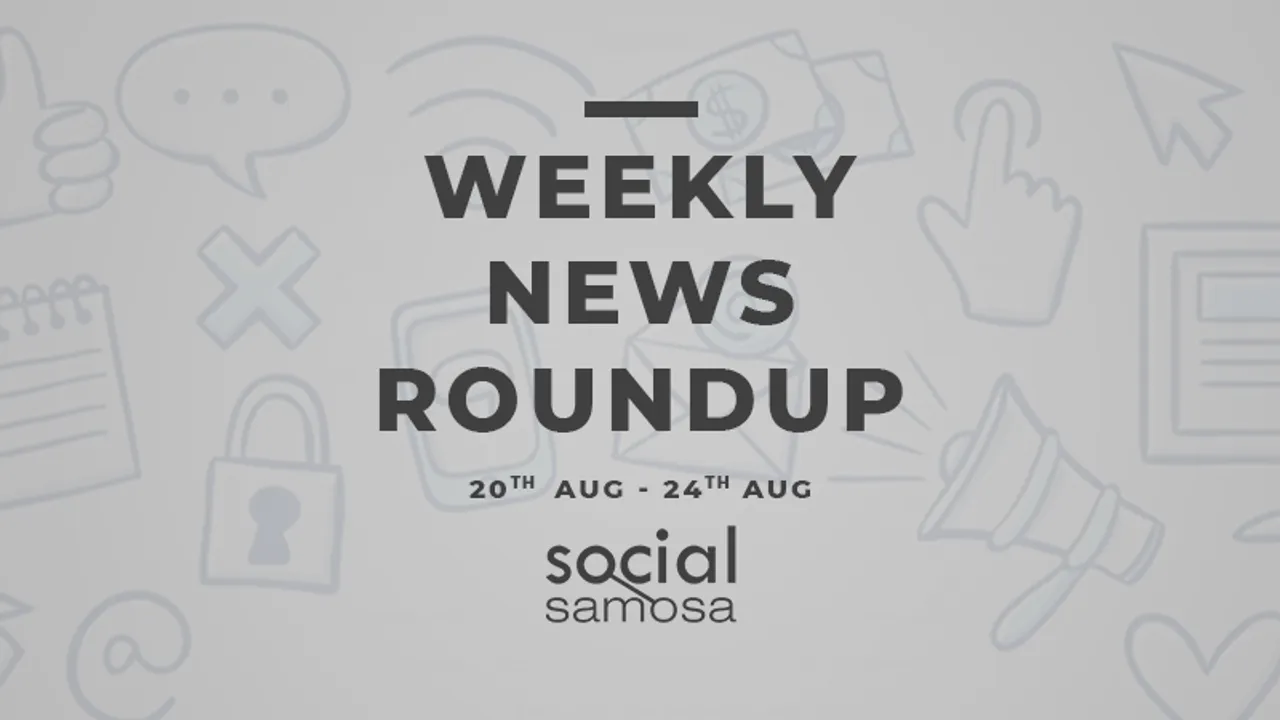 Social media sites are constantly coming up and updating with newer, user friendly features. They're always trying to make it more convenient for the users so as to keep playing the game. Here is our weekly roundup of all that happened in the world of social media news.
Social Samosa brings you all the latest news, platform updates and trends dominating the digital ecosystem. This week's social media news was dominated by Snapchat unveiling its new android interface and LinkedIn integrating Groups in the main app.
Check out all the other important social media news and updates that surfaced online this week.
LinkedIn Groups to be a part of the main app
Five months after removing the standalone group app, LinkedIn is now mulling over integrating the LinkedIn Groups feature into it's main app. Read more about it here.
Snapchat to soon unveil new interface for Android
After bringing in new updates for it's creator community, Snapchat is reportedly testing a new app design for Android users. Read more about it here.
Testing: Instagram tests recommended posts in feed
Instagram is testing recommended posts in Feed, as a new way to see content you may like on the app. Read more about it here.
Facebook is looking for trustworthy users
In an attempt to prevent malicious beings from posting on the platform, Facebook has started rating the trustworthiness of it's users on the scale of zero to one. Read more about it here.
Facebook removes more than 5000 ad targeting options to rise above discrimination
Facebook ad targeting update – advertisers would no longer be able to exclude people who have conflicting interests from their brand. Read more about it here.
Twitter share interesting data on #HashtagDay
August 23rd marks the 11th birthday of the hashtag and to mark the date, Twitter is calling for it to be international #HashtagDay. Read more about it here.
Here's how page admins can add pixel to their Facebook groups
In it's latest update to tackle the low reach crisis of page owners on Facebook, the social media giant has come up adding Facebook pixel option for groups. Read more about it here.
Snaphat new update allows you to send musical GIFs
Snapchat has now updated itself to allow it's users to send Snapchat musical GIFs to their chats and stories. Read more about it here.
To read more news stories on Social Samosa, click here.