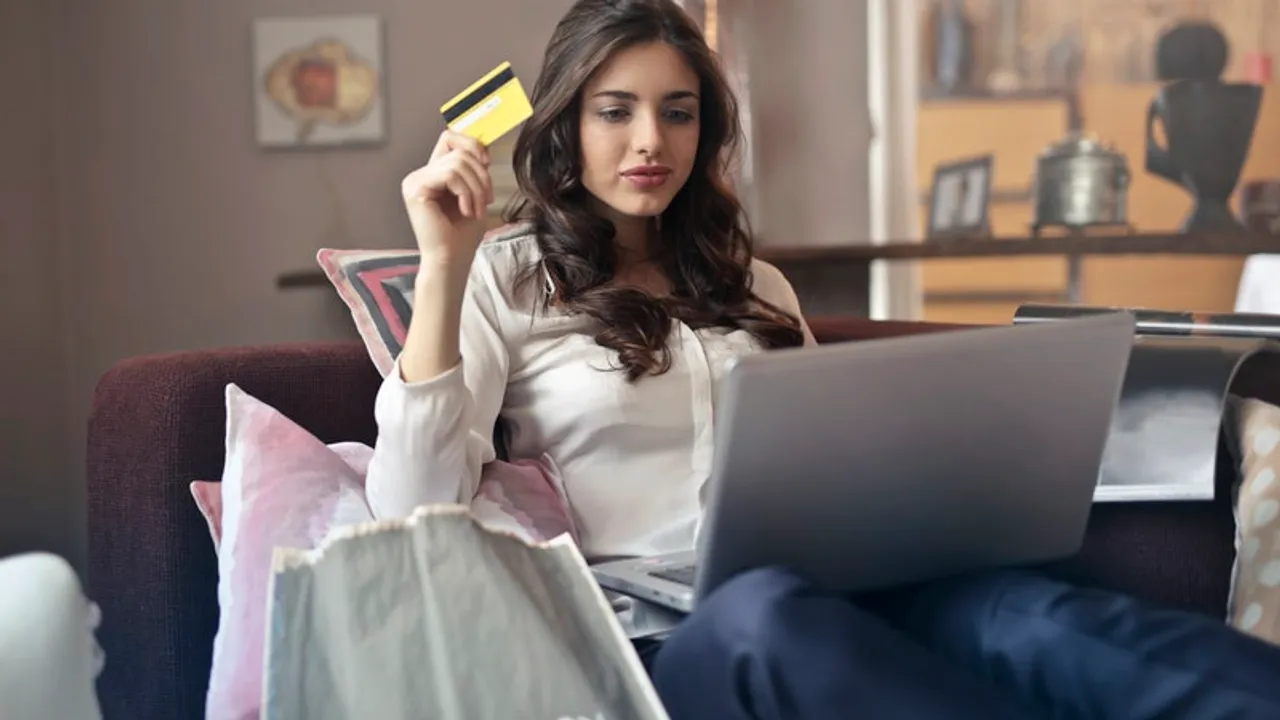 96% of social sellers attribute the growth in business to social commerce. This social commerce data sheds light on how the growth of social commerce is driving digital payments as users demand more seamless and efficient payment experiences
According to research commissioned by PayPal, social media channels are no longer just networking platforms but have become digital marketplaces, where merchants and consumers buy and sell goods and services. Social commerce (s-commerce) is driving the adoption of digital payments as users demand more seamless and efficient payment experiences.
PayPal's study "Beyond Networking: Social Commerce as a Driver of Digital Payments", highlights the rapid growth of s-commerce across seven markets in Asia, including India. It also showcases the positive impact that s-commerce is having on merchants' and consumers' financial lives, and how digital payments play an integral role by providing a secure way for sellers to sell on social media platforms.
India Statistics
Among all the markets surveyed, India emerged at the top, in terms of usage of YouTube (64%), Twitter (61%), Google+ (50%), Skype (53%) and LinkedIn (33%) for the sale of goods and services. The report highlights that in addition to low overheads and an existing pool of customers, 96% of current social sellers feel that the concept has helped them reach bigger markets and has substantially improved their financial condition.
Merchants showed significant confidence in social commerce with over 79% selling through various social platforms. Growing digitization and increasing internet penetration in India have reportedly encouraged commerce to move online. Facebook, WhatsApp, and Facebook Messenger use is the highest among merchants in India than anywhere across Asia (excluding China).
Cosmetics and beauty products are the most-sold goods on social media
About 52% of the total consumer demand on social commerce comprises of cosmetics and beauty products. This is followed by the disruption in supermarkets, like groceries, food, drinks, and alcohol are the second most-sought-after category of online purchases. The report indicates that social commerce is becoming a mainstream retail channel. The main reasons for this shift include the convenience of online purchase and the ease of payments.
Consumers in India cited security and speed as top criteria for choosing their payment method. With digital payments being increasingly integrated into social networking sites, allowing buyers and sellers to transact seamlessly, we could see a further lowering of barriers against the adoption of new payment methods, as consumers become aware of their ease-of-use, security, and overall benefits.
Narsi Subramanian, Director – Growth, PayPal India, said: "With digitization, India is rapidly transitioning towards a digital, mobile-first economy. The very nature of social commerce inherently encourages greater digital payment adoption. Merchants are seeing social media as viable business platforms and are open to exploring social networking sites to grow business and tap consumers. We demonstrate our support of social commerce with features such as PayPal.me for Business, that allows merchants to request money from anyone across the globe with the click of a link. We want to create a world where everyone has the ability to sell, monetize their talent and reach out to communities beyond their own."