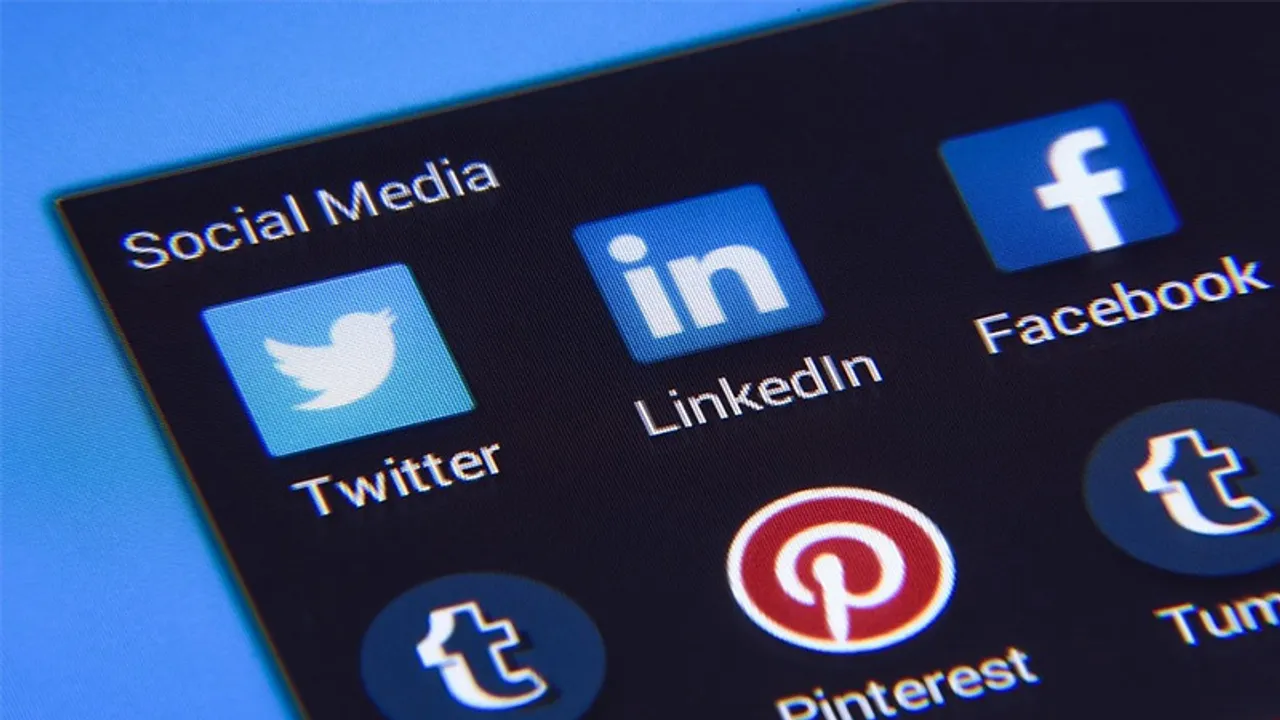 Twitter is believed to make a move from being just an update sharing platform to a more conversational one while it tests two new features - Twitter online status indicator and reply threading.
Everybody wants to know if their acquaintances are online while they are - and that's why the move. Also, threaded replies are the most sorted and noted ones on any social media platform. Sara Haider, Head of Product, Twitter tweeted about the development which was retweeted by the company's founder Jack Dorsey.
hey Twitter. we've been playing with some rough features to make it feel more conversational here. presence and reply threading. still early and iterating on these ideas. thoughts? pic.twitter.com/3U3NvpHWPy

— Sara Haider (@pandemona) August 31, 2018
The threaded replies show messages as color-coded tweets. To prevent  someone with bad intentions misusing the online status indicator feature, Haider stated that it will be built in such a way wherein the user will have full control over it,  he/she can opt-in and also can switch it off if they change their mind. 
One could say that Twitter is taking notes from Facebook's UI strategy. It will be interesting to see how this works out for the micro-blogging platform, which has been focusing on making changes on various fronts this year.