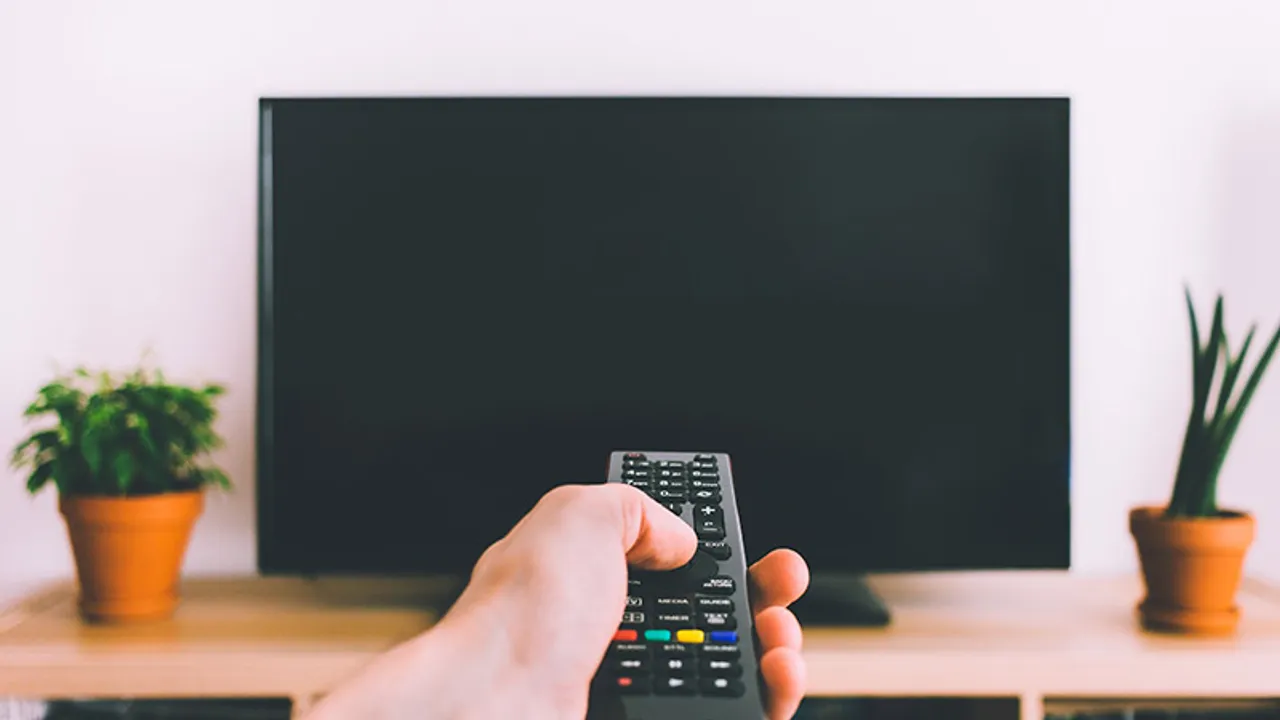 Broadcasters are increasingly using mobile phones as a device to engage with their viewers, while they are watching television. They are changing TV consumption from a 'lean back' to a 'lean forward' experience. Several cases have shown that interactivity increases time spent on linear television, as well as builds program loyalty.
As broadcasters benefit from that, they can also use interactivity to build their viewer databases, which can be monetized with advertisers and be a means to demonstrate the power of the medium.
Mini Gupta, Partner, Media and Entertainment, EY India says "Brand collaboration through quizzes, puzzles, and many more methods is possible through second screen interactivity which helps TV broadcasters connect with the new generation of the digital consumers". In addition, it provides an opportunity for brands to directly connect with television audiences in a non-intrusive manner.
In the latest season, Star decided to simulcast IPL on TV and Hotstar and introduce an interactive an interactive play-along app on Hotstar. 202 million viewers watched the matches on Hotstar. The broadcaster garnered 10.3 million simultaneous views, 2.1 billion questions were answered, and 2.4 billion Hotstar emojis were shared.
Rahul Shah, Associate Partner – Media and Entertainment, EY India says "With more than 300 million smartphones present in India and the high response from second screen apps, interactivity presents broadcasters with an opportunity to provide advertisers with a TV plus digital offering and enable transaction opportunities with their customers."
In its Tenth season, Indian idol initiated Indian Idol Sing Along experience. SET enabled millions of users to not only vote for their favourite Indian Idol contestants but also to sing along with them, in partnership with Smule. The best 'Sing-Along' performance of the week is featured on the show, giving the users their moment of fame on national television.
A total of 36.5 million votes were garnered and 1.33 million unique players played the game.
Second screen interactivity will not only help broadcasters understand their viewers better through the additional data that could be collected but also help keep viewers more engaged in helping drive the ratings for shows. Broadcasters and other content owners are expected to partner with tech/telco companies to create some 'never seen before' experiences for their viewers. If used wisely, the second screen has the power to create its very own loyal viewers who can continue to engage even after the end of a show. It is no longer a just cost element but it has the potential to generate revenue and cut marketing costs by building a proactive engagement and gamification platform.
You can view the entire report below
https://www.slideshare.net/SocialSamosa/final-white-paper-2nd-screen-interactivity-2018