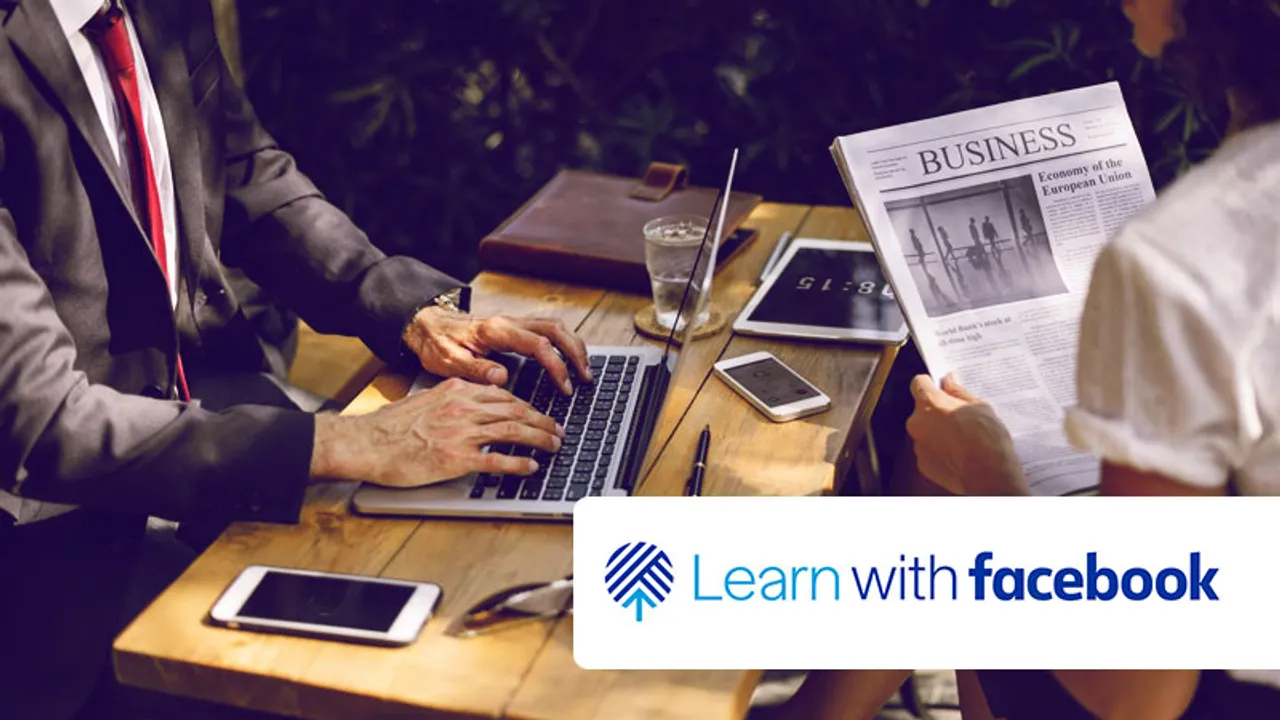 Facebook is launching a career development site Learn with Facebook, which provides a range of free online courses in digital marketing and career-focused skills.
These courses would include professional skills, case studies, insider tips, bite-sized lessons and more. The new website is driven to support careers advancing in the digital economy.
The digital storm introduced the world to a landscape that people thought didn't exist before the inception of digital industries that led to booming employment in the digital world. Increased employment led to the origination of professional networks and career development tools.
Facebook has long been a recreational platform, although since the recent years the company has traversed to a different tangent by launching a corporate social network, Workplace by Facebook, introducing professional tools and inaugurating Learn by Facebook.
Facebook, is also upgrading professional tools on the platform. Jobs on Facebook, a tool launched in 2017 to bridge the gap between job-seekers and employers on the platform, has been updated, now employers along with posting jobs on their Pages can also post them on Groups relevant to the job.
Mentorship tool is also being updated to smoothen the process of choosing a mentor based on their goals and areas of interest. Users can share data about what they're offering or looking for, and can also browse a list find an apt mentor or mentee and reach out to them directly. The tool would also give prompts to continue incomplete conversations.
LinkedIn has been dominating as a corporate social network, now with Workplace by Facebook and Google+ being transformed to a corporate site, the competition would probably take a new turn.
Facebook has shown the way to the many underdogs who can't afford expensive digital courses but have the will to learn with the launch of its new site and updated tools.