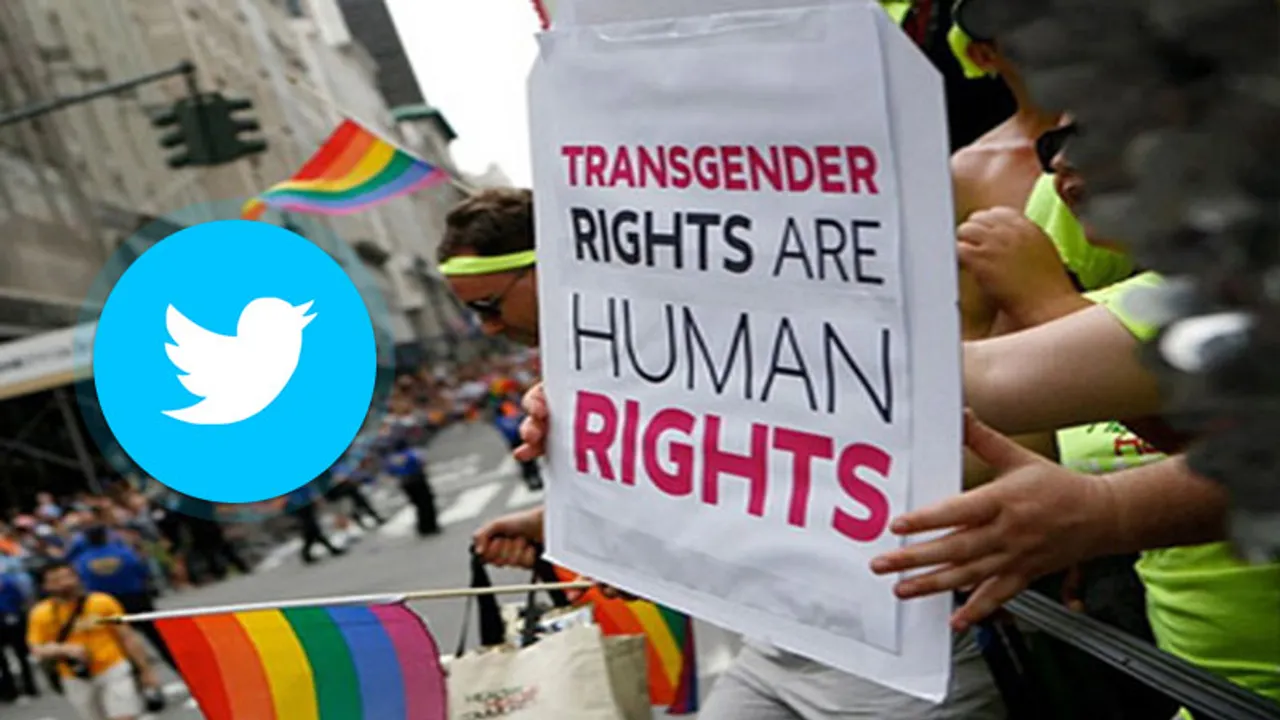 Twitter expands it's Hateful Conduct Policy, and has now forbidden deadnaming and misgendering transgenders in the wake of the updated policy and expanded reporting options.
Deadnaming a person means referring to a person's birth name which has been changed. As transgenders often change their name, deadnaming them might be disrespectful.
Misgendering means referring to someone especially transgenders, using a word or a pronoun that does not reflect the gender they identify with.
Twitter's policy previously banned attacks or threats on the basis of race, ethnicity, national origin, sexual orientation, gender, gender identity, religious affiliation, age, disability, or serious disease. They specified ambushes on the basis of gender and gender identity further.
A Twitter spokesperson said that "targeting someone because of their gender identity has always been a violation of our Hateful Conduct policy. We updated our Terms of Service earlier this year with more specifics on this type of speech to ensure our rules and how we enforce them are clear to everyone."
Twitter recently suspended a Canadian "feminist" journalist Meghan Murphy for using hateful speech towards a transgender person with a series of tweets questioning the person's activities.
She even a wrote an article about it, but the article is more on the lines of she venting off and unlike Twitter, WordPress doesn't have a character limit, so it goes on forever.
She was even called out by Twitter users for her hate.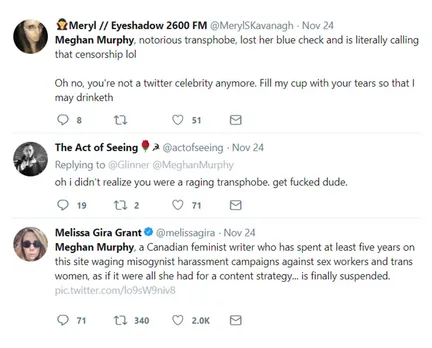 Nevertheless, we can be sure that it doesn't matter who you are or what you do; if you use hate on the platform you will have to face consequences based on the severity of your offense.
Twitter not so long ago banned dehumanizing posts, so this move and hopefully more of such moves will make the platform hate-free and liberal.