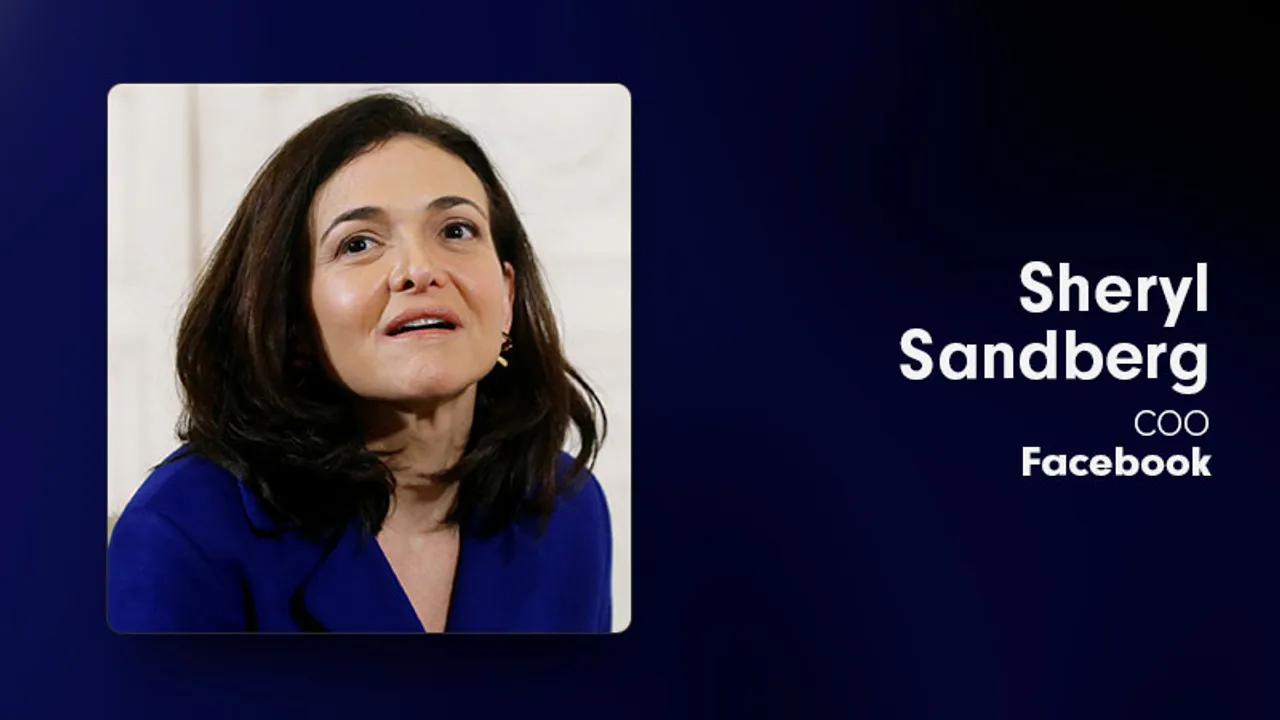 Sheryl Sandberg, COO, Facebook at the DLD Conference on January 20, 2019 addressed the long list of Facebook scandals and spoke about the five things the company is focussed on in 2019.
She states, "We need to stop abuse more quickly and we need to do better to protect people's data. We have acknowledged our mistakes."
The five things Facebook would be focussed on in 2019, as Sandberg states are; investing in safety and security, protecting against election interference, cracking down on fake accounts and fake information, making sure people feel like they control their own information, increasing transparency at Facebook.
Facebook is blocking more than 1 million fake accounts every day and removing accounts that show unauthentic behaviour. Recently, Facebook stated, they will confirm the identity and location of advertisers in India who want to run political ads, ahead of the 2019 general elections.
In December 2018, news was surfacing that Facebook relies on a series PowerPoint slides that contain information that are either out of date or flawed and frequently use Google Translate, to moderate content, according to The New York Times. To which, Facebook published an article on "Facts About Content Review on Facebook".
Sandberg states, "we need to do better to protect people's data" but time & again Facebook has been the one abusing people's data, it's not a third-party or a group of hackers, Facebook is the real threat. Apart from misusing people's data, they have even shared it with companies like Apple, Amazon, Microsoft and more.
Facebook has shattered its users' trust to a point where it can only be swept and not glued. Until the five stated things are acted upon, Facebook's credibility can be questioned.