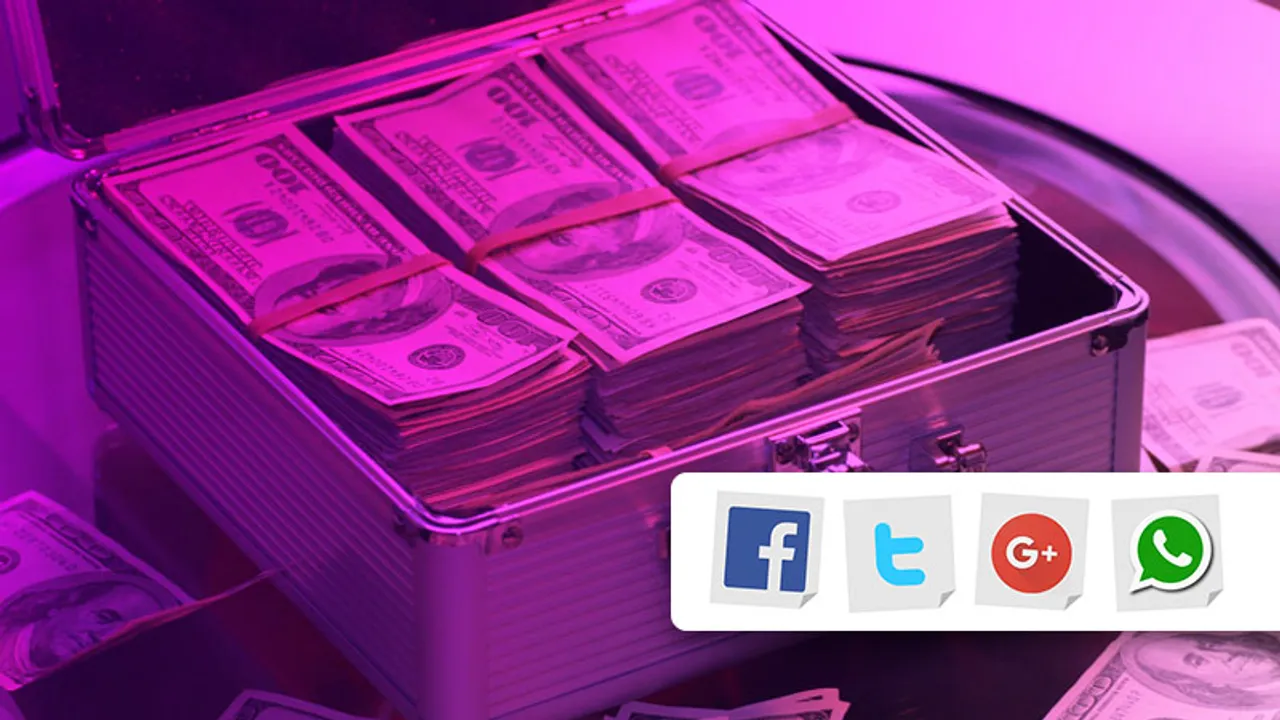 Financial Product Marketing with the right strategy can unlock the ultimate potential of digital channels. The following infographic provides statistics and strategies for you to choose the right one.
Finance for consumers that are not familiar with the concept and jargons is a baffled thought. Informative and easy to perceive advertising circulated via right channels, can do wonders for your business.
Digital Authority Partners, used a report to compile an infographic providing quick statistics to utilize digital platforms effectively.
Creating informative content, competent enough to attract potential buyers is being half way there. The other half of the journey is projecting it on the right mediums with the right strategy.
From enhancing your website's mobile experience to creating educational content and keeping your company transparent, the following infographic provides 5 strategies to market your financial products and services to tap your target audience.
Finiancial planning at the right time has various benefits. When your viewers are looking to invest their hard-earned money, they would want a specific set of data convincing enough for them too lean in. Although creating educational content is not enough, channeling it on the right platforms is the next step.
Check out the following infographic to know how.