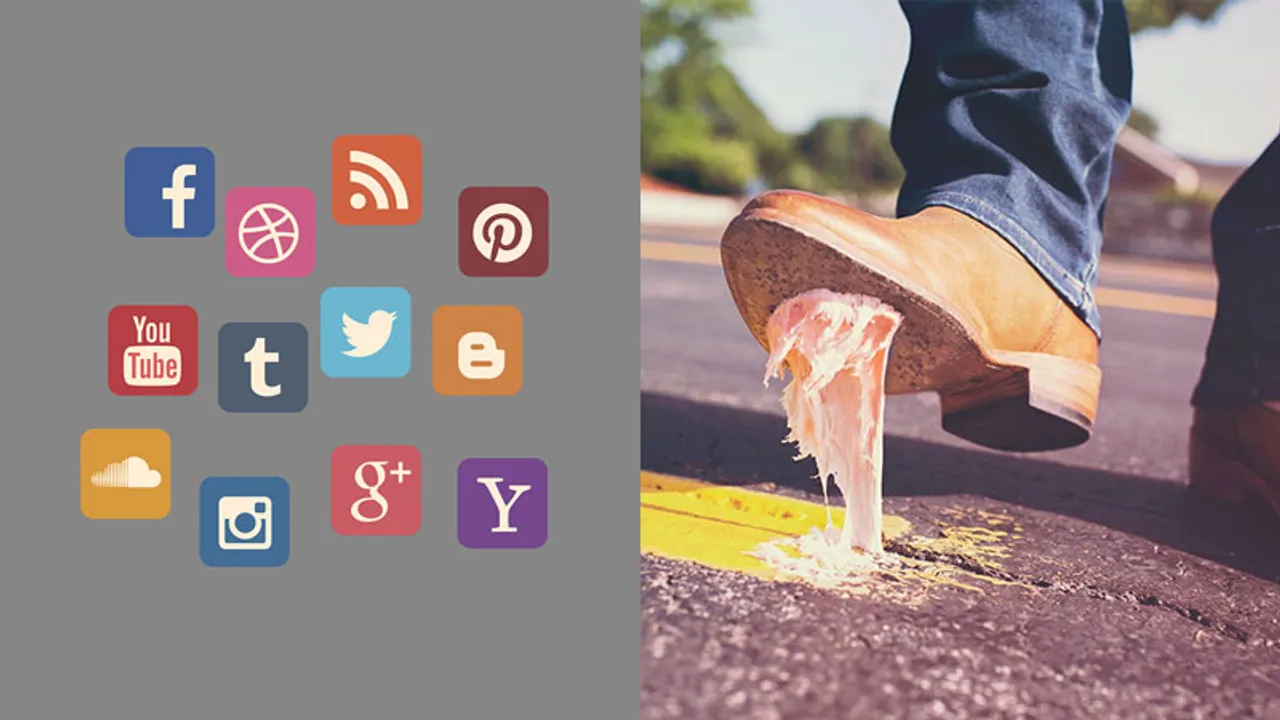 Social Media keeps reminding us that it is not a place to make mistakes. The following infographic presents the eight mistakes you should certainly avoid.
Social Media along with all it's perks has losses too. It can make or break a name at the same speed, making it important to take each step with great caution.
Not having a consistent strategy is a mistake one can easily make. Riding on the ongoing trend might be lucrative, but losing the purpose of the brand is a big NO.
"Videos work more on Facebook and photos work more on Instagram" and so on & so forth continues the process of contemplation of choosing the platform according to your content. Choosing the wrong platform can waste good content.
Not proof-reading content before putting it up online is a rookie mistake. Spelling errors put out a laidback image for first-time readers and might hinder regulars.
Neglecting feedback, not engaging in conversations and avoiding more of such mistakes would automatically increase your reach (fake followers are still "fake").
Web Design Review has compiled an infographic, glide through it to know, avoid and to know the way to avoid such mistakes.