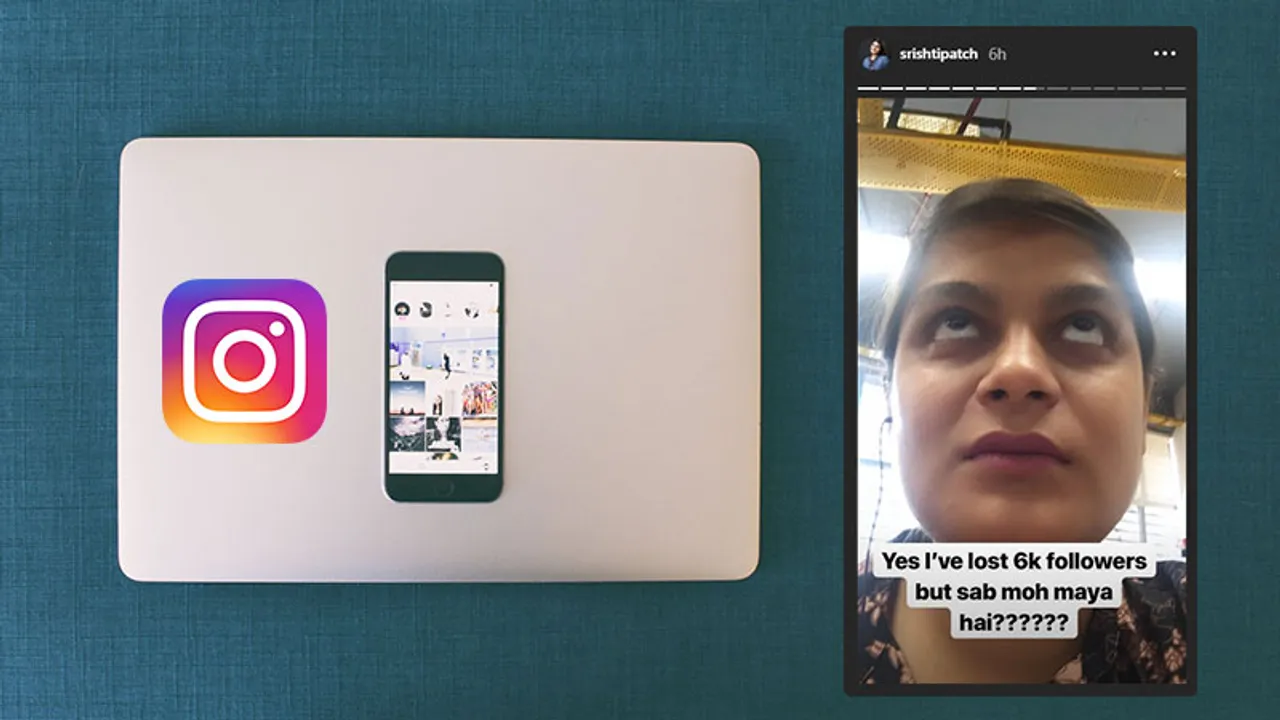 Instagram purge of fake followers was executed and influential accounts are seeing a dip in their follower count.
Instagram had announced in November that they were building machine learning tools to monitor and eliminate inauthentic activities like likes, follows and comments on the platform.
The number of bots and third-party apps executing such inauthentic activities on the platform was increasing by the day. And, posts by a few public figures indicate that the purge of fake followers has been implemented.
Instagram apparently deleted fake accounts on the platform hosted by bots or third-party apps. Such accounts are used to carry out activities like mass follow and more.
These activities are considered inauthentic by the platform according to their Community Guidelines and Terms Of Use. And, such activities also damper real experiences and genuine interactions on the platform. Consequently, Instagram's purge of fake followers may have been executed.
Few are complaining about the authenticity of this purge and are questioning the platform's activities too.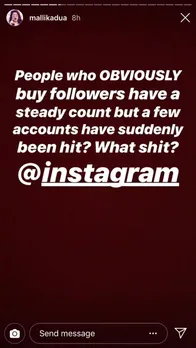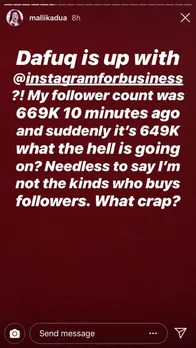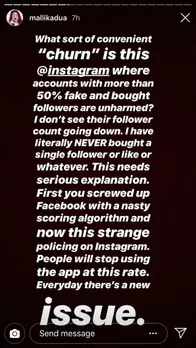 Prominent influencer, Srishti Dixit too posted about it on Instagram.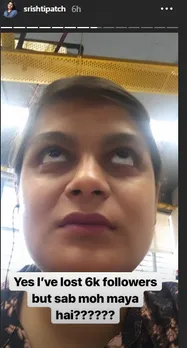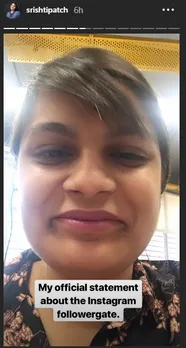 Public Figures and more influential accounts would see the impact most. Although, the overall experience of the app might become more genuine with this step.