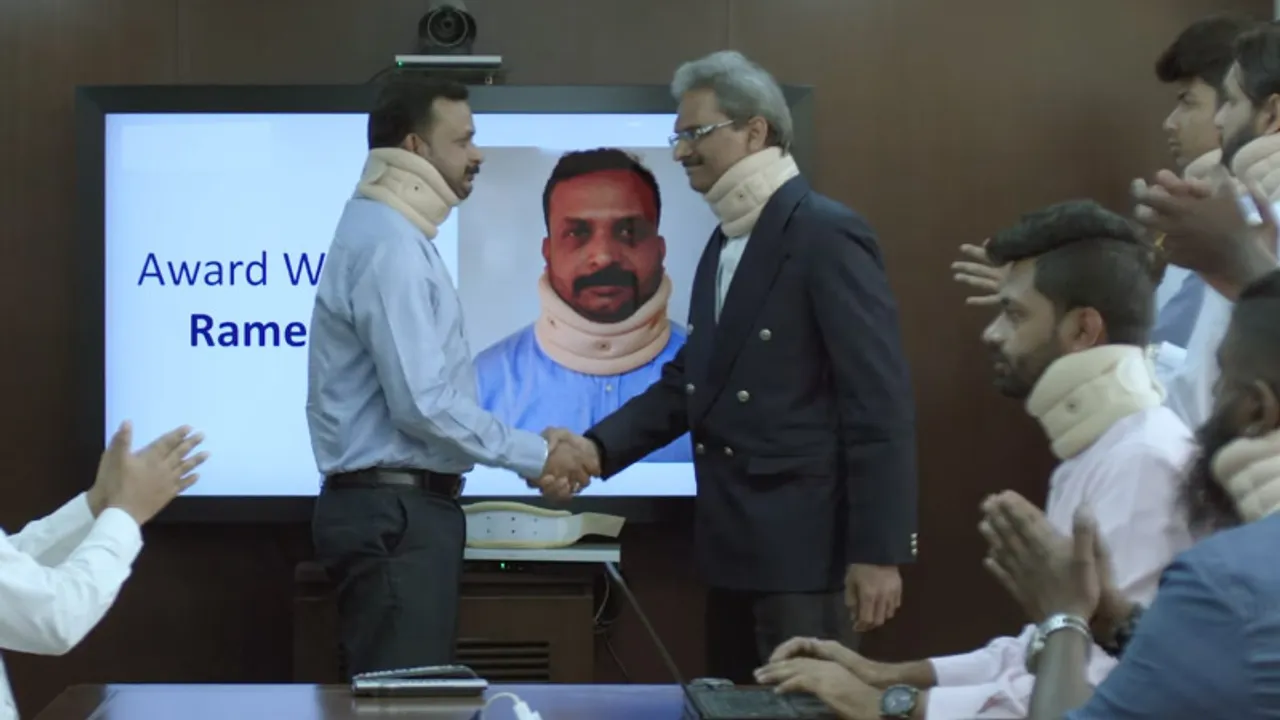 Earth minus the sum of air and water is equal to no life. While this world problem is easier to solve over any other mathematical problem, there stands no solution for a world sans women.
On the occasion of #InternationalWomensDay, Capgemini weaved a digital campaign paying tribute to every Wonder Woman on the planet for saving it and going limitless in nurturing all of us in some way or other with #WorldWithoutWomen.
&feature=youtu.be
We look up to women every day, who continue to inspire us in their unique ways – this formed the theme of the film titled, #WorldWithoutWomen. The two and a half minute video starts with the 7AM alarm ring, as a man wakes up to continue his daily mundane routine –a routine that without the touch of charm, affection and grace that a woman would bring in.
The film showcases a world without the existence of the feminine gender. It introduces us to the Man's World in its truest sense where they are left with no one to add value to his life and therefore, no one to inspire and motivate him. In a nutshell, he has no one to look up to, signified with a crick in the neck leading them to sport a cervical collar. Right from clicking a group selfie, to working out in the gym, to playing chess - men sport a neck collar only to remove it at night while going to bed.
Where there are women, there is magic. But what happens when they are not around? How a world without women will look like? Here's our team's special dedication to all the 'Wonder Women' because we always LOOK UP to you! https://t.co/IEgQigzyZ9 #WorldWithoutWomen

— Capgemini India (@CapgeminiIndia) March 6, 2019
This Women's Day, Capgemini urges us to Look Up for inspiration, for guidance, for love with respect to women.
The symbolic use of neck collars, signifying how women need to be looked up to for their role in shaping up a society and creating a world that makes the world a more lovable and livable place.
Right from grooming programs for women employees with the potential to take up leadership roles, building support groups for expecting and new mothers, career comeback opportunities for women, and more Capgemini India has always been at the forefront of promoting and building diversity.