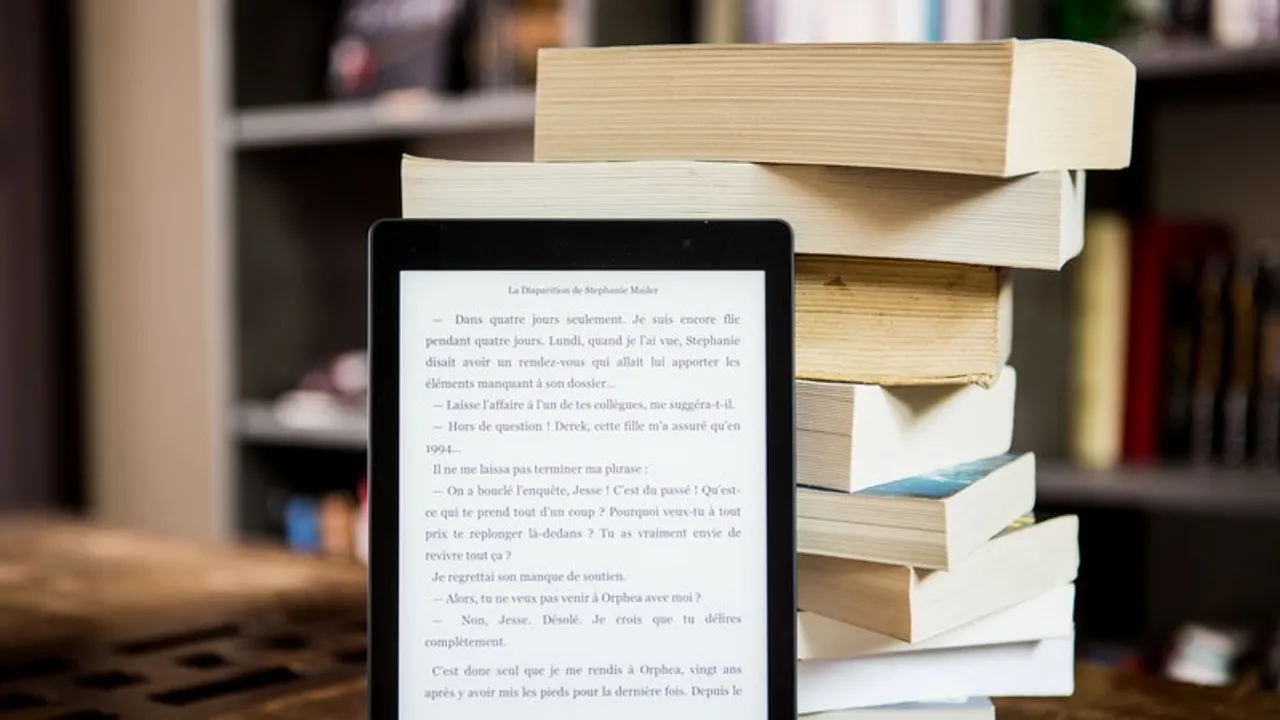 Staying relevant in the ever-changing world of content marketing can be tough but books always come through, whenever called upon. Here's all the free help you can use - take a look at these digital and content  marketing ebooks
Content marketing can be tough to master even when you know exactly what you want to say and to whom. The little things in the mix need attention and the detailing can be tedious to figure alone. Guess what? You are all but alone! There are a lot of resources online and offline that you can seek in times of distress or just plain planning. We did a bit of quick search and found you a few free e-books. Have a look — these can be your starting point or maybe just what you need to speed up your research!
Making Websites Win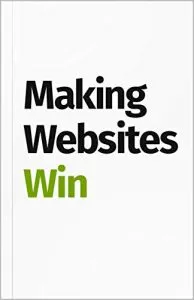 What makes a website good? Is it the colours that make people click or the tagline that you wittingly put into place? What is the rubric in place? What is the goal? Is it about getting visitors or making them stay just enough to turn it into an opportunity for your brand to ultimately make a financial gain? This book is all about creating a good website.
The Click Technique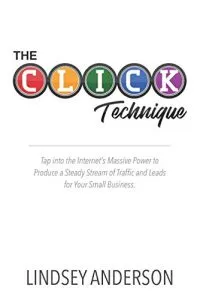 The Internet might seem like a playing field that has helped people run successful businesses. However, these victory stories are not without a tonne of hard work that went into perfecting the nuances of the binary world. This book will help you harness the power of clicks and create yourself a path where your boat (read: business) can set sail smoothly — figuratively at least.
But I'm not an expert!

It's okay to seek experts and eventually climb up the ladder to be an expert. Just keep learning from your failures, harnessing the warmth they provide to help you grow. And no, the number of likes and followers are not the standard for credibility! Read this book on the process to gain enough confidence that you never have to utter — But I'm not an expert!
The one-hour content plan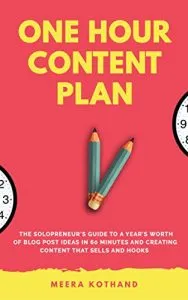 Is it possible to have enough ideas in your kitty to create a content plan that will roughly last you a year? And to do so in an hour? It might seem far-fetched but that's exactly what this book can help you with. When you know your brand and audiences like the back of your hand, everything is likely to fall in place. Give it a shot, maybe?
Instagram Secrets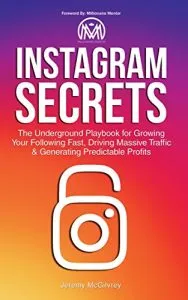 Getting likes and comments on your posts is a big ego boost. However, does it all mean anything if it's not converting into money for your brand? Using the hashtags is important but are you creating a dialogue that will eventually (read: soon) lead to cha-ching? This book will help you unlock the secrets that govern this fast-growing platform that revolves around visuals.
The 1-page marketing plan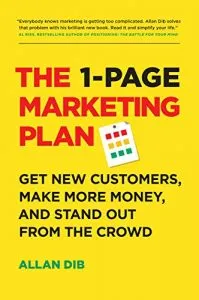 One page, nine boxes. Can content marketing really be that easy? Well, this book sure says so. To think of it, don't the most difficult questions can be solved if you break them down into bits and pieces and pore over them objectively? This book will help you get well-versed with the process, and promises to help you money as well!
Content that converts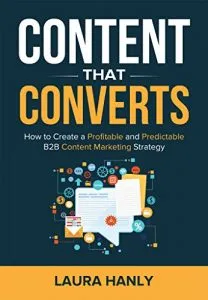 This one is for those who deal with B2B communication. Predictability is a rare find and a must have, something to anchor you through the storm. When it comes with profitability, there's nothing like it! The book will take you through the process is a step-by-step fashion, clearing essential concepts one by one.
Did we miss a book you absolutely swear by? Tell us in the comments or write to us at team@socialsamosa.com