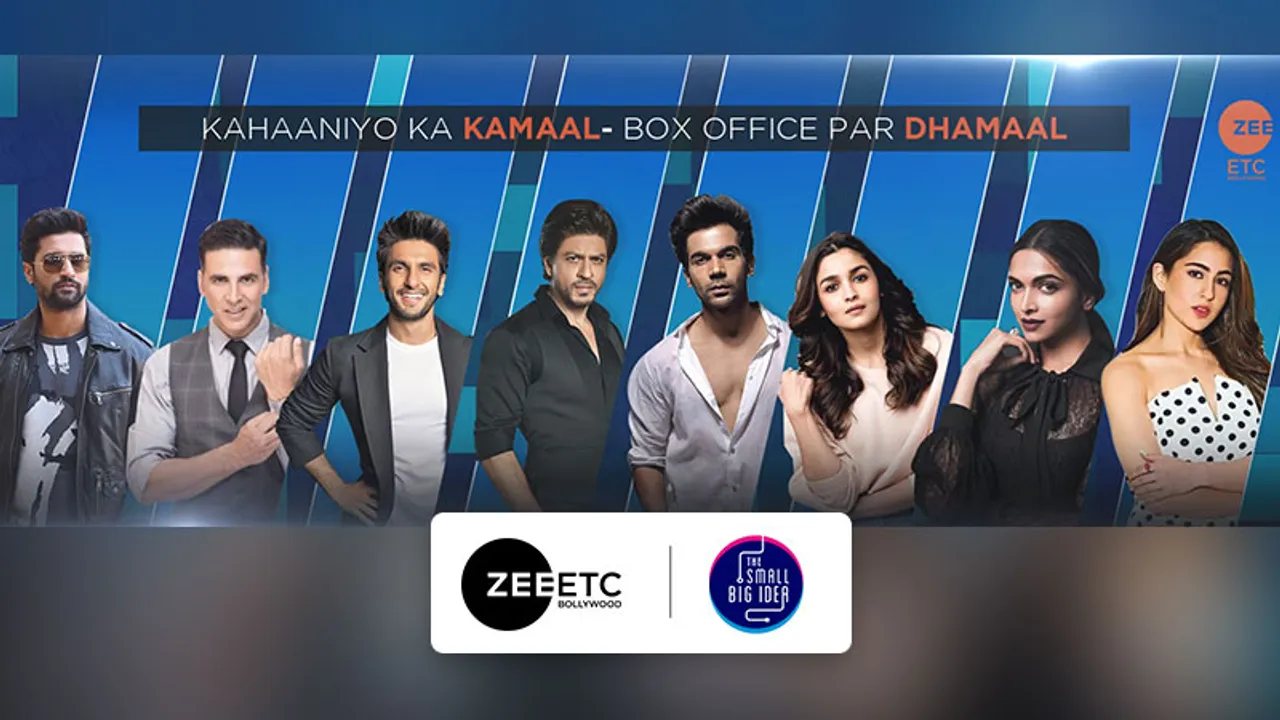 According to the mandate, the agency will be focusing on delivering a brand new look to ETC's social media.
Additionally, it'll tap the youth and create content strategies that are highly engaging and relatable to the said audience. This, in turn, will take the digital community for the brand up a notch!

Speaking on the win TheSmallBigIdea's COO, Manish Solanki said, "Having worked in the entertainment category, we understand the place Bollywood music holds in the rapidly growing entertainment industry.
With ETC, we have a dual task marked out: to promote the Channel's brisk and interesting content through digital endeavours, and to connect the Indian viewer to its youthful and entertaining programming."