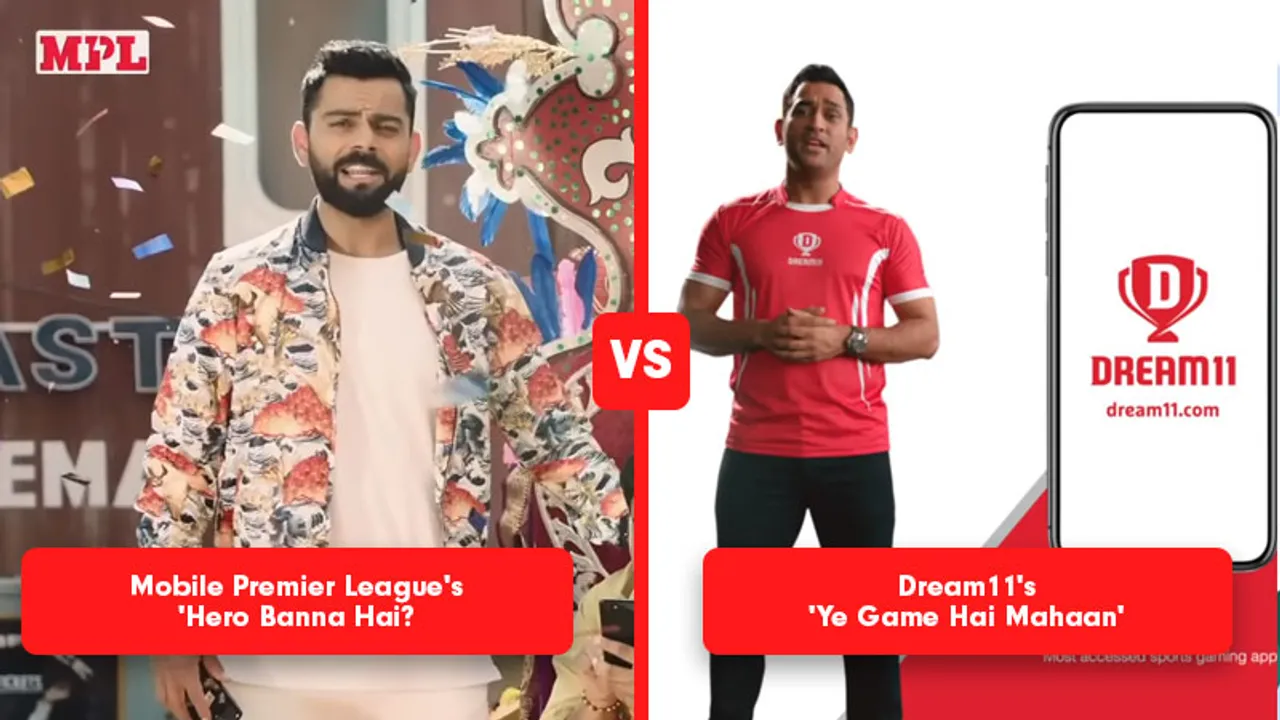 Two fantasy platforms, Mobile Premier League and Dream11 have rolled out campaigns featuring Virat Kohli and MS Dhoni respectively to leverage the cricket fervor. Experts examine who bats the right way.
A Duff & Phelps report mentions that the IPL ecosystem is valued at US$ 6.3 billion (up from US$ 5.3 billion last year). Advertisers like Vivo, Coca Cola, Jio and many more are spending huge monies on IPL this year.

Joining the bandwagon of advertisers levearging these opportunities are Dream11 and Mobile Premier League, roping in cricket icons MS Dhoni, and Virat Kohli. The two online fantasy gaming platforms rolled out campaigns with their respective brand ambassadors betting big on the burgeoning cricket fever.
Dream11 - Ye Game Hai Mahaan

The campaign insight states that cricket is a national passion with over 80 crore Indian fans. Among the 5 crore+ users on Dream11, 85% play cricket. As a cerebral game of skill, Dream11 helps users to apply their cricket knowledge and expertise giving fans an opportunity to become a champion.
The films are weaved from the brand's belief of not only celebrating the victories of the cricket greats but also the everyday unsung heroes, and how both of these together make cricket such a great game.
The 6 six films, conceived and created by Tilt Brand Solutions in 6 different languages, capture the spirit of cricket fans in diverse situations.
Mobile Premier League 'Hero Banna Hai?'
In its maiden campaign featuring Virat Kohli, Mobile Premier League (MPL) took to celebrating budding heroes from the streets of India. The campaign idea rests on the insight that for a billion-strong nation there are few national icons who inspire a sense of pride creating unconditional love and acceptance.
'Ab har galli se niklega hero' packs this insight and fills this perceptional void of inspiring sports stars with avid gamers across the country.
A series of four anthems rendered in unique local flavours celebrate heroes from across the country.
Social Media buzz
While Dream11's Let There Be Light campaign garnered 55 million views on YouTube, MPL's first in the Hero Banna Hai? series- 'Raja Beta Raja Beta Baneya Shikari' stands at 1 million.
When MPL's first ad came out, the platform wanted to keep the fun alive by making people participate in the 'Hero Banna Hai' social media challenge and get a chance to create their own version of the dance step.
The challenge garnered 15M+ views across Tiktok and Instagram and was amplified through a number of influencers.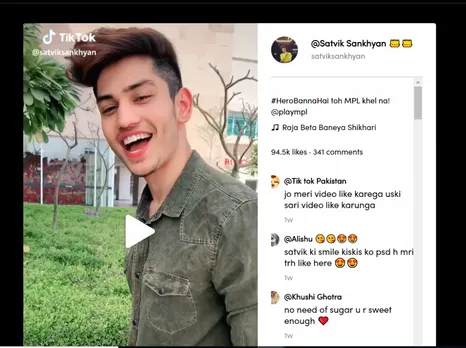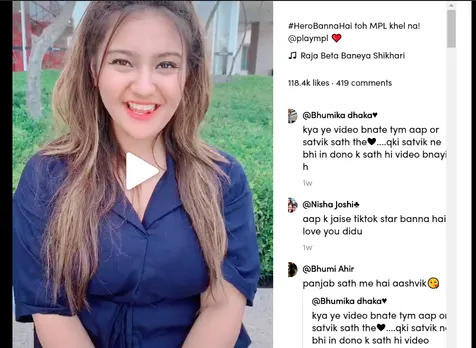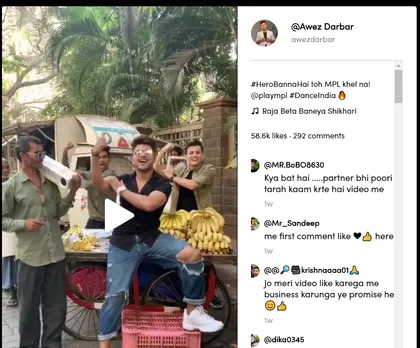 The brand ambassador's presence and reach were also amplified on the brand's official channel.
Meanwhile, Dream11 too is aggressively promoting the campaign on social media platforms including Twitter, Instagram and Facebook.
While both platforms are going big on the cricket fever this season, it remains to be seen which bowls the other out.
Experts Speak:

Siddharth Khanna, Co-Founder & CEO, Brand Visage Communications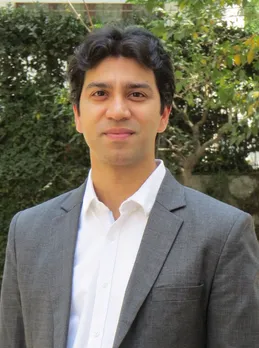 Both the campaigns are well thought of in terms of their positioning and its creatives outcome.
I feel "Hero Banna Hai?" campaign will strike the right chord with the audience because of its positioning that everyone wants to play and have that desire to stand out in the game. While not everyone can play on file, but you can become a hero off field through your skills which we eventually find in every corner now. The second reason for its connect is also the call to action, in the end, is stronger to play the game and it leaves audiences with a question which is the right way to the community at least digitally.

Rohit Tugnait, Co-Founder & CEO, Phoenix Content Studio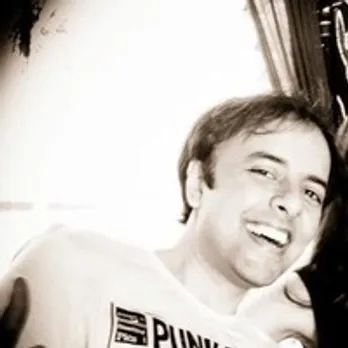 Considering this and the brand ambassadors that Dream 11 & MPL have picked up, the campaigns are bound to bring ROI back to the brands.
That said, in my opinion, Dream 11 has  captured the spirit of a cricket crazy country nicely but falls short of clear communication on what the platform is and a call to action to engage with it. A stronger and clearer product window message in the end could have made the ad more impactful. Currently it instills curiosity, but would nt make me act immediately.
The MPL campaign on the other hand seems to have no real connect with cricket except Kohli, so in my opinion is slightly weak on creative but has a clear demonstration of the app usage and a clear call to action, which will make a consumer respond to it immediately.
To summarise I feel MPL would be the more effective campaign.