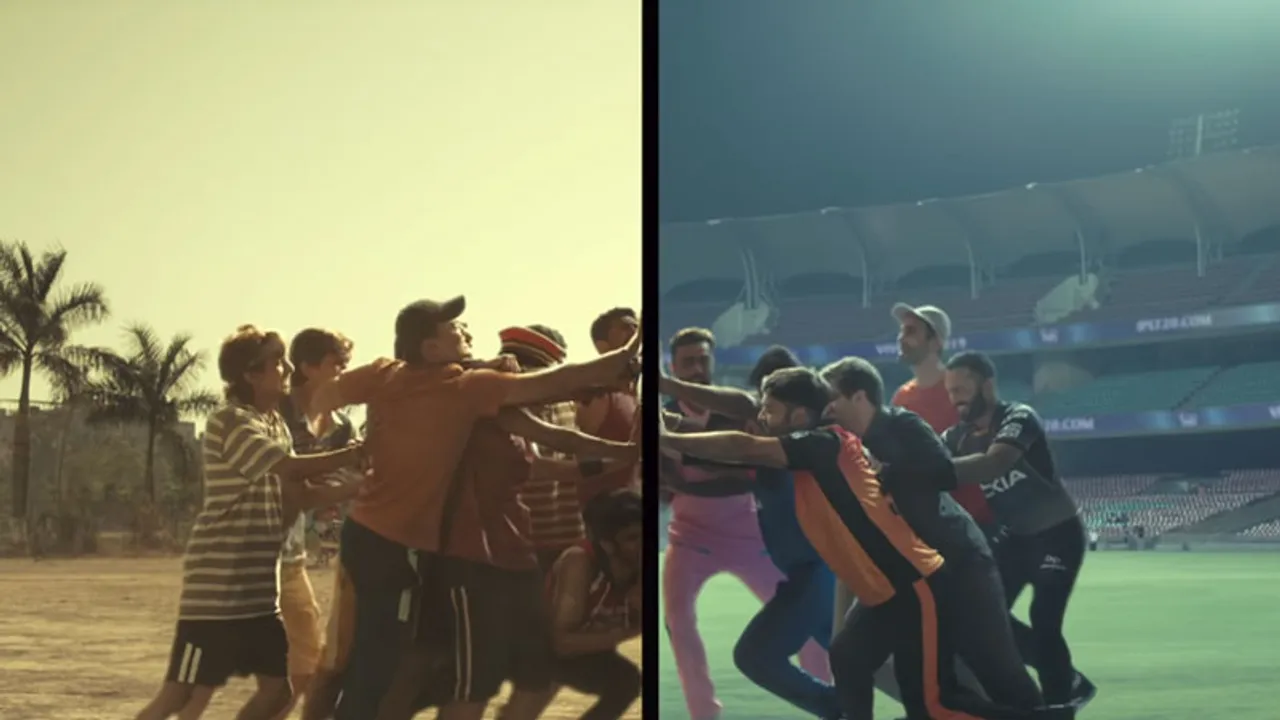 The words inscribed on the VIVO IPL trophy in Sanskrit are, "Yatra Pratibha Avsara Prapnotihi", which translates as, "Where talent meets opportunity", which is the exact thought translated in their campaign for 2019 season, 'Game Banayega Name' and the seed for it's theme.
Turns out, if you want to show something different especially when a brand has already come out with eleven campaigns, is that you advance to your roots and nourish your campaign.
Over the years the themes of IPL have transitioned to various courses but seem to have been including an element of cricket, it's fans or it's culture.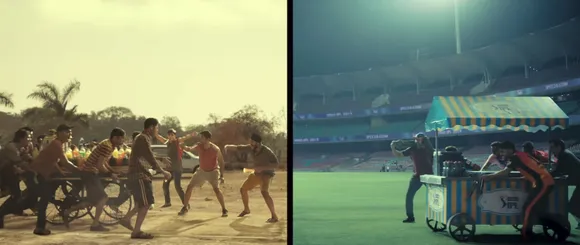 In a statement given to Indian Television, Shashank Lanjekar, Head - Strategic Planning, Taproot Dentsu, talking about the concept of the campaign he mentioned, "When 11 campaigns of a particular brand have already happened, the first question you normally ask is what is new. How do we say something new and also in a way that has never been seen before? That's how the whole process began for us and incidentally, we came across the line that is written on the IPL trophy, in Sanskrit, which reads, 'Where talent meets opportunity'. So, we picked from there and the campaign was conceptualised."
Last year's IPL Campaign revolved around the competitive spirit of the game and how IPL is a jungle filled lions and how the victor will emerge as the "Champion Of The Jungle".
IPl Ecosystem was valued at 6.3 USD billion in 2018, with a steady headway from 3.2 USD billion in 2014, according to a Duff & Phelps report.
Furthermore, IPL 2018 recorded the highest ever inaugural week television viewership at nearly 300 million, as per Broadcast Audience Research Council India. Hotstar set a world record of OTT viewership with 10.7 million concurrent viewers for the 2018 IPL final.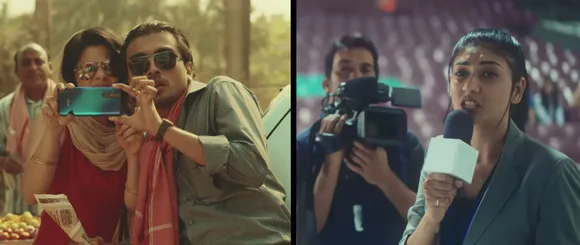 With such smashing numbers and the well-known notion of cricket being a religion in India, IPL gets the liberty to not revolve their adverts around the core reason of creating any advert i.e. to sell a product.
Along with, being a new concept, this year's theme also encourages underdogs to debut in the sport and explore their talent. Newcomers in the game like Prayas Ray Barman, Rahul Chahar and Mayank Markande have risen to fame with their recent debuts.
What are your thoughts on the Vivo IPL 2018 Campaign - 'Game Banayega Name'?