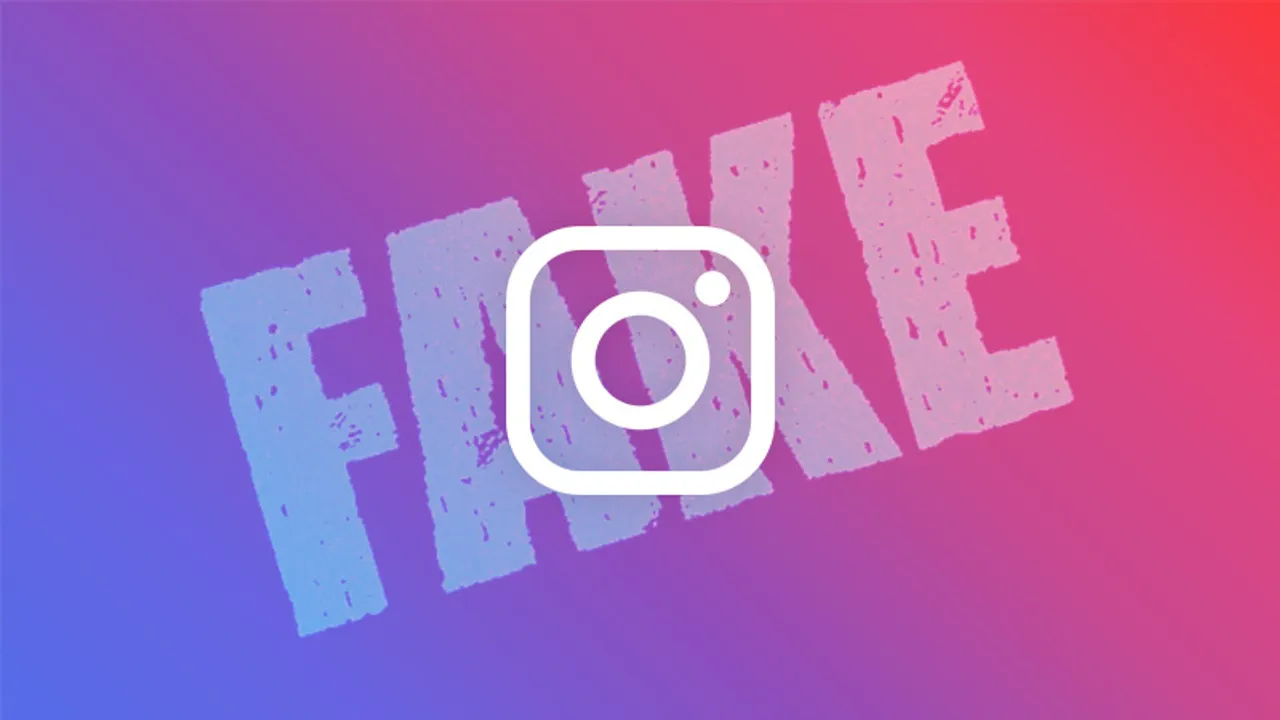 Instagram is working on cracking down third-party apps that sell Instagram Fake Followers and engagement, as discovered in the app's backend code.
Jane Manchun Wong, discovered a security warning within the app's backend code that says, "You may have shared your username and password with an app offering likes and followers. Using these apps goes against our %s(policies), and continuing to do so may result in your account being further impacted." The noticed was a severe warning to apps & users indulging in Instagram Fake Followers & engagement.
Furthermore, Instagram is warning users to change their password in an attempt to stop these apps from accessing the user's account.
In February 2019, Instagram executed a purge of fake followers and influential accounts saw a dip in their follower count. An announcement was made in November 2018, that Instagram would be decreasing inauthentic activities which include inauthentic likes, follows and comments; they had built machine learning tools for the same.
Recently, Instagram was also testing to cut the roots of fake engagement by hiding like counts.
Instagram's success as a marketing platform is no news. And it is definitely not surprising to see the app go through an authenticity crisis as Fake Likes was a huge menace in Facebook's initial years as well. Consequently, eliminating fake engagement on the platform has become the platform's responsibility.
It's unclear as to what would the consequences be of continuing to use such services but it may lead to temporary suspension or a complete ban, given the severity of the matter.