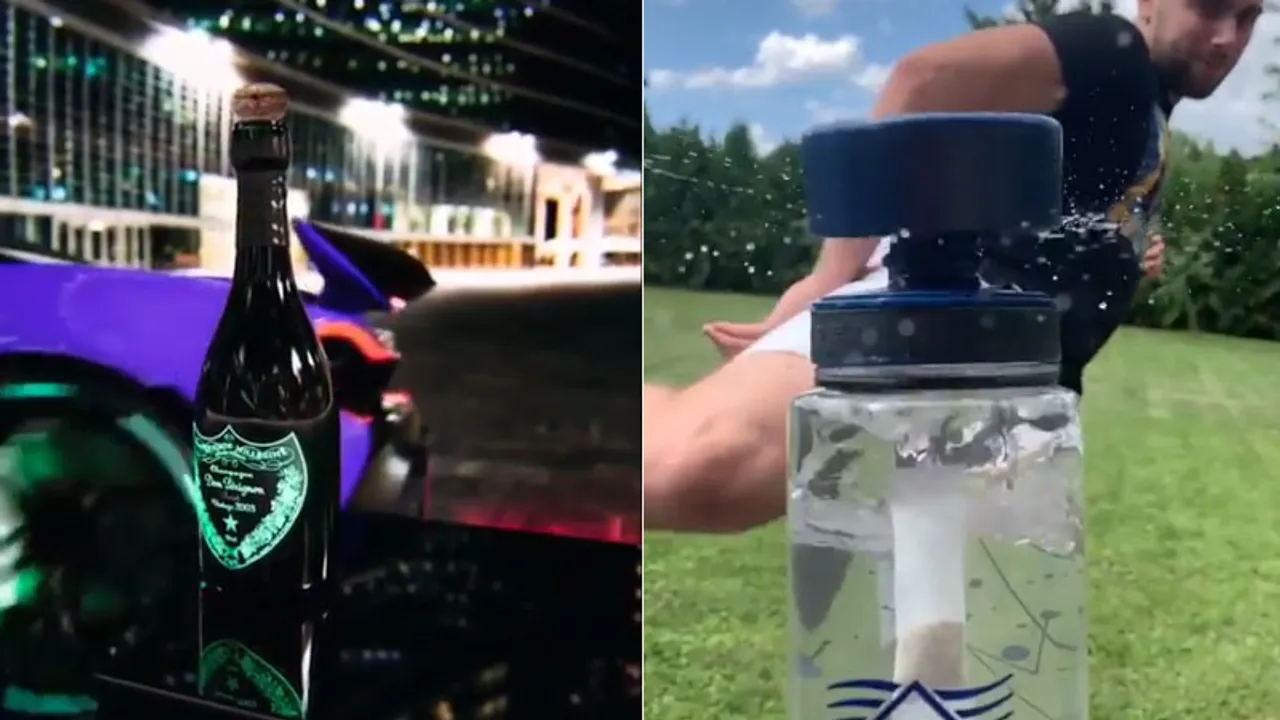 Brands like BMW India, Fanta España, Coral Club and more, have accepted the #BottleCapChallenge and are spinning with this trend.
The challenge began with a Taekwondo enthusiast 'Master Fa' kicking it off and extending the challenge to Jason Satham. The challenge was then called the #farakickschallenge.
When Jason Satham accepted the challenge, it caught the commercial wind and soon many celebrities including the prominent ones in Bollywood like Akshay Kumar, ace footballer Zlatan Ibrahimović, eminent artists like Diplo, John Mayer and Ellie Goulding took it up.
Shortly after, it became a trend. And presently there are close to 80,000 posts on Instagram on the #bottlecapchallenge. What happened next, was rather predictable. Brands came up with topical posts.
Beverage brands had it easy, they just had to kick the cap off their bottle. But, it was the autocar brands that performed better.Few other brands have followed the trend, and more are expected to kick it off.
Chevrolet Arabia
Mountain Dew India
Coral Club
SuperCarsGang
Fanta España
The Irish House
BMW India
Marriott Hotels
If you know of any Brand #BottleCapChallenge that we have missed, let us know in the comments below or write to us on content@socialsamosa.com.