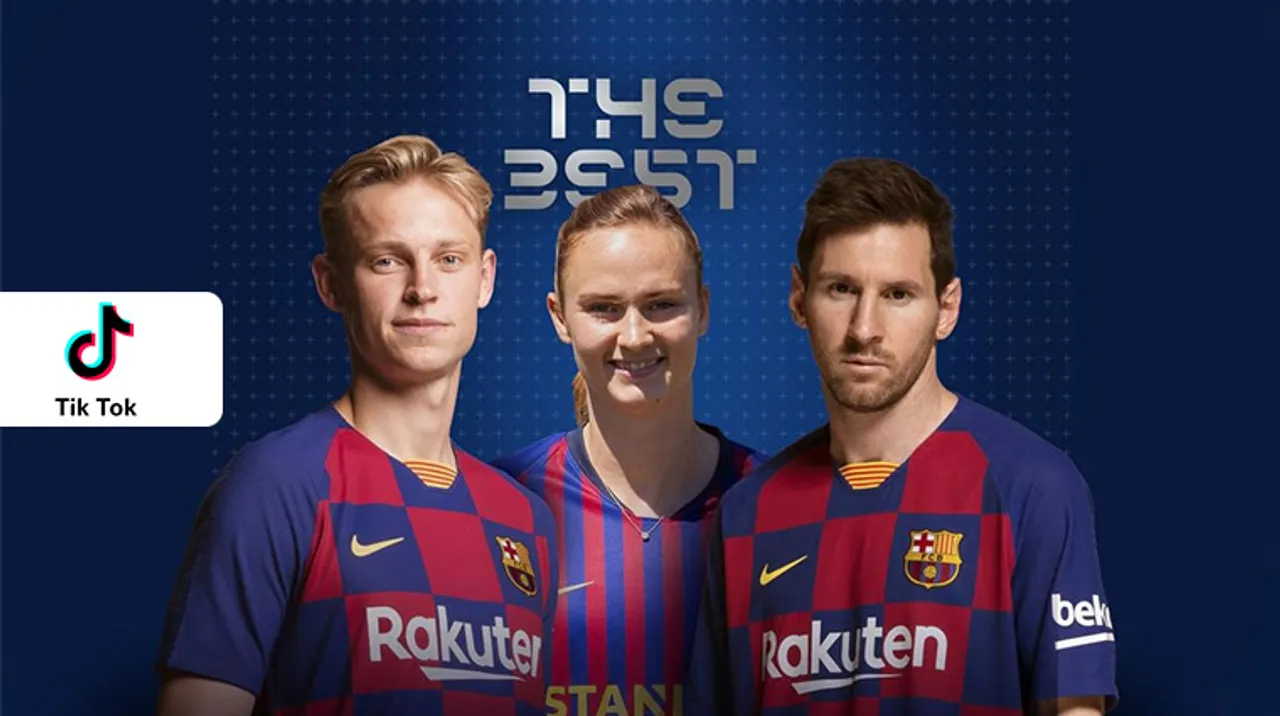 FC Barcelona has teamed up with TikTok, the leading short video platform, to launch the #BarcelonaChallenge in India.
Providing a platform for football fans to engage with their favorite FC Barcelona players, TikTok users globally can showcase their love for the team by participating in the challenge.
Starting from now until August 10, TikTok users in India are invited to participate in the #BarcelonaChallenge by uploading videos of themselves sporting the Blaugrana (red and blue) colors or wearing a Barça jersey. Five of the most creative videos will stand a chance to win official FC Barcelona jerseys. 
"FC Barcelona has a massive fan base both globally and in India, and TikTok is thrilled to partner with the world-famous team to launch the #BarcelonaChallenge," said Sachin Sharma, Director, Sales, and Partnerships, TikTok India. "TikTok has a strong international footprint that empowers creation and interaction, making it the ideal platform for sports teams to interact with their fans and engage with new audiences."
To kick-off of the #BarcelonaChallenge, FC Barcelona have uploaded videos of their players wearing their Barça jersey. 
TikTok is now available in over 150 markets, and in 75 languages, with a robust localization strategy to encourage users to create and interact with content relevant to local cultures and trends.