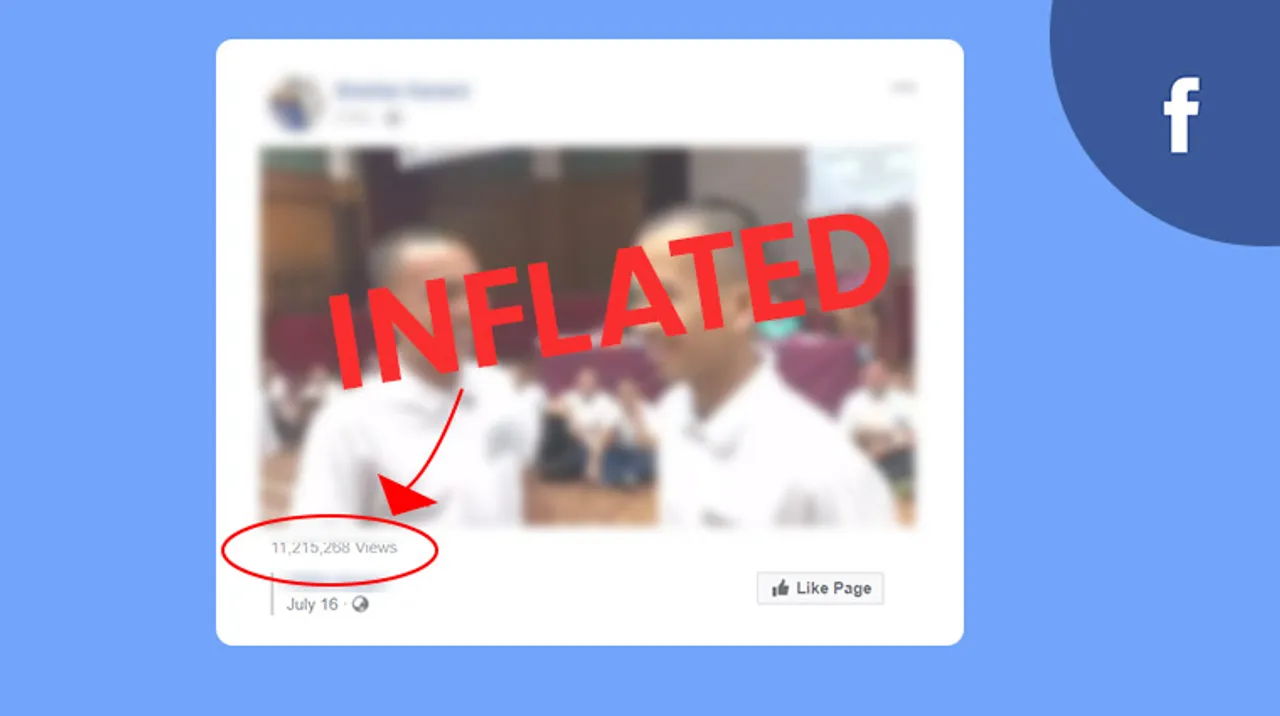 Facebook in a post on 'Advertiser Help Center' revealed that the video metrics they provide to advertisers were inflated.
Since 2016, a faulty calculation system was the cause of the overestimation. The system factored video views of more than three seconds, according to reports.
Publicis Media, one of the advertisers familiar with the situation was told by Facebook tht the average time spent was overestimated by 60%-80%. A spokesperson mentioned, Publicis purchased roughly $77 billion in ads on behalf of marketers around the world in 2015.
Providing an update on the situation, David Fischer, VP, Business & Marketing Partnerships mentioned, "The metric should have reflected the total time spent watching a video divided by the total number of people who played the video. But it didn't – it reflected the total time spent watching a video divided by only the number of 'views' of a video (that is when the video was watched for three or more seconds)."
The calculation system has been changed since thereof.
It is unclear which advertisers or ad units in which countries were affected by this miscalculation. Although, assuming Facebook used a standardized calculation system for all of its ad units, it is possible that all advertisers who bought ad units during this period may have been affected.
Facebook and Google have been dominant platforms for digital advertising with Facebook spearheading social media. This puts a blemish on Facebook's reputation which is already smeared due to multiple controversies in recent years.
As Facebook still has a sizeable amount of daily active users, the group which stands unaffected by this blunder. It is probable that we might not see a major shift of advertisers moving to a different platform, per se.