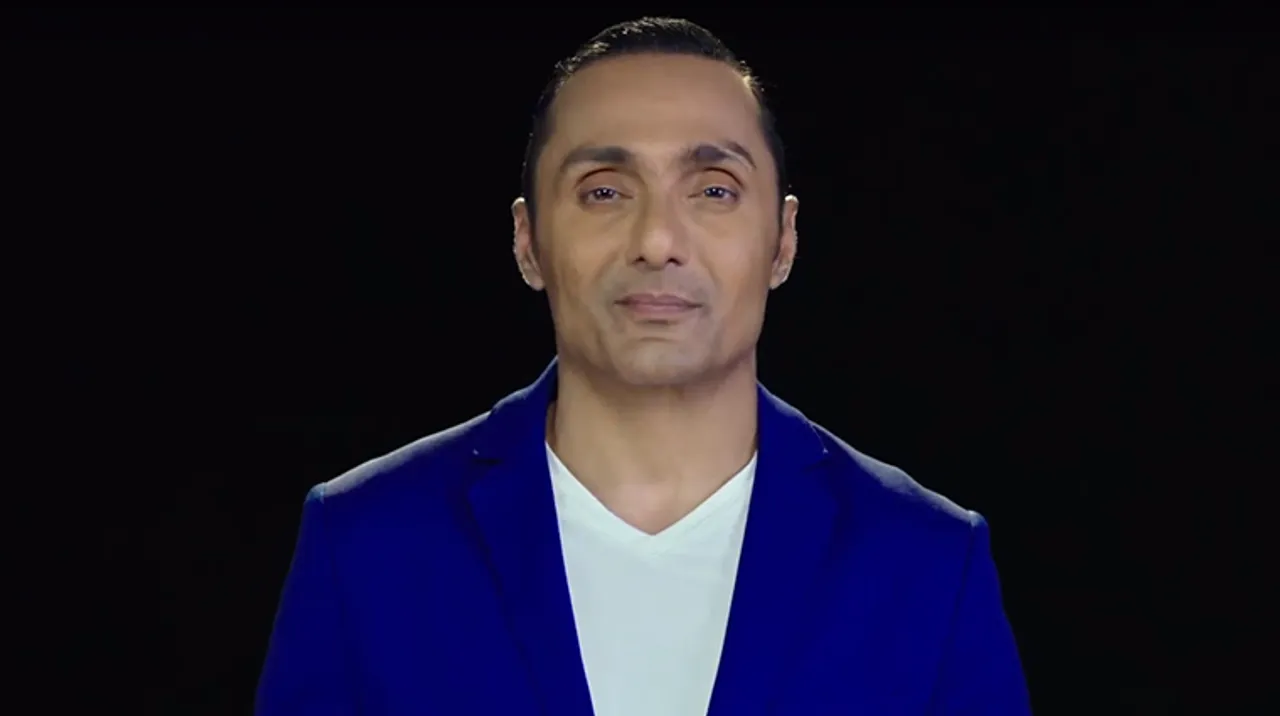 With #NoMoreWaiting, the brand launched a month-long drive to inform, educate, and mobilize support for the cause.
 Tokio Life Insurance has kicked off a month-long campaign called #NoMoreWaiting. This aims to raise awareness and urge more people to step up in support of organ donation.
The insurer has collaborated with Actor Rahul Bose, who has pledged his organs for donation, and MOHAN Foundation, an NGO active in this space, to educate people on the significance of this cause and urge more people to pledge their organs.
Commenting on the campaign, Abhishek Gupta, Chief Marketing Officer, Edelweiss Tokio Life Insurance, said, "Organ donation is the most decisive gesture in making someone's #ZindagiUnlimited. This cause is very close to our hearts and we believe it coincides with what we do in business, which is securing people's dreams and aspirations."
Focused on debunking the false beliefs and fears around organ donation in India, the #NoMoreWaiting campaign will include digital media activations, PR, and on-ground educative workshops in educational institutions. Cognizant of the fact that content plays a crucial part in the campaign, the insurer has created a roster of video content, complemented by research titled 'Life After Life: State of organ donation in India.'
Pratap Bose, Founding Partner, and Chairman, The Social Street, said, "While there were several communication routes that we could have chosen, 'wait' was the most relevant and heart-tugging element of all. Imagine having to wait endlessly to receive a life-saving organ! A subject like this demands a real, matter-of-fact communication rather than quirky, funny or overdramatized and that was the guiding force behind the entire conceptualization process."
"One of the insights we learned from our research was that people react positively to celebrities supporting causes. This prompted the thought of collaborating with a celebrity. Rahul Bose was a natural choice as he has been a vocal supporter of this cause and his matter-of-fact style of speaking fit the tonality perfectly," Gupta added.
Going forward, the insurer aims to observe Organ Donation Awareness Month in November annually.