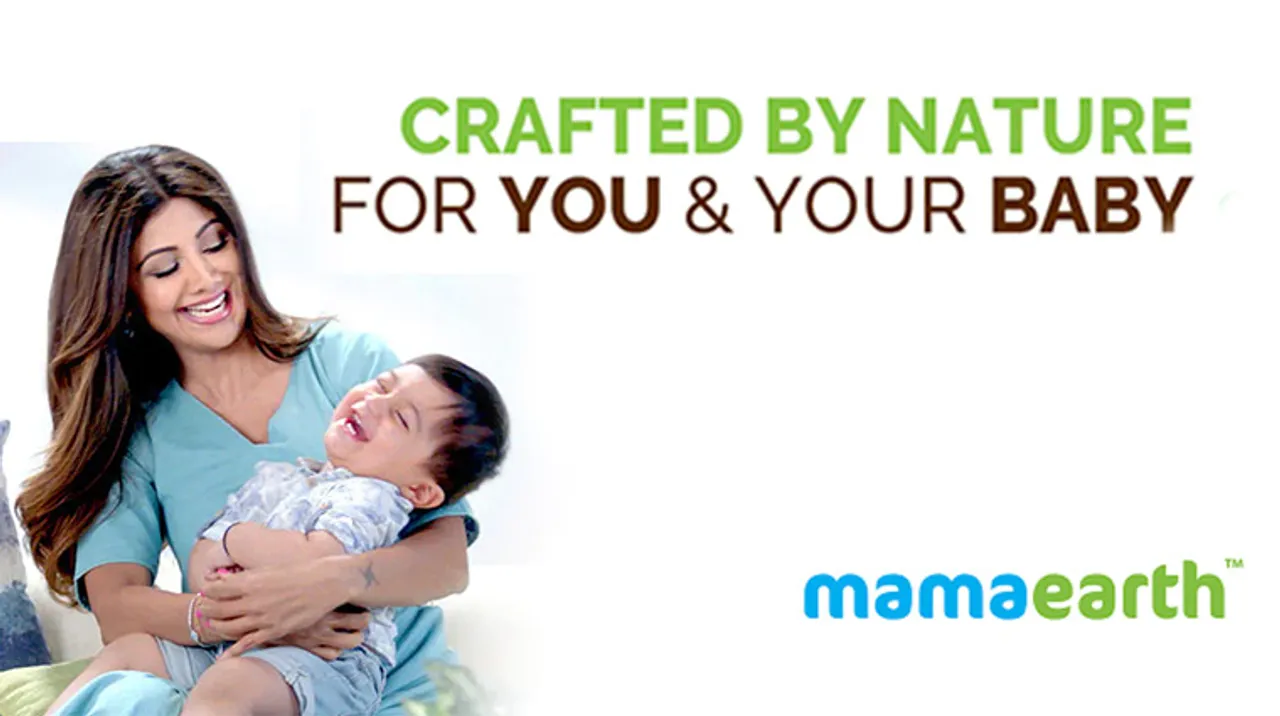 Sambit Dash is roped in as the VP Marketing, along with Ramanpreet Sohi as the Chief Financial Officer, and Ashish Mishra, as Vice President (International & Institutional channels).
Before joining Mamaearth, Sambit Dash was formerly Head of Marketing at Taco Bell and is an MBA from IIM-A, Ramanpreet Sohi had previously been a CFO at Epigamia, and Ashish Mishra was the Head of International Business Development at VLCC.
Additionally, the company claims there have been no salary cuts, and performance bonuses are being paid out as per usual, and offer letters have continued to go out.
When asked about how Mamaearth has managed to steer clear of the general trend of panic and pessimism, Varun Alagh, Founder, Mamaearth said, "This is undoubtedly a time of unprecedented crisis — something the world has never seen before and is unlikely to see again. But it's times like these that can really transform the culture and mindset in a company — for better or worse. It can bring out an incredible amount of resilience that will help with long-term growth, or it can result in a panic and scarcity-driven mindset which can also define the culture in the long run."
Alagh continues, "It was very clear for us which way we wanted to go. We stand for toxin-free products— more than that we stand for a better way of living. Our latest campaign comes with the tagline of "Goodness Inside". So this idea of goodness and being better is an integral part of who we are as a brand. In times of crisis, we can't act from a place of fear and take actions that go against this value system."