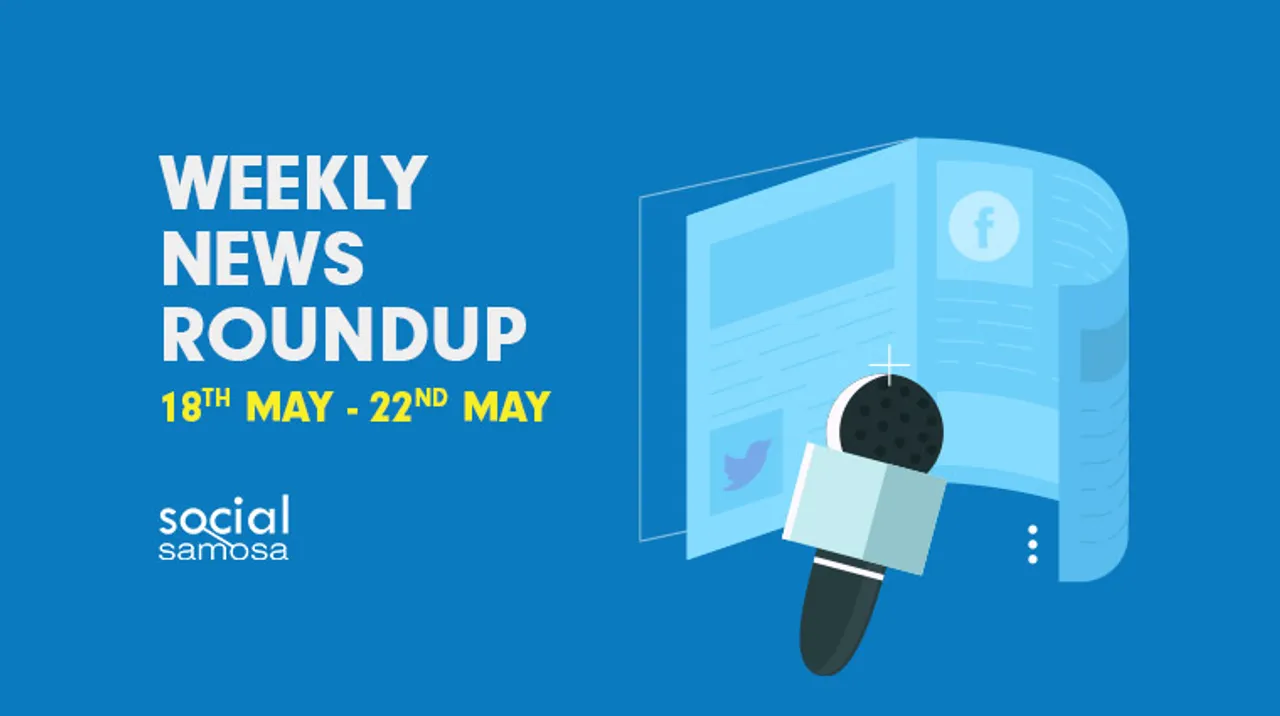 Social media platforms are constantly evolving and updating with newer features to increase relevance and stickiness for users, brands, and businesses. Here is our weekly roundup of Social Media News this week.
Social Samosa brings you all the latest Social media news, platform updates, and trends dominating the digital ecosystem.
Social media news this week was dominated by Instagram launching Guides, LinkedIn explaining how posts are ranked on a feed and more.
Linkedin launches Events & Live and explains Feed Ranking
LinkedIn has launched new features for Pages to enable virtual gatherings and conventions with Events & Live and has also explained factors considered while ranking a post on a feed. Read more here.
COVID-19: Instagram launches Guides to find information and inspiration
Instagram Guides features curated content from handpicked creators & establishments that presently focusses on wellness. Read more here.
Facebook expands brand safety controls for ad placements
Facebook has updated brand safety controls to enhance the advertising ecosystem on the platform and maintain a hale environment for advertisers and users. Read more here.
Facebook rolls out Lock Profile in India
Lock Profile is specifically aimed to aid female users in India who are hesitant to add information to their Profile or feel unsecured on Facebook. Read more here.
Facebook Shops launched to aid Small Businesses
As several small businesses look for transforming to digital, as several are grappling with the pandemic, Facebook Shops have been rolled out to enable online buying & selling online. Read more here.
Workplace by Facebook introduces new video features
Workplace by Facebook, a professional connectivity platform, has introduced new video features as the professional community around the world looks to collaborate remotely. Read more here.