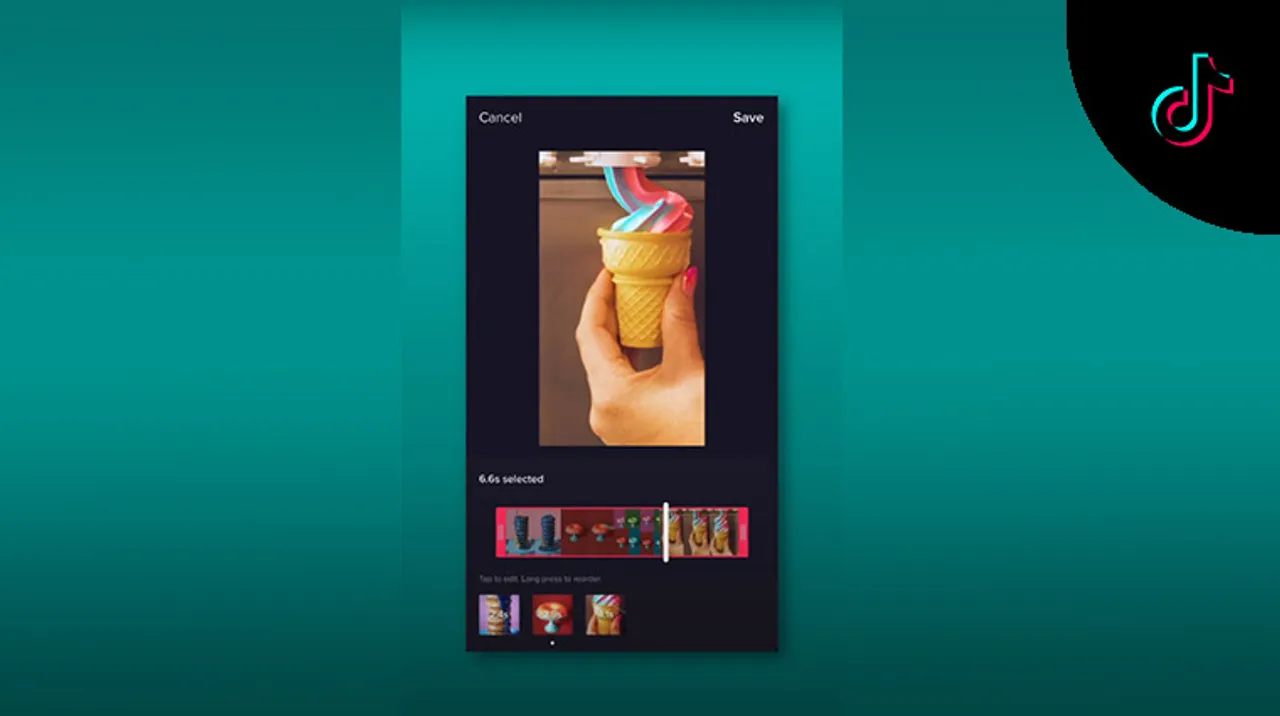 TikTok introduces new updates to support video formation to its available suite of tools.
The TikTok updates come in as world shelter at home, and debuting on the app. To smoothen the video making and engage the users, the app has launched new editing features.
Adjust Clips
Users can now compile shots from different videos into one, by moving them around to determine the desired sequencing of the video.
With the new feature, splice the frames in the required order from the video clips and play around with the sequence to create a collated video.
Once users shoot the video, they can select the desired shots to collate and drag them in and around to form the intended arrangement.
The new tool enhances the video formation experience as such collations had already been popular on the platform.
Pinning Stickers
Users can attach stickers and emojis to objects in their videos and track them as they move around a scene. Pinning Stickers has been available for a while, and the platform recently launched a tutorial.
Additionally, TikTok along with its brand partners recently launched Small Gestures, a way for users to send gifts to their acquaintances.