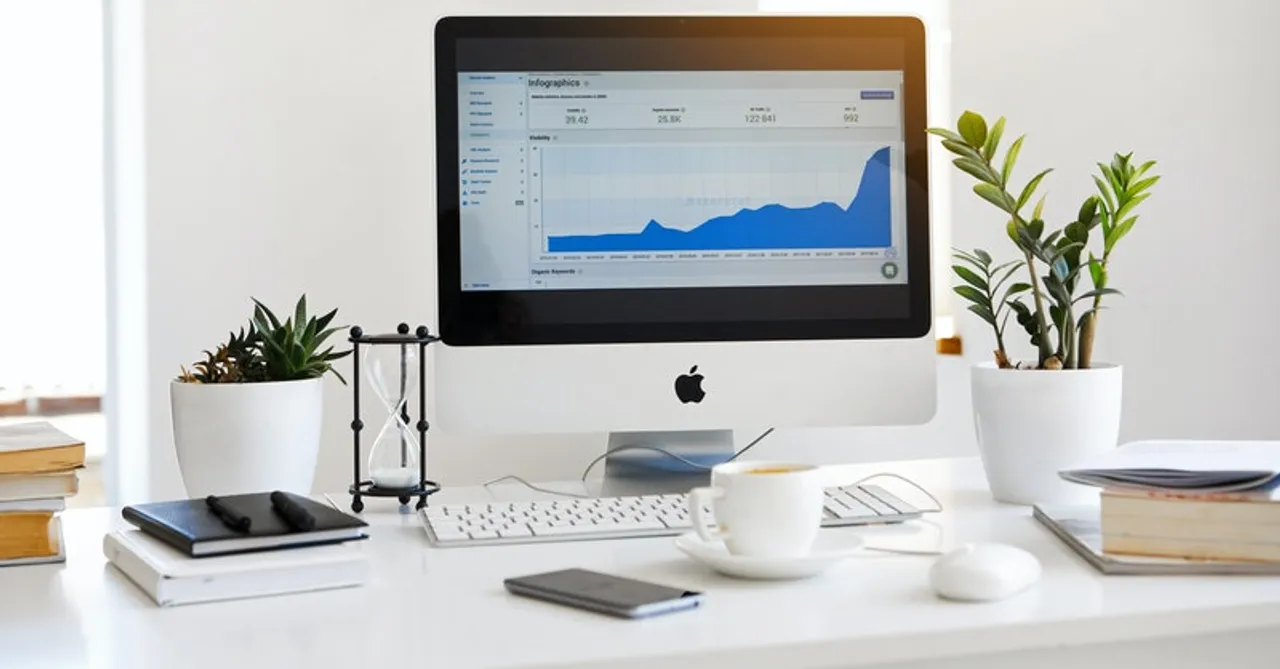 Outbrain's upcoming webinar talks about role of native advertising in creating winning ecommerce marketing strategy.
The Covid-19 pandemic has fast-tracked the
need for companies to extend their digital touchpoints with consumers. With
points of influence having shifted online, e-commerce in India and abroad has
seen a big boost, while those without a digital strategy have fallen behind.
The COVID Impact on E-Commerce
Shifting consumer behaviors are apparent with the increasing number of people in India having access to the Internet; however, the pandemic has accelerated the trend of consumers turning overview to online shopping for daily necessities, groceries, and even non-essentials. In fact, India's e-commerce market is predicted to reach ₹7 trillion by 2023 as a result of COVID, where preferences of consuming and buying digitally are part of the 'new normal'.
For brands to succeed online, marketers
shouldn't just set their eyes on the sheer volume of online influences
available, but the combination of ways consumers learn about a product through
digital touchpoints, and the impact it has on what they'll do next.
Discovery
vs Search and Social
How can companies sell online at their best? It's a matter of knowledge and awareness of the formats available and their best use. Search advertising is effective for people already looking for something specific on the web, thereby focusing on a particular topic or product to meet their needs. Social advertising, on the other hand, is effective for users more interested in what their peers are debating, buying, and reviewing. Even though Social users may not have a specific product in mind, the existence of a relevant social context is able to pique their interest.
While Social and Search still play a major part in brands, consumer behavior in the world of e-commerce is actually tailored more to an exploration mindset. Shoppers are looking for that 'what's next' moment, which makes native advertising a great ally for brands to influence action and connect audiences with great products they didn't know existed.
The
Power of Native Ads in E-Commerce
It's one thing for consumers to discover a
brand; it's another to have them move across the buyer journey and retain them
as loyal customers. Today's online shoppers want to interact with brands they
can trust through digital content touchpoints.
An Outbrain study, in collaboration with Lumen, analyses how trust, clicks, and purchases are affected by the online environment or advertising formats used in e-commerce. Compared to Search and Social, Native advertising shown on premium publisher sites are 44% more likely to be trusted, 21% more likely to be clicked on, and 24% more likely to lead to future purchases.
The results show that Native formats go beyond
views to get a conversion, generate more confidence and trust, and, therefore,
provide a better opportunity to incite action. With Native, brands can solve
the main challenges of e-commerce, such as the need to outperform competition,
decrease acquisition costs, reach the right audiences and increase lifetime
value customers.
Set up
a Native Campaign and Optimise
Top-performing brands not only prioritize winning over new audiences but see loyal customers as the bread and butter to their business. After all, the goal of e-commerce is not only to get as many conversions as possible but optimize while doing so. With Outbrain's Native Discovery platform, marketers can achieve their full-funnel goals by using advanced targeting technology to find their most qualified audiences and tell their stories in an engaging way with ad formats that encourage customers to stick around.
Find new audiences with Outbrain and actually convert them into lifetime value customers by checking out this latest webinar on performance best practices, and be on your way to creating success instead of waiting for it.
Watch Outbrain's Performance Marketing Webinar here