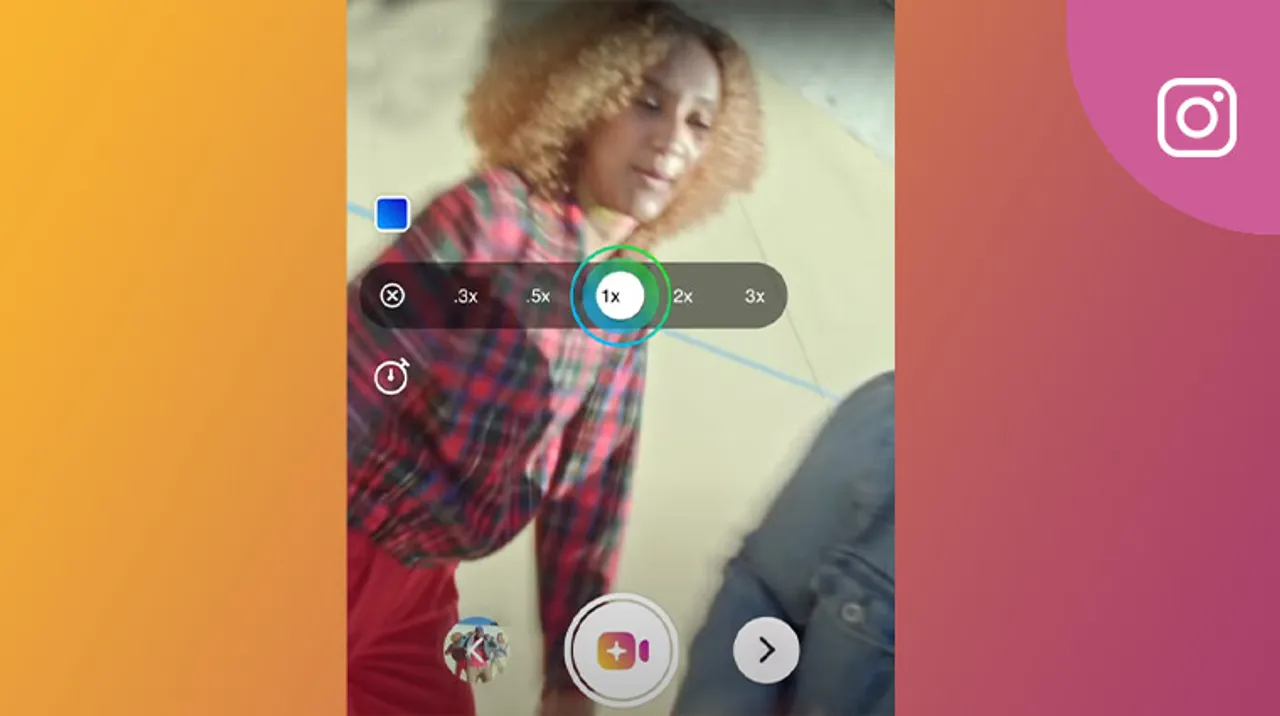 After Brazil, France, and Germany, Instagram Reels, a short format video creation feature has been found to be testing in India.
A certain number of users have begun receiving updates that include Instagram Reels in India, Business Insider reports.
The 15-second video creation app lets users choose the duration, adjust the speed, and overlay background music for the video, tap the functionalities of TikTok on Instagram.
Reels also seems to be another version of 'Clips' which had the same features but a different UI. Reels had been in the works since 2019, it first launched in Brazil in November 2019.
Short-format multi-segmented videos have been fairly popularized by TikTok, and since the introduction of the format, several new apps emerged, with the old ones duplicating it too. Along with Facebook, another platform to be working on similar features is YouTube.
YouTube is working on a feature that will let creators record multiple videos and upload it at as one, form the mobile YouTube app.
The maximum length of recording is 15 seconds, users can repeat these steps until they have the full video. The feature is being tested on both iOS and Android.
The introduction of Reels in India comes as speculated after the shut down of Lasso, a standalone app with the same functions.
But TikTok in India thrived majorly in the regional parts and not the cities. Despite having a presence in India for quite a while, Instagram has not gained the regional reach in India as TikTok did.
On the other hand, YouTube has been resonating with the regional audience, with the increase in the creation and consumption of regional content on the platform.
Although, established social media giants, such as YouTube and Facebook have a better chance of acquiring the short-format video space in India, since the ban of TikTok.