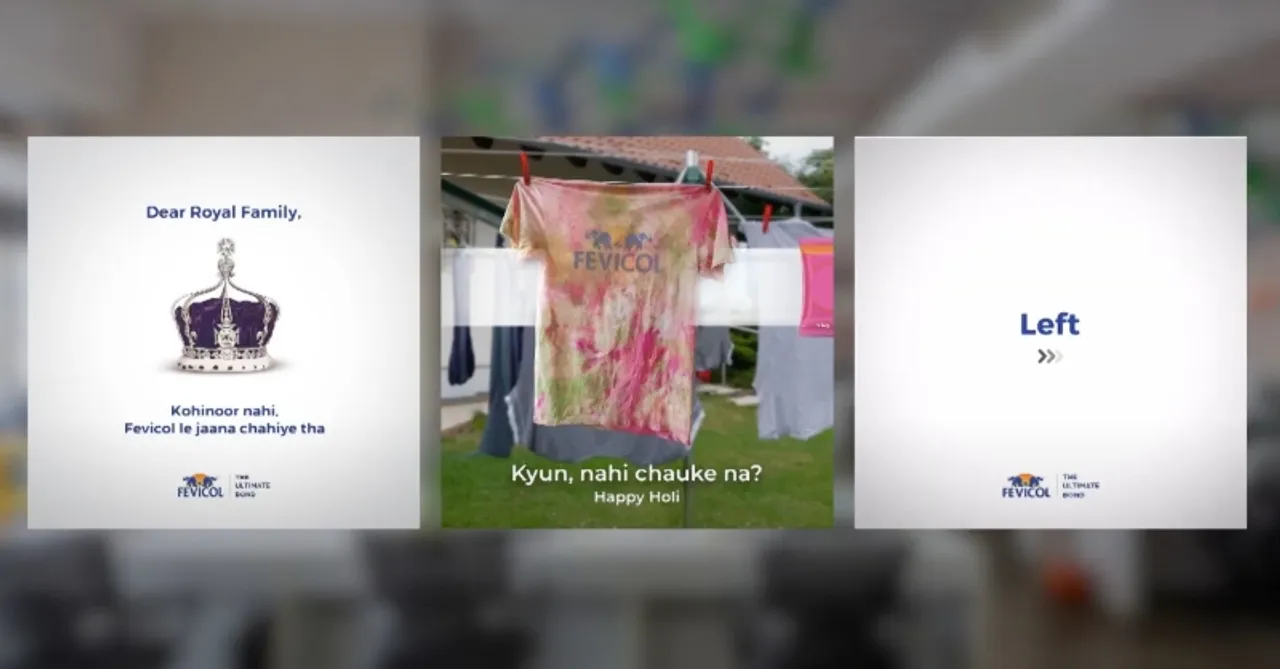 Despite all things wrong about last year, it was one to reorient goals, hustle, and innovate to ensure growth; Schbang recaps it's 2020.
Schbang started it's 2020 with, as they say, a bang. They were all set for a year of client work and more, and up until March, everything was on track. Then came COVID-19, disrupting plans and taking away joys from the lives of people. The agency even suffered a 75% drop in billing. Times were undoubtedly tough but they also came with hope and will — to do more.
The agency soon sent workstations home, empowering teams to keep giving their best. Clients were reassured and new game plans were made. Digital-first became a norm and organic visitors and e-commerce new buzzwords, that kept the teams awake with virtual rounds of brainstorming and coffee.
Each trend was looked into carefully and newer narratives were spun, like how Rasode Mein Kaun Tha inspired food brands to start at-home cooking activities. Communication got direct, tactical, budget-friendly, and static.
As restrictions began to reduce, photoshoots and video production were conducted for various projects while following the social distancing norms. Several brands benefitted from this as the scope of their narratives expanded considerably.
Here's more about 2020 for Schbang, in their own words: