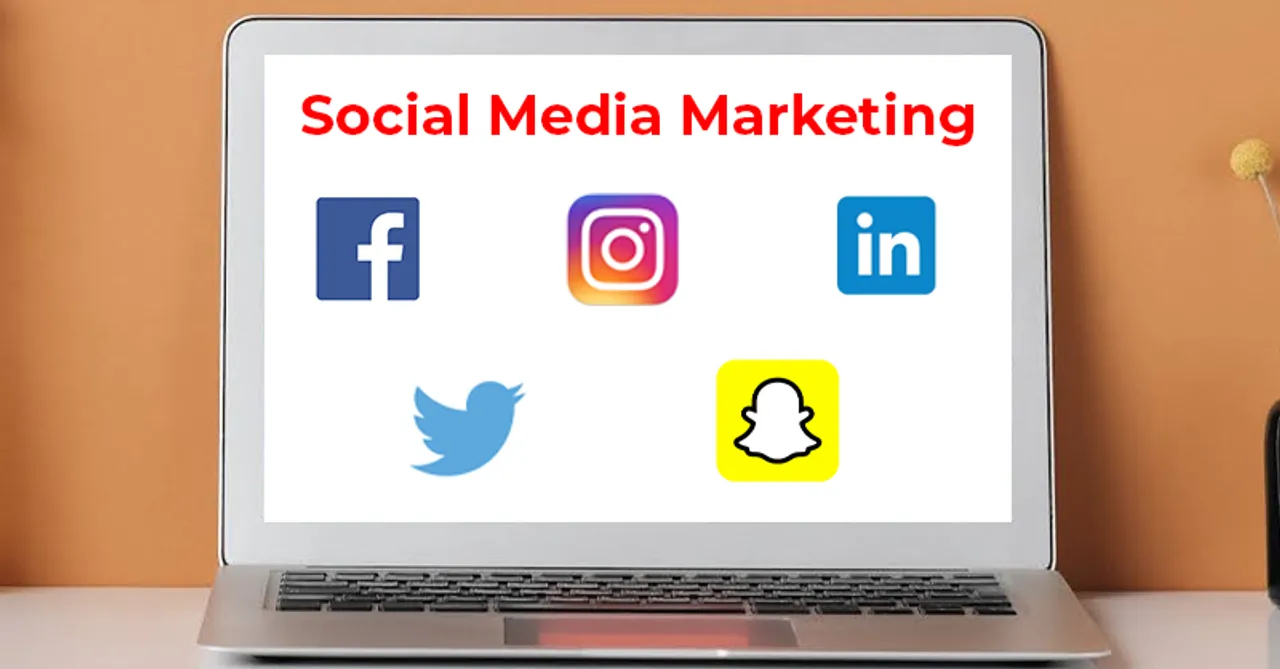 Here are few online social media marketing courses that would help expand your knowledge about relevant tactics and practices to leverage the important role of these platforms in growing businesses or develop your personal brand.
Now, it's not just about posting and waiting for likes and comments to roll in, one also needs to dive into the new pool of possibilities and strategies that needs to be applied while handling the social media presence for a client or building your own personal brand. The Internet offers a whole bunch of free online social media marketing courses that will furnish your skills and help you ace the world of social media. Here are some free courses.
Get Certified in Social Media Strategy by Hubspot academy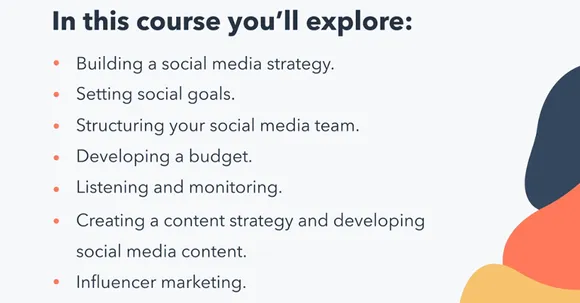 This social media certification course will help you in areas of objectives such as drive business conversations, build loyalty and attract new customers. This course offers insights on effective social media strategies that will expand the business and help build awareness about the brand. The course offers 8 lessons with 40 videos that will enhance your working skills on various social media platforms. You will be certified at the end of this course. Similarly, Hubspot academy offers many social media certification courses that will help you in the long term.
Introduction to Social media strategy by Skill Share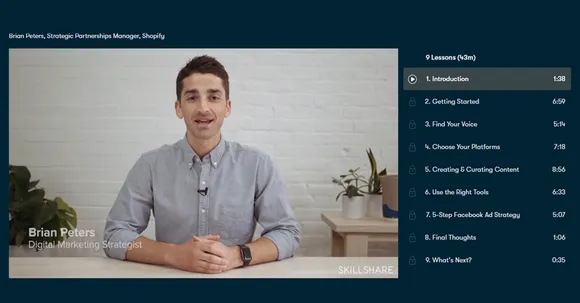 This certification course offered by SkillShare will help you in learning the basics of creating a social media strategy that works for your business. Digital marketing strategist, Brian Peters shares his knowledge in this 45 minutes-long course, that enables learnings on how to foster brand awareness or increase traffic to your website or drive sales.
Social media advertising by Coursera 
This course by Coursera that is offered by the University of Colorado is a specialization in digital advertising strategy. The14 hours-long course gives an in-depth understanding of the basics of social media advertising and how to execute it across various channels. Coursera also offers many courses that would help one in the long term.
Facebook Blueprint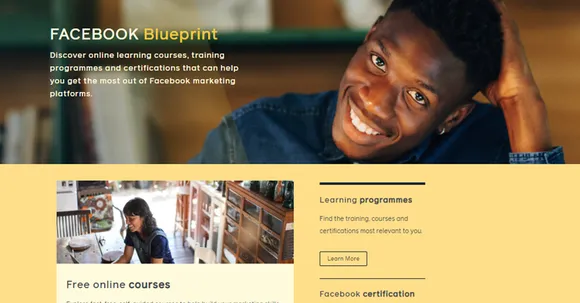 Facebook Blueprint allows advertisers to understand the process of running ads on the platform and grow their business organically. The course contains an in-depth understanding of how Facebook ads are created and run on the platform for a better reach. It also includes insights on the working of the Instagram business. With readings and videos, Facebook Blueprint is a way to run the ropes of Facebook and Instagram advertising.
Learn Google Analytics by Google Analytics Academy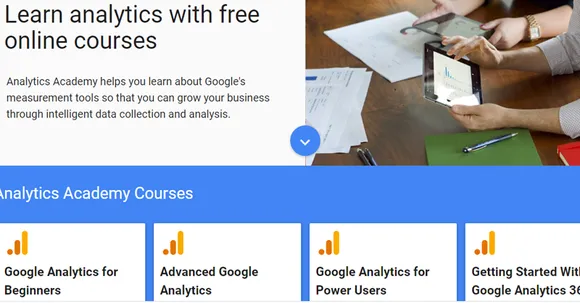 With the help of free online courses offered by Google Analytics Academy, one can learn about various measurement tools of Google that would help grow a business through data collection and analysis. Courses offered range from beginner's level to a professional level that gives a holistic approach of Google Analytics working to the learner.
Digital Marketing 101 by Quick Sprout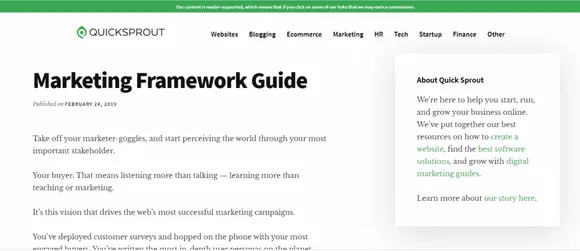 Among the various social media marketing courses offered by Quick Sprout, Digital Marketing 101 offers a beginner's guide that takes you through the basics of digital marketing and its principles that are essential to keep a hang of while doing digital marketing for a business in any of the social media platforms. The course offers a digital marketing framework that guides you to make the most out of social media platforms.
Internet Marketing for smart people by Copyblogger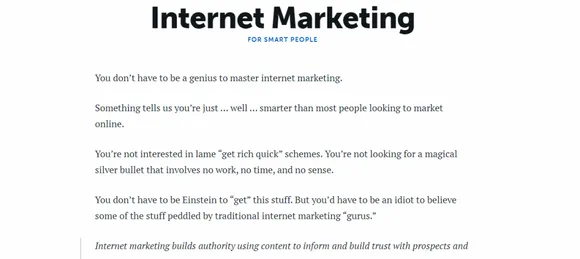 In this course offered by Copyblogger, you would understand various topics such as customer relationships, writing, content marketing, and deliverables. This course digs into the areas of direct response copywriting, relationship building, and internet marketing. This course provides an in-depth analysis of the same that will help you ace the areas of content marketing and customer relationship.
Social Media Analytics by Quintly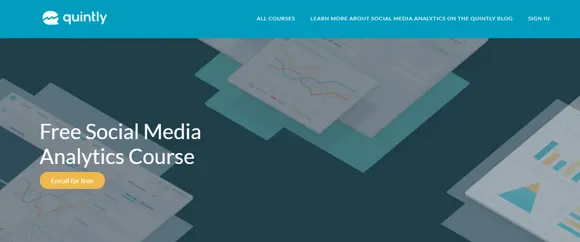 This course covers the basic principles of social media analytics for beginners and for or mid or senior-level marketers. This free course will offer you an introduction to the fundamentals of social media analytics. The course aims at helping anybody who is involved in the process of social media analytics. After successful completion of the course, you also get access to a certificate that can act as an asset for your CV.
These were some of the free online social media marketing courses that can offer you an overview of social media marketing essentials. There are a plethora of online courses offered by these websites. You can access most of them for free and increase your wisdom in the field of social media marketing.