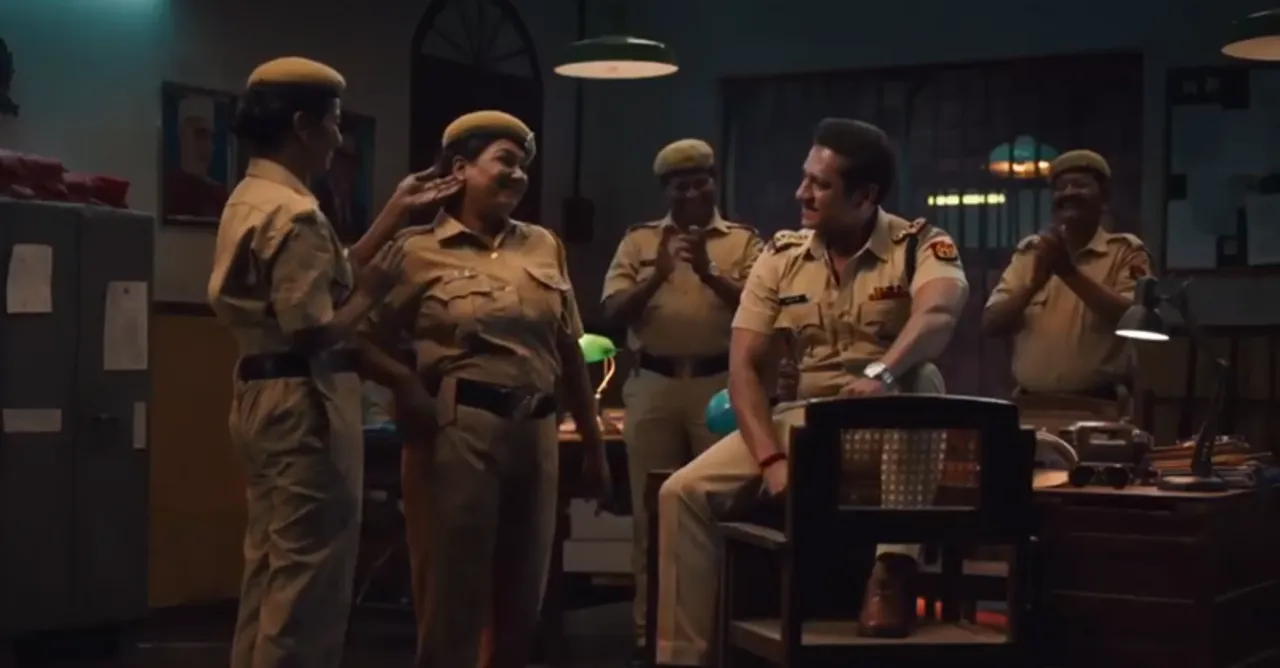 The new series of campaigns for IPL underlines why Howzat is the go-to app for cricket lovers; the campaign takes on the Bollywood theme, with leading cricketers driving the message towards the end.
This IPL, Howzat has created dozens of new contests for cricket lovers. Further, the brand released a series of video ads as a part of the IPL campaign underlining why Howzat is the go-to app for cricket lovers.
The campaign videos are recreations of well-known Indian films and personalities and are concluded with leading cricket professionals like Yuvraj Singh, Suresh Raina, Harbhajan Singh, and Irfan Pathan driving the final message.
One of the three ads is a replica of Dabangg's Chul Bhul Pandey. He is so engaged in punching holes and having fun that he forgets to create a team before the match.
The next ad shows the hook step from Pushpa and with the lead asking around how to create teams.
Similar to Rohit from Koi Mil Gaya, the last ad shows an app on a phone which hangs prior to the match but Howzat on the other hand does not, helping fans to create teams. 
All the videos are focussed on highlighting various features of the app. Nostalgia and Bollywood have been two leading things seen in IPL campaigns, with many brands recreating classic Bollywood songs, scenes, and even roping in yesteryear stars.