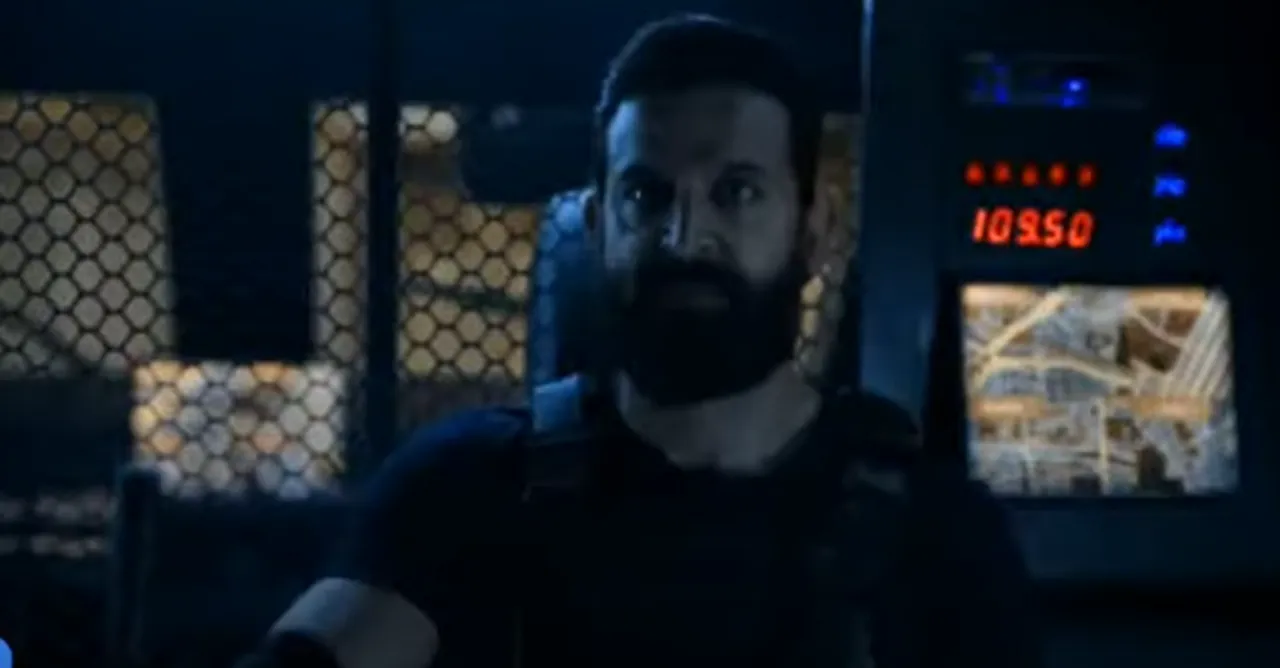 The new ad by Zomato ad features Hrithik Roshan ordering food depending on the viewers' location using deepfake and AI.
YouTube viewers are coming across a specific ad by Zomato starring Bollywood actor Hrithik Roshan, where he is seen ordering as he craved at the moment. The only catch is, that his orders change based on the viewers' GPS location on their phones.  
The name of the dish, restaurant, and city change depending on where the ad viewer is located.
The ad uses the location of the viewer to personalize the ad using deepfake and AI personalized technology. Last year, Cadbury released a similar kind of ad for Diwali featuring Shah Rukh Khan, where the users could see the actor mentioning local shops in their area.
In the Zomato ad, the viewers can see Hrithik inside a truck with his team members ready to go on a mission. And just then, a Zomato delivery arrives. The actor mentions the dish and the local joint because - Mann Kiya Zomato Kiya. With this campaign, Zomato has given a larger platform to the local restaurants and cleverly played on viewers' cravings for their favorite dishes from the restaurant in their vicinity.

For the uninitiated, with the help of deepfake technology, a video of someone's face or body can be altered, and as artificial intelligence helps in learning a person's speech patterns and facial expressions, both the technology helped the brand to geotarget the ad with Hrithik Roshan mentioning local restaurants and their famous dishes.
Also Read Case Study: How Bridgestone India's Father's Day campaign took the storytelling route… 
This ad curated for Zomato and starring Hritik Roshan was made by ZigZag Films which worked on shooting the raw footage for the AI technology to work on.