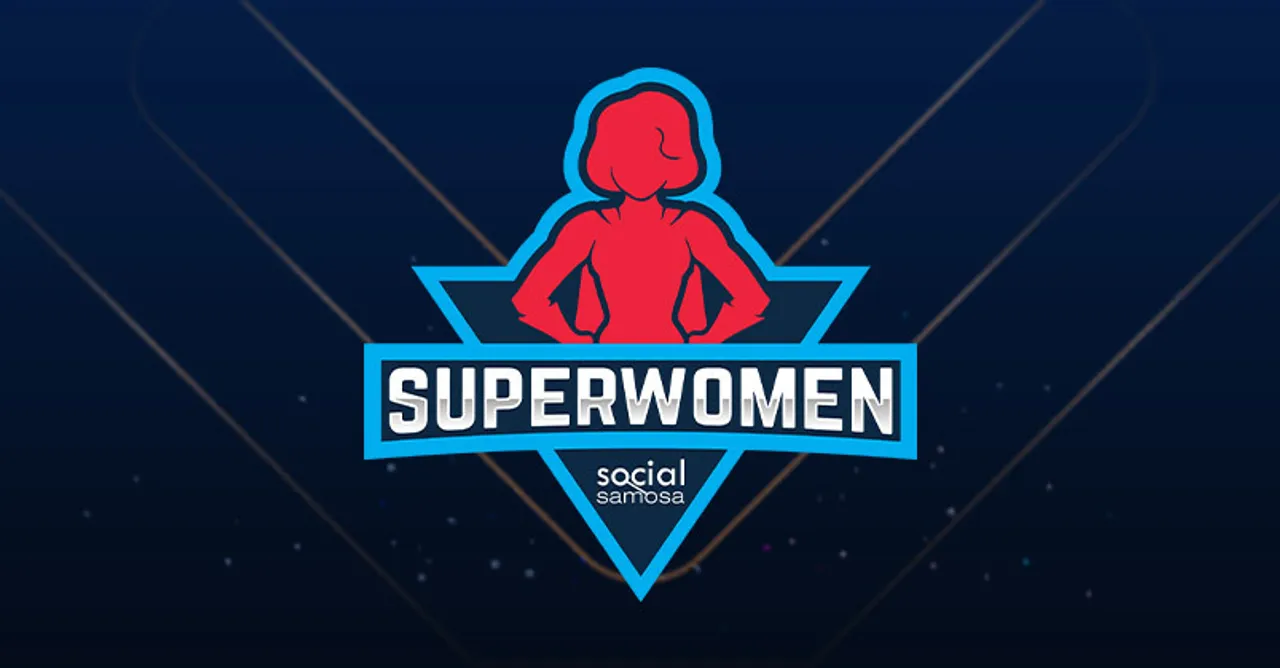 We're back with Social Samosa Superwomen, an initiative to honor Women who have disrupted the Advertising, Marketing, and Media industry with sheer diligence, dedication, passion, and raw ideas.
Our annual effort to honor some of the most talented and ambitious Superwomen from the A&M industry is about to take flight. This is the Eighth edition of Social Samosa Superwomen.
While every day should be a Women's Day, this is Social Samosa's endeavor to acknowledge the many challenges that women in advertising have to power through. With this, we want to celebrate the dedication and prowess that goes into unifying brands and consumers during changing times.
For all the Superwomen out there and the Superwomen you know, please join us in celebrating these women who lead by example.
If you have the extraordinary strength to carry a campaign on your shoulders or the super speed to meet a deadline, or the vision to predict a trend or other superpowers, nominations begin from January 18, 2023.
You can nominate yourself here. The deadline for nominations is February 12, 2023.
The winners of Social Samosa Superwomen 2023 will be announced on International Women's Day i.e., March 08, 2023.
A huge shoutout to every woman out there - you're all superwomen and now is the time to claim the title. Nominate here.