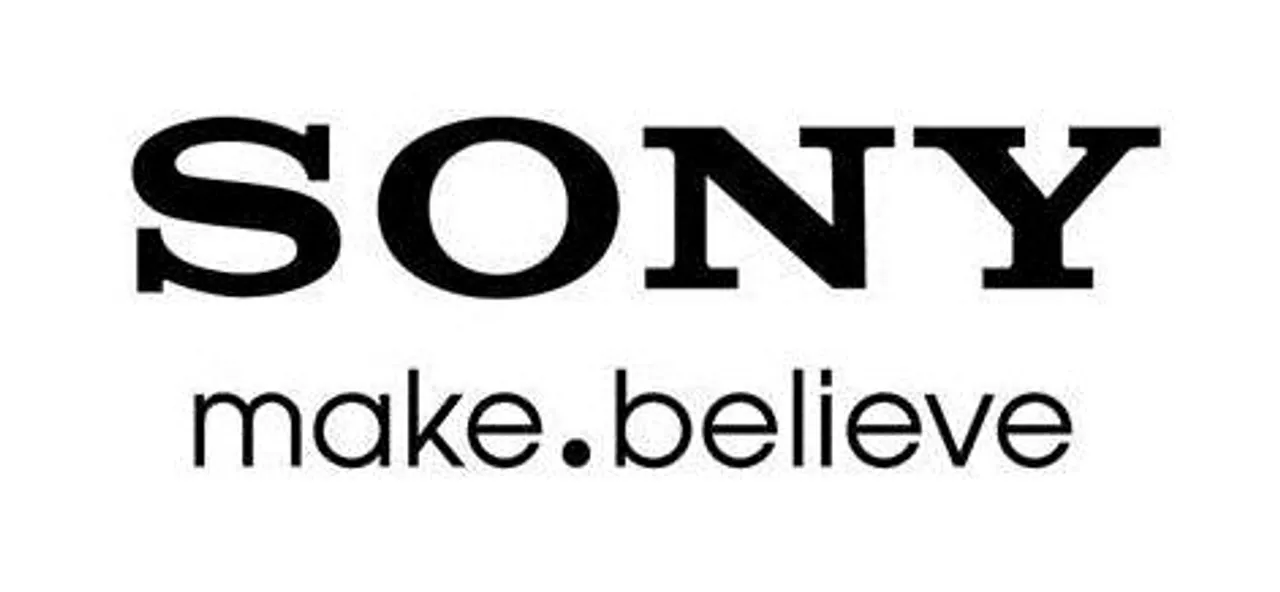 Brand:
Sony Mobile
Agency:
2020 Social
Challenges and Objectives:
Raise awareness of Sony Ericsson as the smartphone of choice amongst Indian youth, leveraging the Facebook page. Our objectives were to grow the fan base and engagement.
During the year, Sony bought out Ericsson's stake in the joint venture and the company was renamed Sony Mobile India.  Our objective was to make the target audience aware of this change and facilitate a smooth brand transition.
Our objective evolved to become tactical in supporting product launches and driving sales through online programmes
Research and Insights:
Desktop research and social media analysis, including listening to and monitoring communities and conversations, gave us the insights required to design our strategy.
We found perceptions of Sony as a youthful brand with music and sound quality being the unique selling points of its smartphones amongst the target audience. It also revealed peer-to-peer recommendations as one of the prime drivers of smartphone purchase decisions.
We identified 13- to 25-year-olds as the key target for Sony smartphones based on our analysis and started building our campaign on channels frequented by this audience.
The platforms we chose for Sony Mobile were Facebook and YouTube. Our research also showed sound quality and looks as the attributes most appealing to the target group.
Strategy:
Drawing on our research, we crafted a strategy that reflected 'vibrancy and youth' and focused on engaging audiences through an integrated programme that straddled social media, TV commercials and product launches.
Our campaign was focused on showcasing two specific phone attributes – sound quality and stylish looks . We used a series of contests, quizzes and crowdsourced content to generate widespread awareness and engagement on social platforms.
We collaborated with Shiamak Davar, India's best-known choreographer and youth icon, for a dance contest and are now extending the association to a college-level ground activation.
We leveraged existing Sony relationships, using popular products like Bravia TVs and sound accessories, as rewards and using a Sony Pictures association with 'Spiderman' for a mini contest giving away Spiderman merchandise.
How we did it:
Our content strategy was to co-create maximum content through fans using contests. We ensured high levels of participation and engagement by sharing examples of what we were looking for, be it photo or video contests.
We first created a Facebook app that asked users for written and video reviews of Sony Mobile smartphones. This showcased the recommendations of technology enthusiasts so that actionable changes to the product marketing and design teams, straight from the fans, could be made.
Our second campaign, was for Sony Mobile's Arclight smartphone, which embodies superior design, feel and look. We launched a Sony Mobile Arclight 'LookBook' competition for Facebook fans and asked them to send stylish images of themselves to feature in an official album to be launched on Facebook.
Our third campaign, for the Live With Walkman smartphone, ideal for music lovers, began with featuring an upcoming TV commercial featuring a celebrity. The TVC featured the facebook page, making it a truly cross-media promotion.
It resulted in a second competition – one of the largest online dance video contests, 'Go Thump! Live With Walkman'. Users were asked to upload videos of dances to be judged by Shiamak. Contestants were asked to dance to the music of the commercial for their video, and an app on Facebook populated a specially-created YouTube channel for Sony Ericsson in India.
For the flagship Sony Mobile Xperia S launch, we supported the events by leveraging the audiences on existing platforms. We livestreamed all three launch events on Facebook, bringing hundreds more to the launch virtually.
Our next campaign, 'Get Shorty', is currently running for the Xperia U smartphone, which allows users to change the colour and appearance of the lower portion of the phone. Our campaign asks users to upload photos showcasing their true colours, following which an app analyses the pictures to give the person's true colour.
We coupled this campaign with a Spiderman Trivia quiz, timed to coincide with the release of 'Spiderman-3', and gave away Xperia U smartphones to winners along with Spiderman merchandise.
What we achieved:
We collaborate with Sony Mobile and advise them both on strategic approaches and market development for products,, and also at the tactical operational level for BTL activation campaigns. Sony Highlights from our campaign include -
Xperia S sales targets were met within three days.
The number of fans for Sony Mobile India quadrupled from over 500,000 to over 2 million within twelve months of managing the Facebook page.
Sony Mobile was recognised as the 10th most popular brand on social media in India by NM Incite, a joint venture by Nielsen and McKinsey & Co.
We delivered 95 million+ impressions and reached 35 million users within the first eight months of managing the Facebook page.
We engaged 600,000 non-fans, and added 2,000+ fans every day with over 10,000 stories created around posts each day.
The viral effect of more than 1,000 dance videos brought more than 1,300 people every day to the Sony Mobile India Facebook page and subscribers to the associated YouTube channel.
The Spiderman quiz had 5,000 registrations and more than 26,000 answers in the four days it was open.
This is an award winning campaign because….
Our campaigns, while focused on the target group, cut across the technology adoption spectrum – from early adopters to laggards. Our ability to showcase specific elements of each phone and tie them back to the core campaign plan allowed the community to identify with all Sony Mobile products.
Our individual transmedia campaigns, while addressing product-specific target groups, combined to activate, engage and grow the fan base as a seamless social media story.