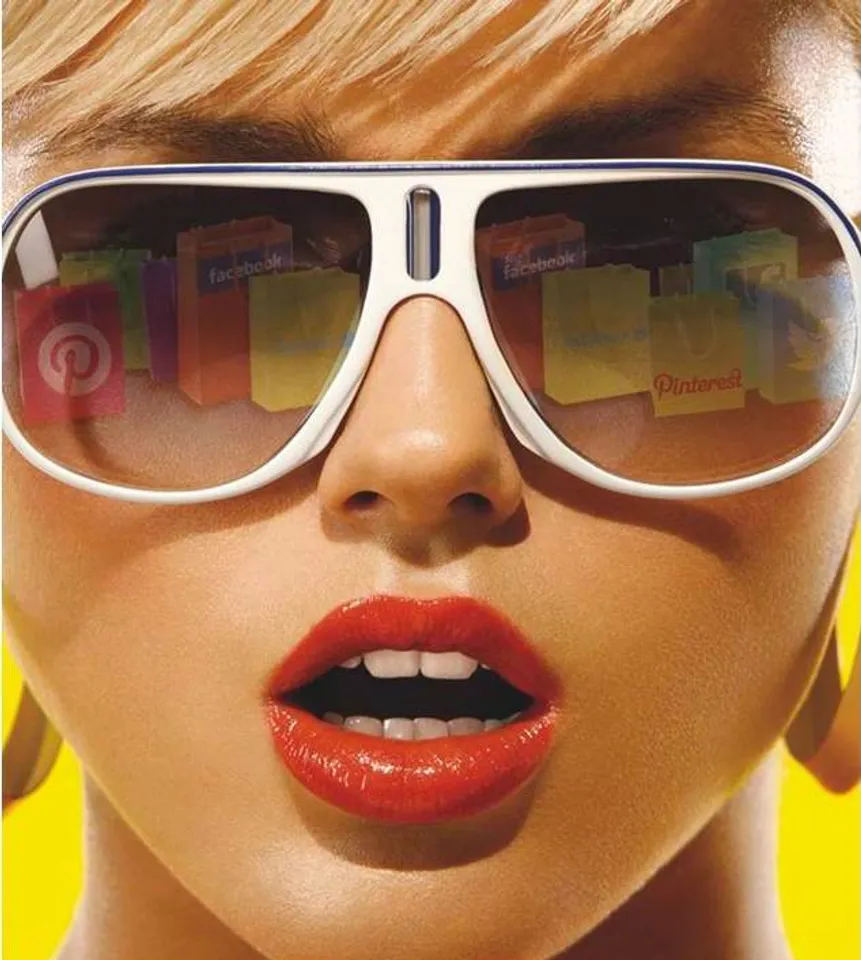 Social Influence:
Social media influence brings along an amazing power of credibility and confidence in the customer mainly because it is the direct result of word of mouth. Social customers become brand advocates within no time through the multi-directional use of various social media channels as they travel along the path of their purchase.
The drivers of social behaviour involving retail sales was decoded through a survey carried out by Tonic Buzz among 200 active social media users based in India. They found out that a lot of social media users have been exposed to a number of retail brands lately and social media websites have become a hub for increasing number of brands to showcase their offerings.
Customer Journey:
A lot of retail brands are coming up with unique ways to market products. Tweets with direct link to a brand's offer page, or a promotional video can build a company's brand quotient. On the other hand, pictures posted with a price tag on Pinterest and an embedded link to the website can also uplift the retail awareness and value of products. Pinterest currently has only dollar tags.
The survey showcased some interesting results in terms of consumer behavior in the social media space. They came across quite a few factors that influence online consumer buying decisions. Topmost among them are new trends and products hitting the marketplace. The core influencer emerged, as a staggering 66% of social media enthusiasts revealed that discounts, offers and coupons enamour them the most.
The Rise of the Connected Customer
Facebook has certainly emerged as the most popular website for marketing retail products and services. 95% users revealed that they are most likely to find the latest products as well as discounts on Facebook. Companies can start with launching small campaigns that could include competitions, discounts or freebies and track the effect.
How many consumers 'liked' your page? How many consumers redeemed the discounts in-store? How much traffic did it drive to the store? Tracking and monitoring results is extremely useful in understanding your customer.
Cheat Sheet:
Tap into the enormous resources of social media to magnify your sales setup. Here are some pointers and tips that you may want to consider.
Sell exclusive products
Create a 'social' retail outlet for overstocked item
Exclusive discounts only for your account members
Go unique on content
Incentivize
The Last Word:
Customers appreciate retail posts on social media websites because it keeps them updated of the latest fads and discounts offered by their favourite brand. Our study clearly shows that social media users are aware of retail trends and follow them religiously. Retailers who offer certain discounts only to their fans can rely on fan loyalty for their brand.
Keep up with the changes in the social media world and benefit from creative strategies that directly reach your customer. Agencies should come up with creative and innovative campaigns to foster the needs of retailers and generate genuine value to their customers.