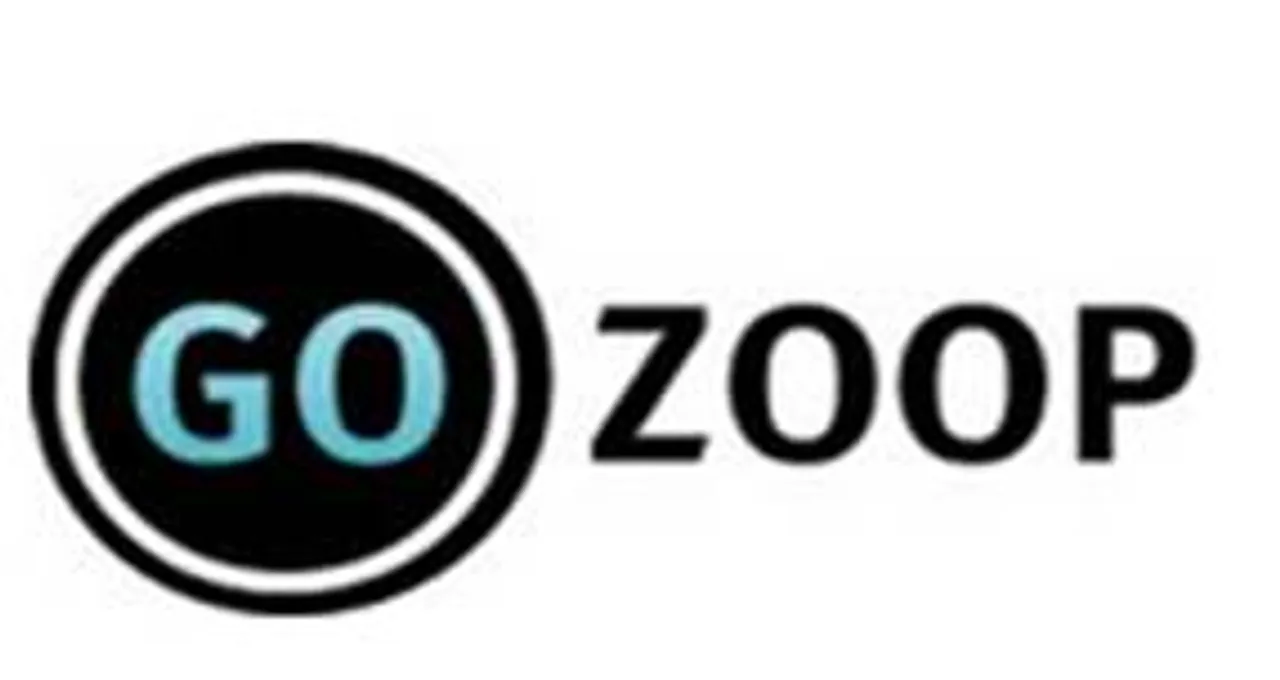 Gozoop ropes in Valentina Sanna as Managing Director for Singapore operations
Gozoop, one of India's leading cross functional digital agencies that began operations in India in 2010, has recently announced the geographical expansion of its business in Singapore. After successfully setting footprints in Dubai, the company continues to expands its operations and provide digital solutions across the world. With an aim to provide digital solutions to brands across countries, Gozoop's venture into the lucrative South East Asian market will strengthen its position as a leading digital agency.
The operations in Singapore were set up with the objective of tapping the growing potential of the digital market as well as cater to the agency's significant number of clients. Some of them are Pong's Laksa, Novamobili, Streetdirectory and Food4Blood Group. To lead the operations of the Singapore branch, Gozoop has brought on-board Valentina Sanna, who comes with cross geographical experience of working with start-ups and digital companies.
Speaking on the expansion, Ahmed Naqvi, Managing Director (India) & Co-Founder, Gozoop said,
"Expansion of operations in other geographies was a conscious decision as our operations in Dubai took off exceptionally well. The South East Asian market brings immense opportunities and productive scope for business, and hence, it is vital to our international expansion plans. To manage the workforce and clientele in Singapore, we have brought Valentina Sanna in her current role as Managing Director."
Prior to spearheading Gozoop Singapore's operations, Sanna has worked closely with Australia's Rocket Internet GmbH, where she was responsible for online marketing, driving human resources and analysis of the fashion market. In her expertise, she has been instrumental in building five e-commerce ventures from their inception. One of these projects is 'The Iconic' which is Australia's best online fashion and footwear store. She has also been a consultant at Vitale Barberis Canonico, Italia and Amisuraduomo in Milan.
Commenting on the association, she says,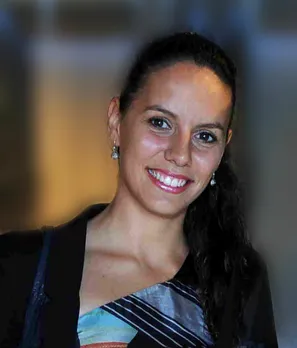 "Gozoop has executed some outstanding campaigns for various brands across categories. It has established a strong presence for itself in India, which got me super excited about the prospect of being part of their business. I am certain that with my experience and expertise in the digital field, I would be able to contribute to the growth of the company in South East Asia."
Commenting about the development, Mr Rohan Bhansali, CEO, Gozoop says,
"Gozoop's endeavour is to build world class online presence for world-wide brands. International diversification is one of our long term strategies."
He further stated that working with different brands in different geographies has given them a rich cross cultural experience. This leap reinforces the fact that the agency does not rely on a singular market and is looking forward to build a universal footprint.
Over the next five years, the company aims to set up offices in three more international business hubs. The digital media agency has rendered its services to brands like Mad Over Donuts, Rajdhani Thali, High Street Phoenix, Hakassan, Tim Hortons, Xpress Money, Cold Stone Creamery GCC, Kate Spade and Commercial Bank of Dubai to name a significant few.