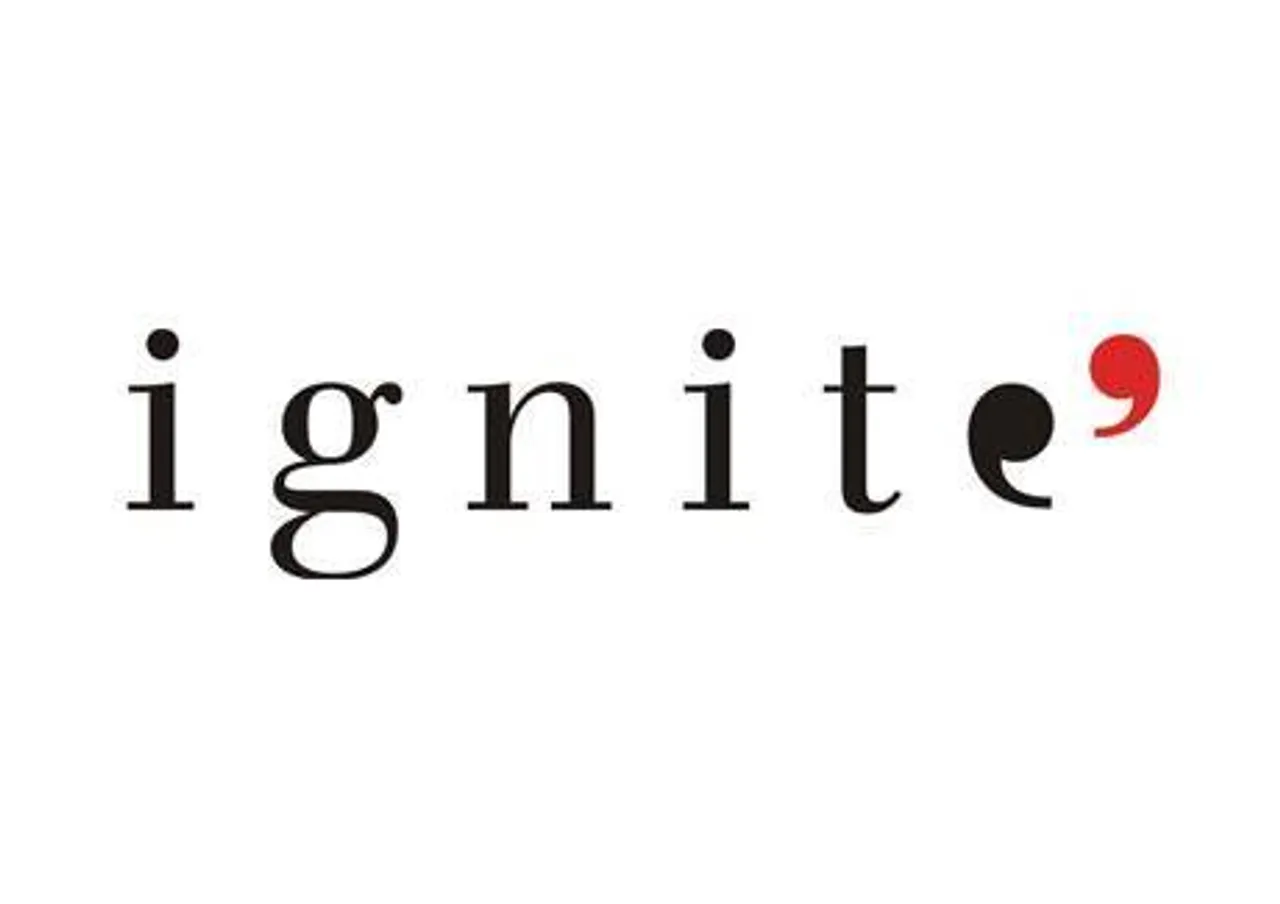 FameBox, a multi-channel talent platform for digital media, has appointed Ignitee Digital Services, to manage their entire digital mandate and engagement across various digital platforms such as Twitter, Facebook and YouTube.
FameBox aims to create an active and engaged online community by promoting established and emerging talent to create innovative, original digital content. As FameBox's digital marketing partner, Ignitee will help in conceptualizing and executing social media campaigns to increase the level of consumer engagement across FameBox's digital initiatives and properties.
Ignitee will also be responsible for the digital media planning and buying as well as managing the FameBox website and microsites. FameBox currently manages a network of channels on YouTube across genres including entertainment, fashion, travel, food, comedy, health and wellness, lifestyle, and technology. In addition to producing 'made for web' content, FameBox is also creating online reality show formats like FameBox WebChef, India's first online hunt for the best amateur cook. Every quarter will see a new show in a different genre.
Dhruvank Vaidya, Business Head, FameBox says ,
"To emerge as a true web-entertainer, it is important to have the right balance of great content, engaging style and an eye for monetisation opportunities. Creating awareness, educating and promoting original web content will require a concerted, integrated effort. And, that is where we see Ignitee adding value to FameBox's proposition."
Video consumption in the country has been on an exponential rise, giving rise to a growing demand for original digital content. India has approximately 50 million online video viewers and has one billion unique users visit YouTube each month.
Speaking about the association, Mr. Atul Hegde, CEO, Ignitee Digital said,
"With the tremendous surge in digital video consumption in India, there has been an increase in the creation of original content on the web in line with the global trend. This is the ideal time for brands to capitalize on this opportunity, develop channels across genres and create customized content that will connect with the consumers .Ignitee is thrilled to partner with FameBox and will play an integral role in creating some path breaking content for them. We have started off with a bang with WebChef, India's first online hunt for the country's best amateur cooks. You will see some more such marquee content for FameBox in the months ahead."