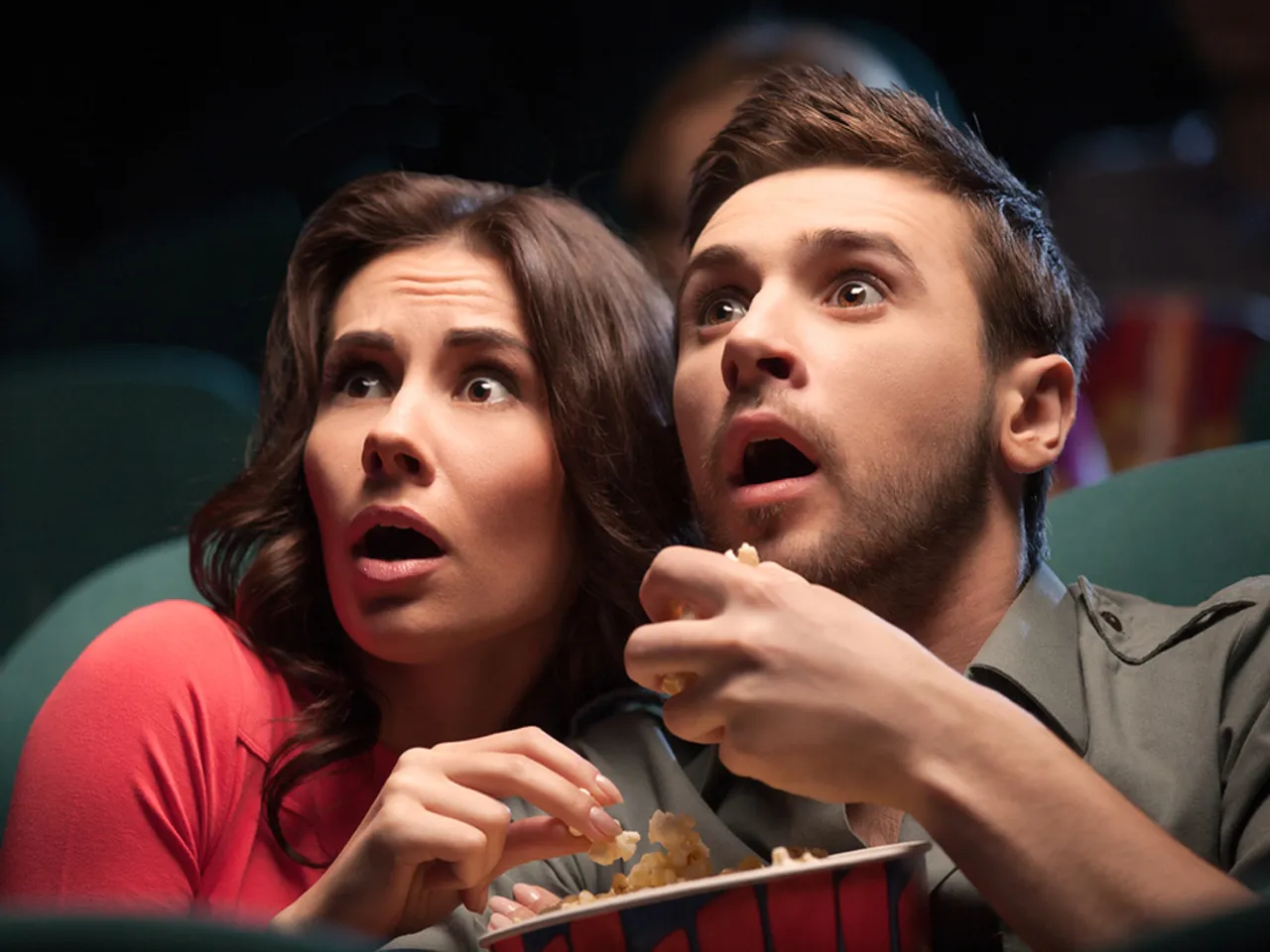 One of the essential parts of a movie's success includes promotion through various marketing channels, and one such important channel is social media marketing.
This platform provides direct access to movie makers for connecting with their target audience and showcasing their work through this platform. Sharing posts, tweeting and uploading content on sites such as Facebook, Twitter, and YouTube has allowed multi-fold popularity and multiple viewing of content for audiences across the globe.
Many of the latest movies have adapted to innovative social media marketing schemes, for example, Hrithik Roshan-Katrina Kaif starrer 'Bang Bang' that came up with the #BangBangDare hashtag, where the superstars got their B-town colleagues to take up some challenging tasks via Twitter.
This concept gained immense popularity as his celebrity friends took up the challenges and participated, posting their tasks on various social media tools. Many other commercial films such as Tevar, Happy New Year, Queen, etc. have used this platform to leverage connect with a wider set of audiences.
Creating an effective movie marketing campaign using social networking websites today is not restricted to Facebook pages and Twitter handles or by uploading trailer videos onto YouTube. Social media marketing cannot be the share of one-sided information from movie studio to viewer that traditional marketing has relied to in the past. It also includes various engaging tools that grab viewer attention and participation in the campaigns.
The audiences are no longer just spectators that sit back and watch a film; in fact they choose and decide the menu on their platter themselves! Create a fan page for your movie on any of the networking sites and learn here how to work on it!
Some of the major social media trends in movie marketing are as follows:
1) Rise of contest:
In today's date, social media contests have seen a rapid rise and the trend is to put it across in such a way that it is a two-way interactive session. Most of the movies as rewards let the audience have access to unveiled posters, premiere pictures, behind the scene videos and, production photographs of the crew, etc.
2) Evolution of Digital influencers:
Influencers have always been favored to drive brand affinity over various other forms of paid media. 2015 has seen a rise of new age influencers along with some innovative and interesting influencer – driven campaigns. This brings us to a rise in original and innovative influencers– led campaigns which could be for launching a new product, building brand awareness for various sectors like beauty, fashion, technology etc.
3) Exclusive sneak peeks:
The most easiest and used way to catch a viewer attention would be to post or tweet an exclusive sneak peek videos of actors chitchatting about their roles, behind the scenes footage, makeup, and costuming videos etc. This will help the audience form a bond with the movie and makes them feel entrapped and fascinated as to how the actors and actresses can transform into their characters so well.
4) Let the viewer's create content:
Another trend is to let the viewer's get involved and create content on the social media page. This might help to make the audience feel special and also could add weightage to regular engagement activities on social media. Some movies bring in professional singers, artists, comedians, doodlers and the likes to create memorable content pieces and then let the fans think up a few lyrics and have professional singers give it a lovely tune and sing it for them.
One of the important things to keep in mind while engaging with the audiences through this platform is to only share factual and verified information. The authenticity of the content should never be hampered as social media can play a major role in creating an impact on viewer's perception about the makers and the film in the longer run.