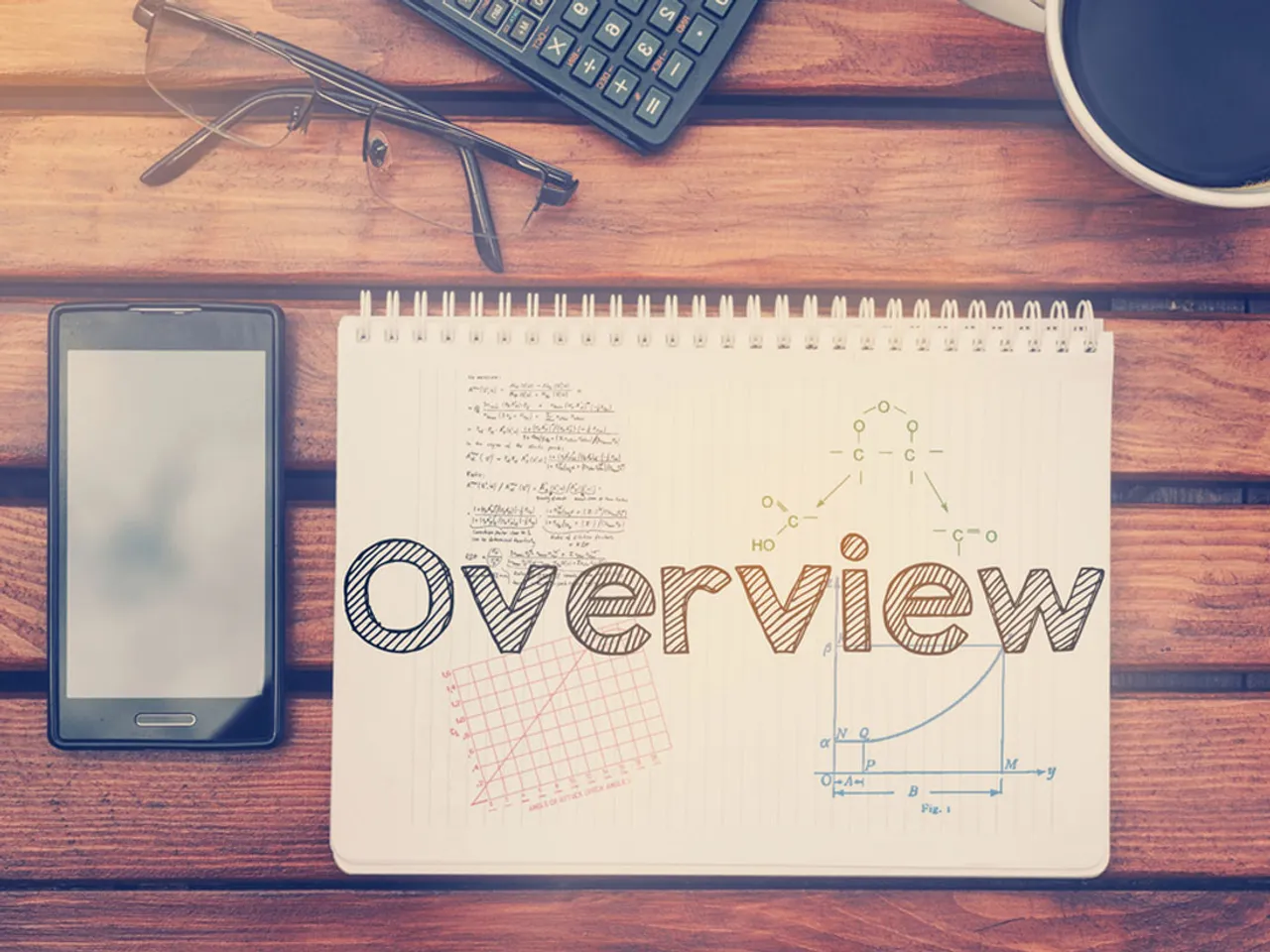 We concluded the second week of July and social media continued to rain with updates. In spite of many big ticket announcements, what took social media by storm was Pokemon Go. The "overnight success that took 20 years" surpassed the user base of all social platforms.
Overall, it was a busy week for the socialverse and we at Social Samosa present to you the key highlights of the week that went by.
Facebook brings Instant Articles to Messenger
The quick loading Instant Articles would be denoted by a lightning symbol at the top right corner of an article. Facebook  understands the importance of keeping users confined within their ecosystem thereby amplifying the potential to advertise.
Twitter increases GIF upload limit to 15MB
Twitter will now allow GIFs upto 15MB to be posted on their platform. Previously the limit for the same was 5MB, which is still the same for images.
Facebook Messenger too adapts end to end encryption
After Whatsapp, Facebook Messenger has also prioritized user privacy by enabling 'Secret Conversations' mode that makes use of end-to-end encryption.
Buffer and Instagram schedule a new update
Buffer and Instagram have finally granted maybe a few million wishes by working together and making it possible for users to schedule a post on Instagram.
Nice attack: Tears, sympathy and open doors on social media
First there was #JeSuisCharlie, then #JeSuisParis and now #JeSuisNice has emerged on social media in response to an attack in the southern French city of Nice that has left at least 80 people dead and many injured.
Pinterest acquires the team behind Highlight and Shorts
Pinterest said it was acquiring the team behind Math Camp, the creators of Highlight, and will be sunsetting its applications Roll and Shorts in the next few weeks.
Apart from Pokemon Go, brands could look out the Instant Articles update by Facebook; publishing houses stand to a great benefit from it. Twitter increasing the upload limit of GIFs to 15 MB is also a major good news – we can already imagine designers in agency rejoicing.
For further updates stay tuned in.